Customer IT Support Specialist
Job description
This vacancy has now expired. Please see similar roles below...
MAKE A DIFFERENCE
As a Customer IT Support Specialist, you will become an expert of our Cropwise products and the point of contact for our digital teams in Europe; you will be expected to help those users with software issues by effectively collaborating with product managers, engineers & stakeholders, coach users in how to use our products and contribute to the users' self-service knowledge base.
We all have a critical role to play and add value. Here is how this role will help:
Responding to incoming Zendesk tickets & potentially phone calls during business hours
Connecting to customer's computers and tablets system via remote access
Support a variety of users with divergent needs and skill levels
Triaging requests with L2 & L3 and communicating solution to users, respecting the agreed SLA
Configuring Zendesk and other support infrastructure
Collaborate with tech writers to reflect recurring customer requests in our knowledge base and maintain records of work activities and documents recurring, difficult or complex problems. identifies trends, recommends solutions and resources.
Monitor customer support & success data
Train support, success & stakeholders on the product
Establish and maintain effective working relationships with users, supervisors, fellow employees
Work with technicians and administrators to resolve issues that require extra attention or indicate a larger problem within the IT ecosystem
Manage projects
Qualifications
WHAT WE ARE LOOKING FOR.
We are highly people-focused – we look for professionals who are engaged, collaborative and excellent in execution. Leaders are expected to communicate effectively, develop teams and lead by example. Our industry and our function are changing rapidly so we are looking for new team members with a strong desire to develop themselves.
You will be a great fit if you have:
3-5 years of experience in a similar role, supporting customers via email, live chat, and ticket systems.
Expertise in software development & hardware.
Intermediary knowledge of IT Governance (ITIL), Project Management (PMBOK) and Agile (SCRUM/SAFe).
Good to excellent written and verbal communication skills in English and Russian are a must.
Basic to intermediary knowledge of programming logic and databases.
Strong Service-orientation: being helpful, solution-oriented
Confidence in talking to customers on the phone
Facility for translating user needs into viable solutions.
Basic knowledge about agriculture (concepts of cultivation, day-to-day activities on the farm, pest control, phenological stages, etc.) is a plus.
Additional Information
WHAT WE OFFER
A role which contributes to valuable and impactful work in a stimulating and international environment
Flexible working arrangements and environment with an open culture and diverse workforce, a possibility of working from home
Competitive salary and benefits package
The opportunity to work with and learn from highly qualified and experienced employees
A culture that promotes work/life balance, celebrates diversity and offers numerous events throughout the year
Learning culture and a wide range of development options, including access to learning platforms (Degreed, LinkedIn Learning, O'Reilly)
High quality office environment
Syngenta has been ranked as a top employer by Science Journal.
Learn more about our team and our mission here:  https://www.youtube.com/watch?v=OVCN_51GbNI
Syngenta is an Equal Opportunity Employer and does not discriminate in recruitment, hiring, training, promotion or any other employment practices for reasons of race, color, religion, gender, national origin, age, sexual orientation, marital or veteran status, disability, or any other legally protected status.
Company Description
ABOUT SYNGENTA
Syngenta Group is a $28B leading science-based agtech company, operating in more than 100 countries, with more than 50'000 employees. We are proud to stand at the forefront of the tech revolution in agriculture. Using the latest digital innovations, data, and cutting-edge technologies we want to transform the way that crops are managed and enable farmers and agronomists to enhance efficiency and sustainable food production.
Our business success reflects the quality and skill of our people. We recognize that human diversity is as important to our business as biodiversity. Embracing the unique perspectives and capabilities of our employees helps us continue to catalyze innovation, maximize performance, and create business value. Join us and help shape the future of agriculture.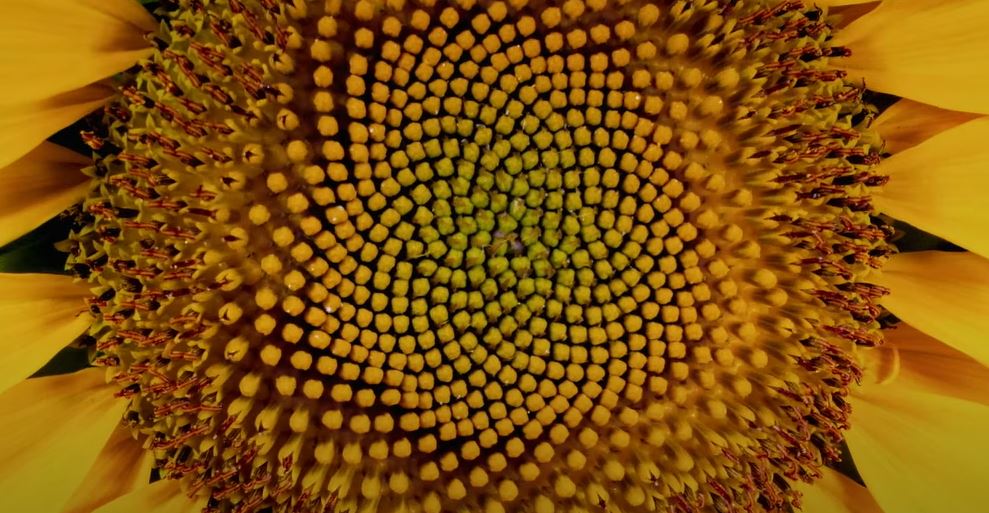 List #1
Articles you might be interested in


My Garden: The grand finale
Summary
The My Garden project started by our Syngenta Group Ambassador comes to its grand finale, with a group of friends enjoying Aleksander's fresh produce. Over the past few months our Syngenta Group Amba
Read more



Partnering for impact
Summary
Syngenta Group is committed to building on our rich network of strategic sustainability partnerships with academic institutions, the food value chain, agricultural businesses and farmers to increase t
Read more