Production and Supply Graduate Development Program
Are you looking for an opportunity to explore, learn and grow your career?
The Syngenta Production & Supply graduate development program in EAME offers the perfect opportunity to pursue a tailored development program and build a career in our Production & Supply organization. Your contribution matters in a company that is committed to helping solve some of the world's most pressing issues, such as the need to produce more food from existing agricultural land and to observing the highest standards of safety and environmental care.

Discover the full potential of the Syngenta Production & Supply EAME graduate development program in the areas of Chemical Processing and Manufacturing, Chemical and Mechanical Engineering, Supply Chain Operations and Procurement.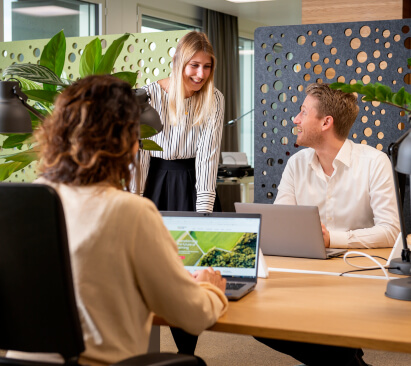 What we offer:
Through this program, you will be a part of ensuring an efficient production line and bring new innovations to current processes that will carry Syngenta into the future.
Working as part of an integrated and connected supply chain, the areas of specific focus are on sourcing both direct and indirect materials; building and maintaining safe production lines; planning and managing a portfolio of products based on sales forecasts and effecting smooth and cost effective logistical routs and processes
0
Deliveries managed annually
0
Trucks on the road every day
0
Syngenta colleagues in P&S
Maximize your career potential
We believe in growing talent from the inside, and provide a setting where enthusiastic workers can demonstrate their full potential. By joining our team, your talents will be leveraged on complex projects to accelerate your learning and develop your leadership potential. This program is designed to grow your existing unique skills while enabling you to develop new ones and new proficiencies. We consider your areas of interest, your unique set of skills and capabilities and the emerging challenges and opportunities in the organisation to help you build a career based on what's important to you within the business drivers and strategies of the organisation.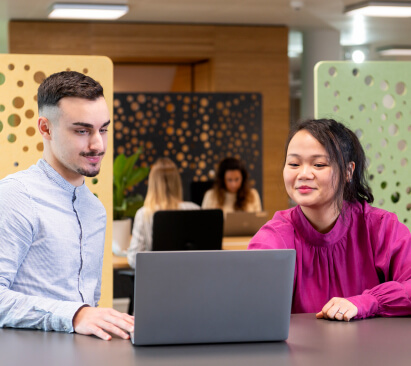 Our mission
Our ambition is to continually build and develop leadership and functional expertise in Production & Supply in the EAME region. We will achieve this by attracting, recruiting, and accelerating the development of high potential talent selected from across the world.

The EAME P&S Graduate Development Program will provide an opportunity to gain exposure and a chance to work with teams in areas across Syngenta and in doing so will grow the graduate's network outside of Production & Supply.
How to apply?
We have many graduate opportunities available in different locations. For details please check career pages for your country.
Thomas Barbeys
Tolling Manager EAME
"I have been managing or mentoring graduates as part of the graduate program since 2016. The program has been successful at identifying, recruiting, and training talents withing the manufacturing network and other functions.

The graduate program is a great opportunity for individuals to grow within Syngenta at a fast pace while getting the support, training and mentoring need to successfully start their career. As a manager, it is a privilege to be part of their development journey and I have also seen a huge benefit integrating these talented and motivated individuals in my team."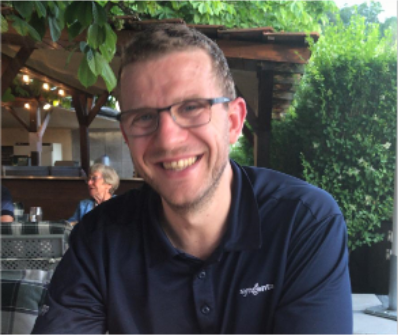 Ian Platt
Head of Procurement Center of Excellence
"Syngenta Procurement has, in the past, and continues to, access talent through a combination of the Syngenta graduate program and early career graduates from industry. This combination has provided significant career opportunities to our graduate talent, whilst at the same tome providing Syngenta with access to new skills and different ways of working. This synergy has helped to drive innovation, personal growth and the delivery of new ideas at pace."