Be part of the most collaborative and trusted team in agriculture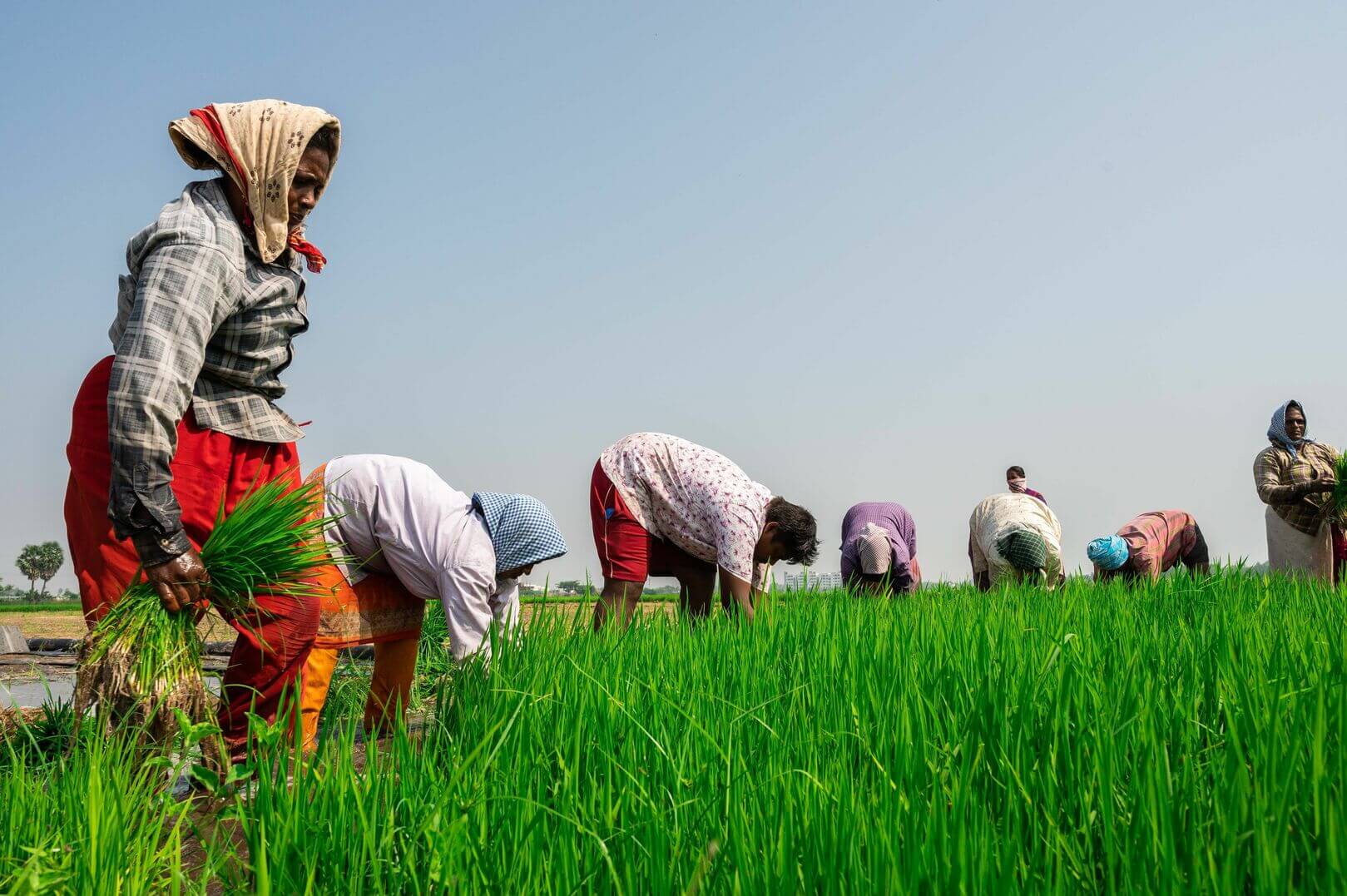 Our work matters
Syngenta is a unique company where people from very diverse backgrounds are united by our purpose: bringing plant potential to life.
Working at Syngenta, you will help us accelerate innovation for more sustainable agriculture, so farmers can grow enough safe and nutritious food to feed a growing population, and take care of the planet.
Be part of building the most trusted and collaborative in agriculture, and see the true impact of the work you do. Every single person working at Syngenta helps to shape the future of sustainable agriculture for the years to come.
Search and apply
Diversity and inclusion
Together, our leaders and employees create an inclusive culture embracing differences of all kinds. Our diversity is a key driver of innovation, helping us attract and develop more talented people and outperform the market.

Syngenta was the first business in the agricultural sector to join The Valuable 500. By joining we have made a firm commitment to build diverse-ability in our company.
A place for you to thrive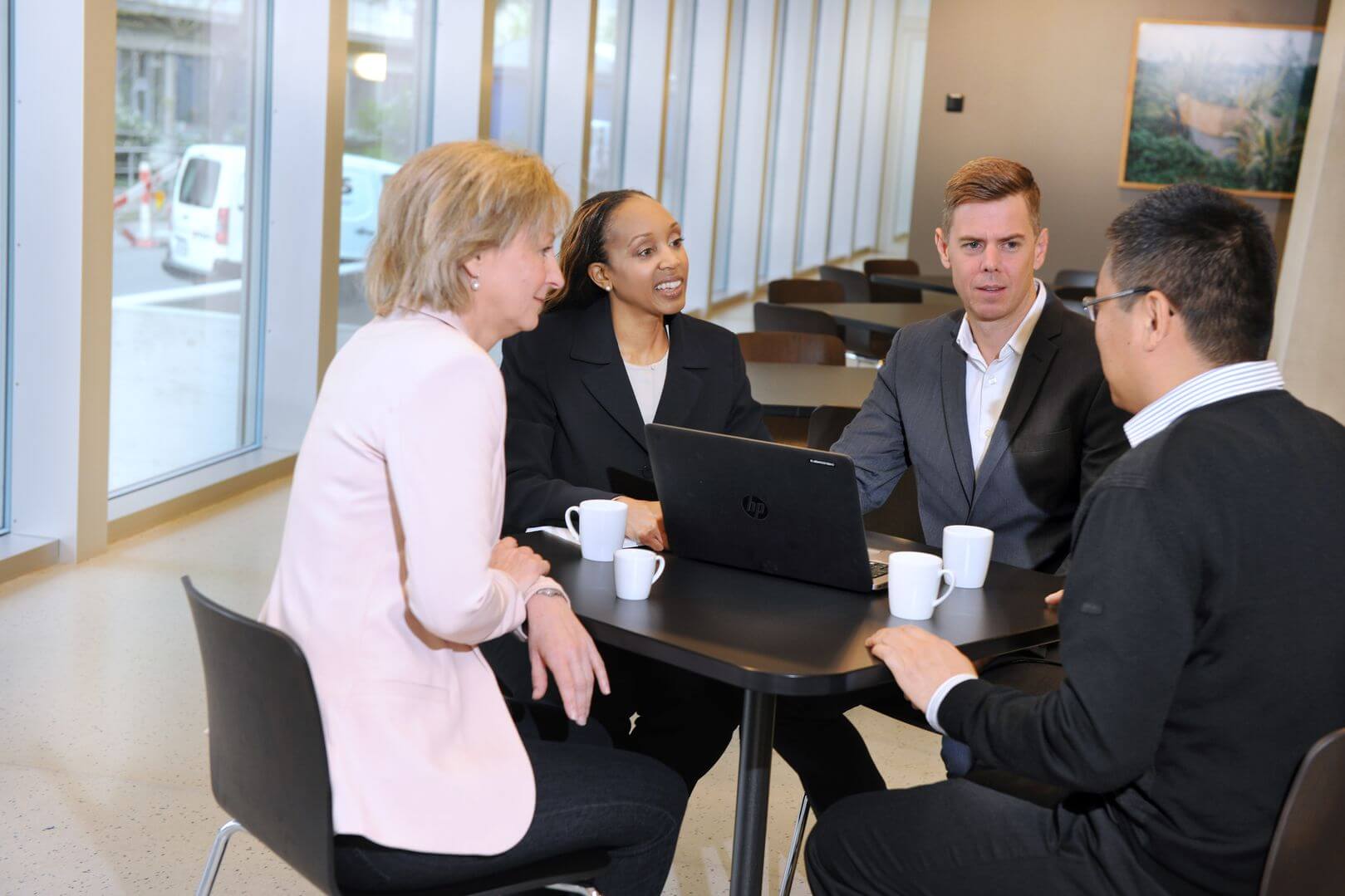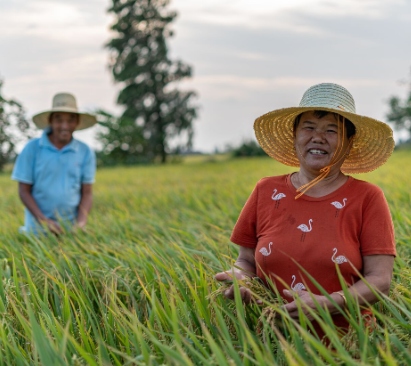 Diversity is all around us
The natural world thrives on diversity, and so do we. Watch our video
Our culture

D&I moves our business forward. With a culture of openness and being progressive in our thinking, we accelerate our innovation and become the most collaborative and trusted company in the industry. That's very cool.
Alexandra Brand, Syngenta Crop Protection
Regional Director EAME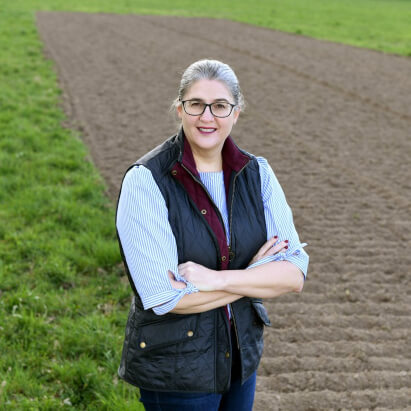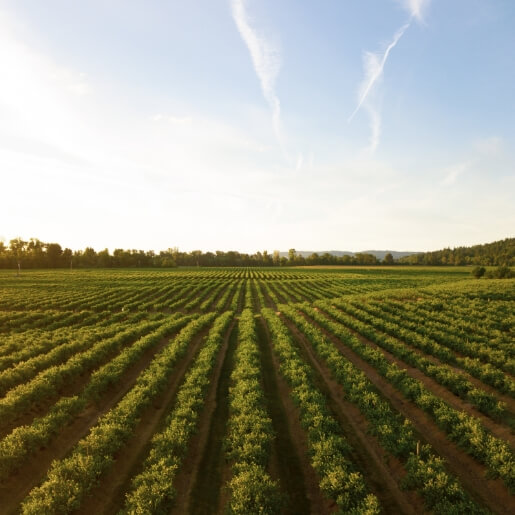 The Good Growth Plan & Accelerating Innovation
Sustainability is at the heart of what we do
How do we make agriculture more sustainable while helping farmers grow better food? The answer is in our Good Growth Plan and Innovation commitments
Our commitments
I joined Syngenta so I could be involved in research that had a clear purpose. This was the best decision for me as I now work in a dynamic environment and am always in contact with different functions.
Recently I visited Brazil and Argentina to meet face to face with our colleagues, formulation tollers and our customers. I could see Syngenta products being applied in the field and the real value they bring, this massively helped to crystallize my purpose within Global Supply Chain Management. The excitement and challenges continue.
Head of global supply chain management for herbicides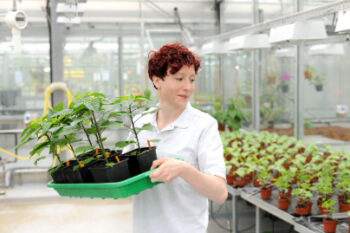 A positive work-life balance
We want you to be able to be the best version of yourself at work, so it's important for us to help look after your work-life balance, your wellbeing and that of your family.

That's why we have flexible working for our employees around the world, if it's possible within the needs of your role.

Many people work from home some of the time and we offer family friendly benefits like rooms for new mothers and paternity leave. We encourage our employees to prioritize their family in times of need or emergencies.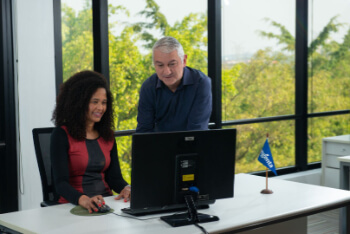 Your development and career progression
Do you know the career path you want? Are you open to exploring development opportunities as they arise?

The personal contribution you make means you feel good about what you do and proud that you have a career with a higher purpose. Be empowered to make a positive impact, by bringing your purpose into action.

We provide a variety of ways for you to develop your career. We try to hire internally when possible to create more opportunities.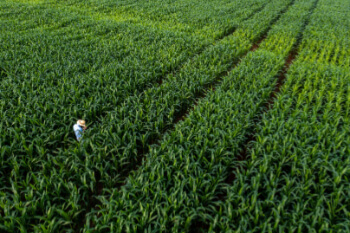 Start your job search
Join the most trusted and collaborative team in agriculture
Search and apply