An innovation summit in Tel Aviv addresses farming's global challenges
Collaboration and innovation are at the heart of Syngenta Group's approach to global agriculture. Driven by that spirit, the company recently convened "Innovating Together" in Tel Aviv, a three-day conference with Israeli innovators and research scientists to exchange insights into ways advanced agriculture can address the global food crisis and climate change.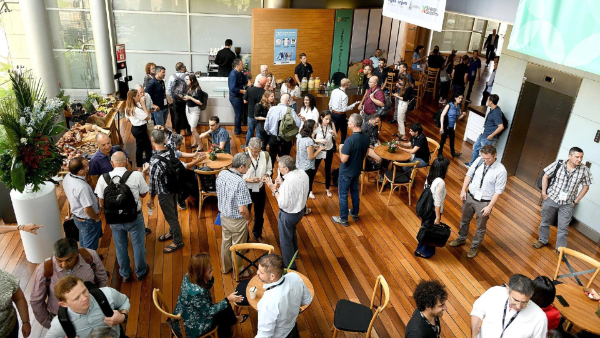 Syngenta Group plans to convene similar gatherings at tech and innovation hubs around the world.

In Tel Aviv, in partnership with Israel's Start-Up Nation Central — a non-profit group that connects Israeli innovators with business, government and NGO leaders from around the world — Syngenta Group and its Israel-based crop-protection business ADAMA hosted more than 30 Israeli start-ups and seven leading research institutes. The meeting showcased a broad range of promising agricultural innovations including irrigation, genetics and breeding, biostimulants, and the role of digital technology and robotics in cultivation, crop monitoring and harvesting.
"Our decision to host this event in Israel stems from the country's ability to sustain and thrive with limited natural resources,'' said Chen Lichtenstein, CFO of Syngenta Group. He cited Israel's "thought leadership and entrepreneurial spirit, which has transformed Israel into a dynamic agricultural innovation hub."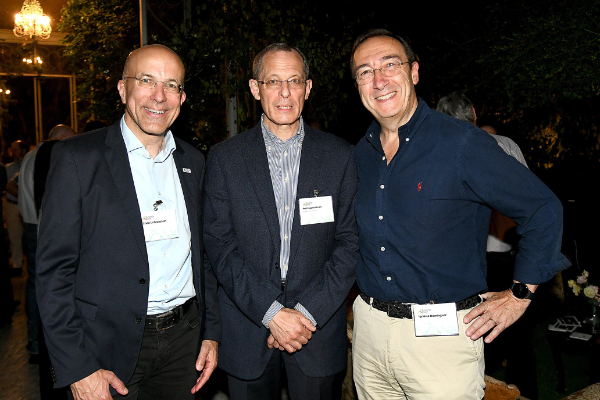 Panels and presentations were led by Syngenta Group's leaders from Crop Protection, Seeds, Biologicals, Digital and Sustainability, as well as leaders of ADAMA and Zeraim Gedera, a leading Israeli vegetable seeds company that is part of Syngenta Seeds.
While in Tel Aviv Syngenta Group met with Chemi Peres, a tech entrepreneur and venture capitalist. He is the son of the late Israeli President and Prime Minister Shimon Peres and the executive chairman of the Peres Center for Peace and Innovation. Chemi Peres discussed Israel's modern tradition of innovations in areas that include technology, medicine and water sustainability.
In a networking format that some participants likened to "speed dating," executives from nearly three-dozen Israeli start-ups had the opportunity to discuss their companies.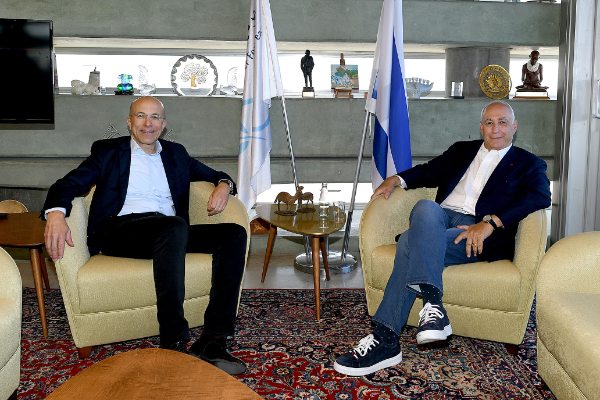 Ignacio Dominguez, CEO of ADAMA emphasized the importance of collaboration in addressing the challenges that face the world's farming industry in its mission to feed the world. "We believe that by working together, across the Syngenta Group family,'' Dominguez said, "we can further help to transform the future of agriculture and mitigate the impacts of climate change."
Receive articles like this
Receive articles like this
List #1
Roles you might be interested in
List #1
Articles you might like

My Garden: The grand finale
Summary
The My Garden project started by our Syngenta Group Ambassador comes to its grand finale, with a group of friends enjoying Aleksander's fresh produce. Over the past few months our Syngenta Group Amba
Read more



Partnering for impact
Summary
Syngenta Group is committed to building on our rich network of strategic sustainability partnerships with academic institutions, the food value chain, agricultural businesses and farmers to increase t
Read more