Automation & Robotics Expert
Job description
This vacancy has now expired. Please see similar roles below...
Business Unit:              Seeds – Vegetables & Field Crop Seeds
Department:                  Pipeline Delivery - Automation & Engineering
Location:                       Enkhuizen, The Netherlands Toulouse, France El Ejido, Spain
Into action
In this role, you own the delivery of automation, sensing technologies, robotics and integrated IOT solutions in the regional Automation and Engineering Team in support of Seeds Development. You introduce end-to-end solutions with your expertise in automation, system integration as well as in the robotics, sensor, electronics, software and actuator area with collaboratively working across global, cross cultural and functional matrices. For this, you are going to build and support the deployment of scalable, fit for purpose solutions, while keeping pace with technology cycles to deliver productivity gains for open field and controlled environments. With your passion for innovation and ambition to win, we will shape the future technology platforms to enable data driven decision making for a sustainable and reliable food supply of the world – starting today!
The challenge
The Automation and Robotics Expert will implement new automation and other leading edge technology solutions within a heterogeneous team in Pipeline Enablement closely together with the relevant technology and breeding teams from vegetables and field crops like corn or cereals. The targeted solutions range from E2E autonomous phenotyping platforms to capture plant characteristics over robotic technologies in the greenhouses to hyperlocal connected environmental sensors in the open field. You will identify proof-of-concept (POC) targets to meet business requirements, develop aligned business plans and drive projects from POC to scale with global and cross plant use always in focus – as the portfolio to cover is really diversified. You will utilize leading edge technologies, IOT devices and software/cloud, to hands-on design and implement technical solutions in close alignment within heterogenous teams, like the global digital technology and automation team and teams from IT and analytics & data science. You use data to get insights, promote sharing of best practice and drive standardization for equipment and technology.
Qualifications
Your profile
To succeed in this position, you have a Bachelor or Master degree in Mechatronics, Robotics, Electrical Engineering, Mechanical Engineering, Computer Science, Engineering, or other subject relating to automation and robotics. You have demonstrated experience in automation, sensor and/or robotics delivery, development and solution architecture implementation in a large matrix organization You have expertise in IOT technology introduction, integration and implementation with the required experience in communication protocols, IOT architecture definition, software design (tools) and how to implement electronic components. You have the ability to drive projects, make use of data sets and effectively input expertise into interdisciplinary teams to accomplish project goals. You have excellent communication skills at all organizational levels, and you are available to travel up to 40 %, including national and international. Knowledge of processes involved in an agro-tech, research or breeding related environment would be beneficial.
Your chance!
Plant your career with us! If you recognize yourself in the profile and would like to apply for this unique position, please apply online via www.syngenta.com If you would like to have more information about this vacancy please contact our recruiter Nora Bogar nora.bogar@syngenta.com.
Syngenta is an Equal Opportunity Employer and does not discriminate in recruitment, hiring, training, promotion or any other employment practices for reasons of race, color, religion, gender, national origin, age, sexual orientation, marital or veteran status, disability, or any other legally protected status.
Company Description
Syngenta Seeds is one of the world's largest developers and producers of seed for farmers, commercial growers, retailers and small seed companies. Syngenta seeds improve the quality and yields of crops. High-quality seeds ensure better and more productive crops, which is why farmers invest in them. Advanced seeds help mitigate risks such as disease and drought and allow farmers to grow food using less land, less water and fewer inputs. Syngenta Seeds brings farmers more vigorous, stronger, resistant plants, including innovative hybrid varieties and biotech crops that can thrive even in challenging growing conditions. Syngenta Seeds is headquartered in the United States.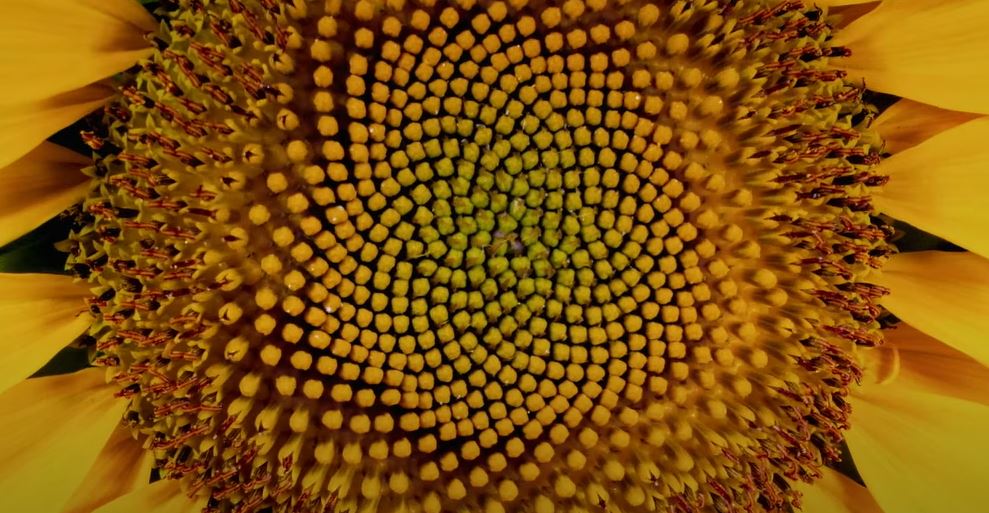 List #1
Articles you might be interested in


My Garden: The grand finale
Summary
The My Garden project started by our Syngenta Group Ambassador comes to its grand finale, with a group of friends enjoying Aleksander's fresh produce. Over the past few months our Syngenta Group Amba
Read more



Partnering for impact
Summary
Syngenta Group is committed to building on our rich network of strategic sustainability partnerships with academic institutions, the food value chain, agricultural businesses and farmers to increase t
Read more