Variety Registration and Protection Specialist
Job description
The Registration department for Syngenta seeks a motivated candidate for a full time position of:
Variety Registration and Protection Specialist
Type: Permanent
Business Unit: Seeds Traits & Regulatory
Department: Seeds Development
Location: Enkhuizen, The Netherlands or Toulouse, France
Into action
Within our Seeds Traits & Regulatory organization, we are looking for a Variety Registration and Protection Specialist. In this role you will be responsible to acquire plant variety rights and permits for commercialization of seed and related plant products.
The challenge
In this job you will plan and execute the regional registration strategy for one or more vegetable crops. You collaborate with the business and R&D stakeholders as well as expert counterparts in other Syngenta functions. You know how to expedite processes without compromising compliance and safety, protecting growers and the company. Your diplomatic finesse enables you to navigate complex regulations and build trusted relationships with the regulatory authorities, industry associations and cross-functional stakeholders. As part of this team of 5 professionals, you harness the power of technology to streamline regulatory processes. From electronic submissions to advanced data management systems, you play a key role in facilitating timely access to the newest plant varieties and therefor will be co-responsible for the commercial success of Syngenta.
Qualifications
Your profile
To succeed in this Variety Registration and Protection Specialist position you are required to speak and read English fluently. At least a bachelor's degree in agriculture combined with 5 to 10 years work experience in this field would be a good suitable base to accelerate in this challenging position. You need to have strong organization skills, while also be flexible and agile in a constantly changing business environment. You also must be proactive and a strong communicator to join this team.
Take your chance!
If you recognize yourself in the profile and would like to apply for this position, please apply on-line via www.syngenta.com. If you would like to have more information about this vacancy please contact our recruiter Silvana van den Elzen via Silvana.van_den_elzen@syngenta.com or +31 6 82426074.
Company Description
Syngenta is a leading developer and producer of seeds. We bring farmers more vigorous, stronger, resistant plants, including innovative hybrid varieties and biotech crops that can thrive even in challenging growing conditions. Each of our 28,000 employees in more than 90 countries work together to solve one of humanity's most pressing challenges: growing more food with fewer resources. A diverse workforce and an inclusive workplace environment are enablers of our ambition to be the most collaborative and trusted team in agriculture.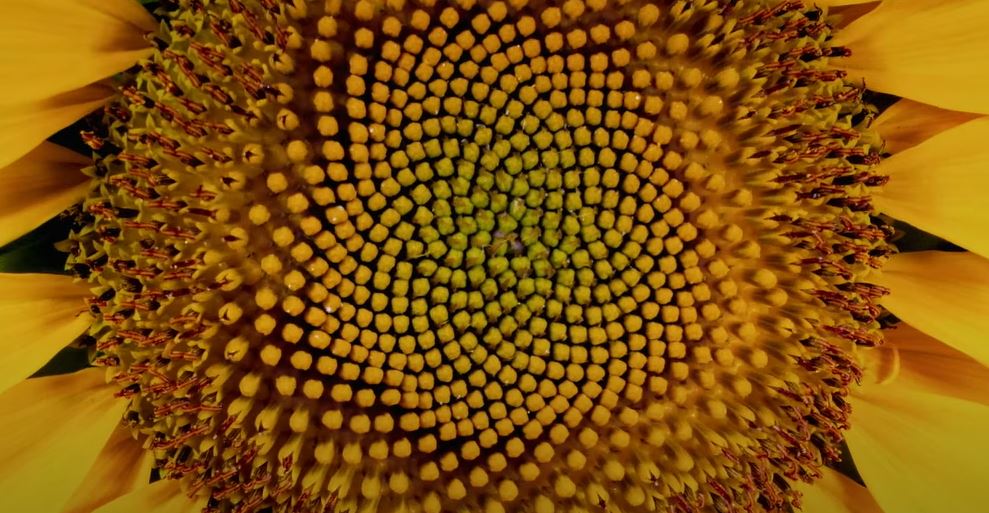 List #1
Articles you might be interested in


My Garden: The grand finale
Summary
The My Garden project started by our Syngenta Group Ambassador comes to its grand finale, with a group of friends enjoying Aleksander's fresh produce. Over the past few months our Syngenta Group Amba
Read more



Partnering for impact
Summary
Syngenta Group is committed to building on our rich network of strategic sustainability partnerships with academic institutions, the food value chain, agricultural businesses and farmers to increase t
Read more