Senior Consultant SAP GRC
Job description
We make a difference 
You will be part of the Financial Compliance team and will support Crop Protection and Seeds Operations. Through the values Passion for Customers, How Matters and Determined Execution you will live and experience more of this position.
Here is how this role will be critical to our business:
The purpose of the role is:
Technical role, user and authorization management for SAP Systems
Role Design and Segregation of Duties conflict remediation related projects
Understanding SAP Security in general
Review critical and sensitive authorizations.
Ensure high level of compliance and user support.
Responsibilities
Translate functional specifications into SAP role design
Design of SAP security roles to meet business and compliance requirements.
GRC System administration
Support various projects in regard to SAP role design, modification and maintenance
Support the Change Management Process by ensuring consistency of security and roles across landscapes
Support end-user Acceptance Testing/Integration testing
Customized transaction technical validation
Responsible for day-to-day technical support and resolution of security issues, troubleshooting sap security problems including approval procedures and all the necessary compliance
Co-ordinate with functional/ABAP team
Manage critical & complex issues
Qualifications
Requirements 
At Syngenta we are highly people focused – we look for professionals who are engaged, collaborative and excellent in execution. Leaders are expected to communicate effectively, develop teams and lead by example. Our industry and our function are changing rapidly so we are looking for new team members with a strong desire to develop themselves.
It is indispensable for this position: 
Graduation / Post Graduation qualification in Computers/Engineering/Finance
2- 5 years of experience in similar role
Advanced English is mandatory, Spanish OR Portuguese
Deep understanding of SAP authorization concept
Excellent communication skills, knowledge of IT controls, business processes within a manufacturing environment
Knowledge of Segregation of Duties (SOD) with an understanding of business processes and applicable mitigating controls
Understanding of information security baselining and risk frameworks/standards
Understanding of periodic sap security reviews/audits, working experience in ITIL framework and experience with a ticketing tool
The ability to handle multiple and shifting priorities without losing focus is necessary.
Additional Information
Be part of the Syngenta Experience
Competitive salary and attractive benefits
Dynamic and international environment
Modern office environment and collaboration tools
Forward thinking policies (e.g. remote working, career breaks)
Support personal development in a diverse and inclusive environment
Important: 
Beyond just believing in the power of diversity, Syngenta promotes an inclusive culture that embraces differences in all its forms. Here we believe that the feeling of belonging allows people to be the best versions of themselves, building an increasingly welcoming and productive environment. All candidates qualified for our positions, without distinction of race, gender, age, nationality or disability.
*This position will require immediate availability.
* This position will not provide relocation support.
This job posting is covered by Section 1 of Law # 19691 of labor promotion for persons with disabilities.
Be part of a leading company that brings the potential of plants to life 
Company Description
As a world market leader in crop protection, we help farmers to counter these threats and ensure enough safe, nutritious, affordable food for all – while minimizing the use of land and other agricultural inputs.
Syngenta Crop Protection keeps plants safe from planting to harvesting.  From the moment a seed is planted through to harvest, crops need to be protected from weeds, insects and diseases
as well as droughts and floods, heat and cold.
Syngenta Crop Protection is headquartered in Switzerland.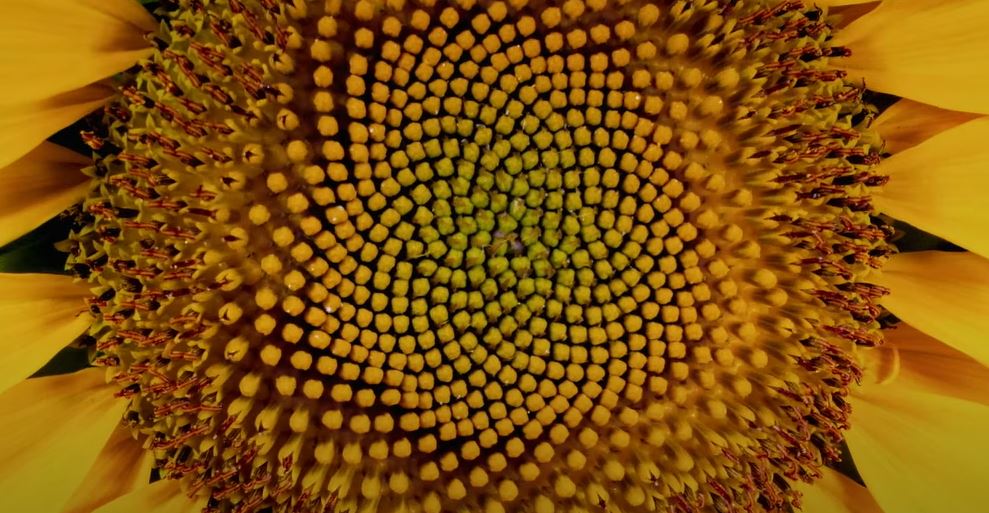 List #1
Articles you might be interested in


My Garden: The grand finale
Summary
The My Garden project started by our Syngenta Group Ambassador comes to its grand finale, with a group of friends enjoying Aleksander's fresh produce. Over the past few months our Syngenta Group Amba
Read more



Partnering for impact
Summary
Syngenta Group is committed to building on our rich network of strategic sustainability partnerships with academic institutions, the food value chain, agricultural businesses and farmers to increase t
Read more