Seedcare Application & Laboratory Specialist SABA
Job description
Role purpose
Manage the Seedcare Institute (SCI) and act a lead person in rolling application stewardship and seed quality services to the seed industry and farmers.
Support the demand creation for Seedcare products through conducting on-farm demo trials and generating "seeing is believing" for the key Seedcare customers in the region.
Coordinate all the on-farm seed treatment activities and stewardship for farmers.
Accountabilities
Operate the Seedcare Institute (SCI) Laboratory with small scale treatments and visits to processing plants as part of technical support to key Seedcare KA customers.
Design recipe for customers and monitor application quality based on Seedcare Institute quality control (QC) tools and standards.
Regular trouble shooting on application for seed companies and conduct basic trainings at the start of the season.
Train customers on application technology and stewardship for good and safe Seedcare product use.
Promote Syngenta Seedcare products to all assigned existing customer portfolios and prospective accounts.
Coordinate the on-farm treatment with CP KAMs leveraging support from Seedcare Application Specialist and Seedcare Marketing Lead.
Create demand by running demo trials and participate in field days/expositions, execute product campaigns agreed with Seedcare Head for EASA.
Conduct data collection, compilation and reporting to the Seedcare team at the set required time points as provided for in the protocols guide.
Effective liaison with sales and R&D colleagues, agents and Key Account Manager (by following the correct channel procedure) to ensure proper site selection and site management prior to, during and after the trial/s.
Responsible for maximizing the purpose of each trial, for example data collection and in field product promotions with relevant parties as agreed with the Seedcare team and presenting findings to Seedcare Team.
Stay abreast of market, trade and competitor activity in order to revise strategies and meet changing requirements.
Support the promoters and merchandisers in their daily activities.
Ensure all customers are handled and serviced within accepted Syngenta policy and standards with the use of Salesforce.com
Be an active member of the AME Seedcare Institute Team and a champion for stewardship.
Drive safely and lead by example for driving excellence.
Qualifications
Critical Knowledge:  
BSc degree in Agriculture/Agronomy or equivalent coupled with Production or Business Management
Minimum 5 years of working experience in agriculture business
Fair marketing and sales experience
Significant background and/or knowledge in crop agronomy, seed processing or related field
Sound understanding of the seed industry, crop protection, Seedcare, and farm production (GAP)
Well-rounded understanding of commercial and product development concepts
Understand seed processing activities
General Marketing practices and dynamics including Product Life Cycle Management and Digital marketing.
A member of Agricultural Institute of Zambia (AIZ)
Additional Information
Critical Skills:
In depth understanding of the agriculture industry in Southern Africa especially the seed industry.
Strong project management skills a must.
Self-starter with a high-level of self-drive, integrity and proactiveness.
Capability to work across teams with different functional roles.
High level of computer literacy (Power Point, Excel, Word).
Excellent communication skills, written and verbal, and presentation skills.
Ability to collaborate effectively across organizational and functional boundaries.
Multicultural sensitivity and capability to multi task.
Strong Agronomic, marketing, and commercial skills.
Behaviours Critical capabilities for the role:
Ability to "create" and "connect" in order to exploit opportunities
Understands customer needs
Fostering a mindset change with high level of integrity
Eager to learn and apply
High ethic and transparent working style
Ability to work independently
Flexible and mobile (willingness to travel between Zambia, Zimbabwe & Malawi with ease)
HSE Critical capabilities for the role:
Completes the work processes according to the Syngenta HSE Policy, Safety Standards and Environmental policy
Complies with the Syngenta BA Driving Policy
Critical success factors & key challenges
Transform and shape the market to increase technology adoption.
Change perceptions and image of seed applied technologies.
Collaborate with local teams to leverage all existing industry relationships.
Work in matrix organization.
Gain stakeholder support.
NOTE: Women are highly advised to apply for this position.
Company Description
As a world market leader in crop protection, we help farmers to counter these threats and ensure enough safe, nutritious, affordable food for all – while minimizing the use of land and other agricultural inputs.
Syngenta Crop Protection keeps plants safe from planting to harvesting. From the moment a seed is planted through to harvest, crops need to be protected from weeds, insects and diseases as well as droughts and floods, heat and cold.
Syngenta Crop Protection is headquartered in Switzerland.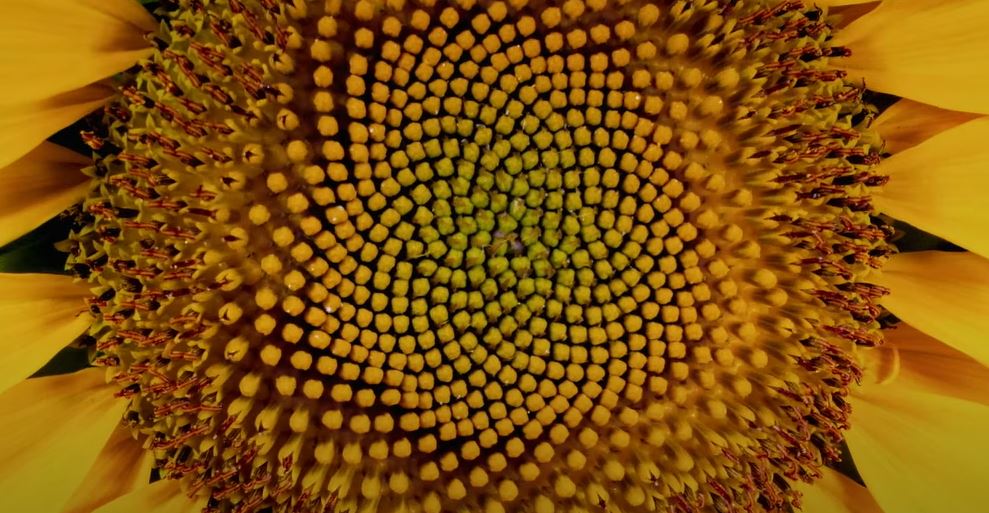 List #1
Articles you might be interested in


My Garden: The grand finale
Summary
The My Garden project started by our Syngenta Group Ambassador comes to its grand finale, with a group of friends enjoying Aleksander's fresh produce. Over the past few months our Syngenta Group Amba
Read more



Partnering for impact
Summary
Syngenta Group is committed to building on our rich network of strategic sustainability partnerships with academic institutions, the food value chain, agricultural businesses and farmers to increase t
Read more