Seed Health Laboratory Technician
Job description
This vacancy has now expired. Please see similar roles below...
Syngenta is constantly looking for new talent and with this vacancy we want to present an opportunity for a:
 
Seed Health Laboratory Technician 
Type: Permanent
Department: QC Seed Health
Location: Enkhuizen, The Netherlands
Into Action
With our Seed Health Development team consisting of eight colleagues, you will be involved in multiple projects on the development and improvement of robust seed health testing methods in consultation with the line manager. You will be supporting the health testing for vegetable and flower seeds with your colleagues in the global Quality Control laboratories and you will help in generating reliable validation data for external accreditation purposes and international acceptance. In this job you will coordinate specific laboratory activities such as ordering lab supplies, preparing reagents and maintaining laboratory equipment and reference materials with a significant level of independence. The Seed Health Development team is an integral element of the Global Product QC organization and ensures the delivery and maintenance of test protocols for use in Syngenta's vegetable and flowers Quality Control labs. You will demonstrate passion and energy in your work to engage people in achieving team goals and harmonizing processes into our protocols.
Qualifications
The Challenge
To succeed in this position you work at HBO level (or MBO+ relevant experience and proven HBO working and thinking level). You have reached this level through education and preferably you also have 2-year experience in our industry. You are interested in working with vegetable and flower seeds and living material. Besides your have experience in working with a wide range of laboratory techniques, including (q)PCR, microbiological techniques and ELISA. For this vacant position, we are looking for a candidate specialized in molecular technology, who has excellent communication and coordinating skills, who is eager to learn and innovate and who can coach colleagues. Experience in the use of automation and IT tools to perform and manage laboratory processes (incl. data) is preferred. It goes without saying that you should have a focus on quality and be solution-oriented with strong problem-solving skills. Furthermore, you are willing to work in a diverse team and travel internationally occasionally. You are fluent in English, a minimum level of B2 is required.
Your Chance!
If you recognize yourself in the profile and would like to apply for this position, please upload your resume and motivation letter at www.syngenta.com  If you would like to have more information about this vacancy please contact our recruiter Silvana van den Elzen by phone on + 31 6 82426074 or at Silvana.van_den_elzen@syngenta.com
Company Description
Syngenta Seeds is one of the world's largest developers and producers of seed for farmers, commercial growers, retailers and small seed companies. Syngenta seeds improve the quality and yields of crops. High-quality seeds ensure better and more productive crops, which is why farmers invest in them. Advanced seeds help mitigate risks such as disease and drought and allow farmers to grow food using less land, less water and fewer inputs. Syngenta Seeds brings farmers more vigorous, stronger, resistant plants, including innovative hybrid varieties and biotech crops that can thrive even in challenging growing conditions. Syngenta Seeds is headquartered in the United States.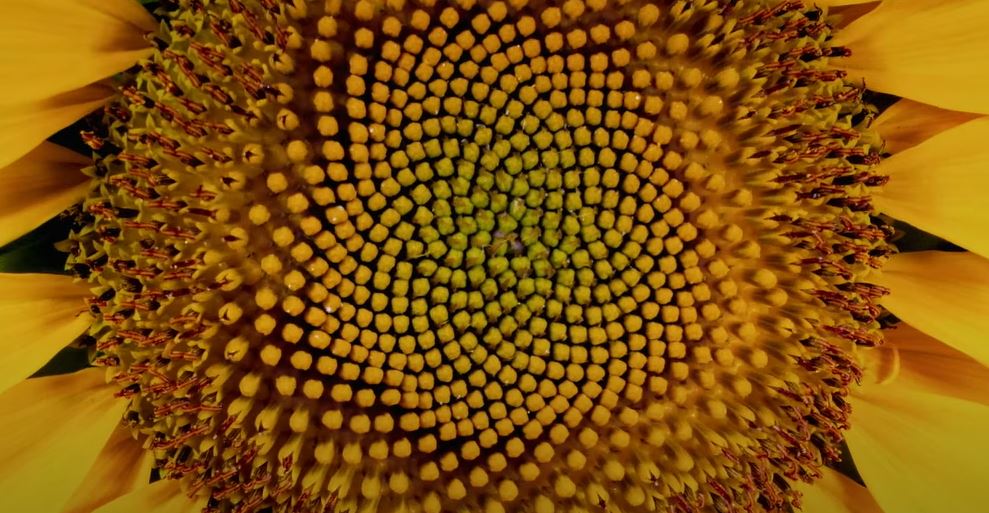 List #1
Articles you might be interested in


My Garden: The grand finale
Summary
The My Garden project started by our Syngenta Group Ambassador comes to its grand finale, with a group of friends enjoying Aleksander's fresh produce. Over the past few months our Syngenta Group Amba
Read more



Partnering for impact
Summary
Syngenta Group is committed to building on our rich network of strategic sustainability partnerships with academic institutions, the food value chain, agricultural businesses and farmers to increase t
Read more