Regional Portfolio Manager AGH Solanaceae EAME
Job description
This vacancy has now expired. Please see similar roles below...
Within the EAME Vegetable Seeds department, Syngenta is looking for a
Regional Portfolio Manager EAME Solanaceae (Tomato & Pepper)
Type:                            Permanent
Department:                 Vegetable Seeds
Location:                     Enkhuizen (NL)
Into Action
In this unique and challenging position, you lead the development of a robust, competitive & profitable portfolio that will accomplish or exceed the agreed growth ambitions and financial targets for the Active Greenhouse Solanaceae crops in EAME. You implement the Global Crop Unit (GCU) strategy for the crop segments in the region, through the Regional 5-year crop business plan and you contribute to the development of the long term (10year) crop strategy of the GCU. The Regional Portfolio Manager aligns the direction and goals for the regional VEG SE Commercial, R&D and P&S teams for the designated crop segments.
The Challenge
As a Portfolio Manager, you work closely with the team of Product Development Specialists to drive strategic portfolio implementation in the target markets. You leverage the global pipeline into the target markets by leading portfolio decisions with a focus on stage 5 & 6 trial advancements via the PAM (Product Advancement Meeting). You lead Seed Production Planning (SPP) decisions for assigned global crop segments. Furthermore, you provide value-based pricing guidance to markets including -minimum price setting & exception management and you lead product design decisions including market positioning, quality specs, treatments, and improvement initiatives. To conclude, this is a very dynamic, strategic, and autonomous position where you will be involved in an end-to-end product process.
Qualifications
Your Profile
Do you have agribusiness experience in the Solanaceae Active Greenhouse industry, combined with strong business & finance acumen and a strategic mindset? Then we are looking for you! To be successful in this role, you preferably have a (vegetable) seeds and/or marketing background and excellent leadership capabilities. You are fluent in English and are you also willing to travel up to 40%.
Your Chance!
Syngenta is proud of its unique culture and the values that are at the heart of it. We also foster a strong learning culture with plenty of opportunities for personal development. Why? Because our work matters! Do you recognize yourself in the profile? Take your chance and apply via www.syngenta.com If you would like to have more information about this vacancy, please contact our recruiter Nienke Terluin by phone on (+31) 682019053 or at nienke.terluin@syngenta.com
Company Description
Syngenta is a leading developer and producer of seeds. We bring farmers stronger, more vigorous, resistant plants, including innovative hybrid varieties and biotech crops that can thrive even in challenging growing conditions. Each of our 28,000 employees in more than 90 countries work together to solve one of humanity's most pressing challenges: growing more food with fewer resources. A diverse workforce and an inclusive workplace environment are enablers of our ambition to be the most collaborative and trusted team in agriculture.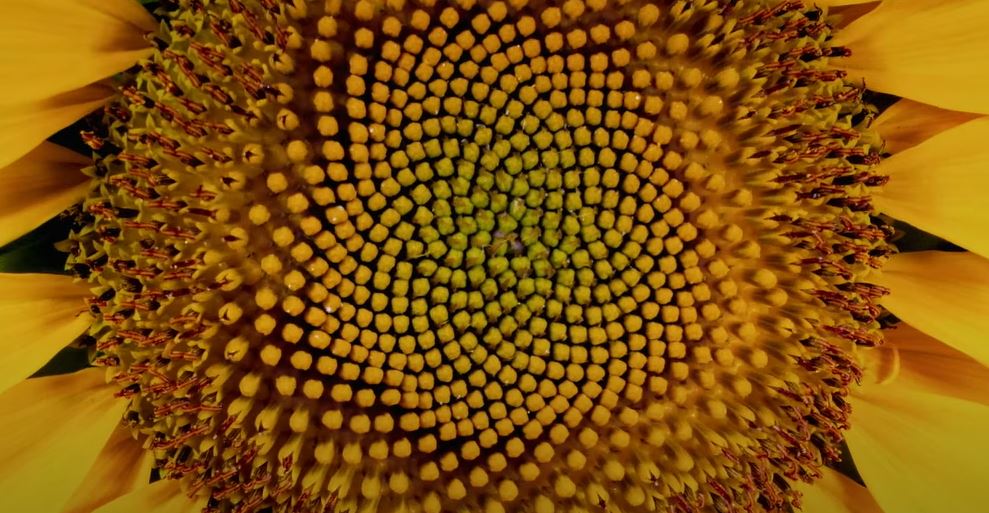 List #1
Articles you might be interested in


My Garden: The grand finale
Summary
The My Garden project started by our Syngenta Group Ambassador comes to its grand finale, with a group of friends enjoying Aleksander's fresh produce. Over the past few months our Syngenta Group Amba
Read more



Partnering for impact
Summary
Syngenta Group is committed to building on our rich network of strategic sustainability partnerships with academic institutions, the food value chain, agricultural businesses and farmers to increase t
Read more