R&D IT Software Engineer Intern
Job description
This vacancy has now expired. Please see similar roles below...
At Syngenta, we all have the common goal of helping humanity address one of its toughest challenges: how to feed a rising global population using sustainable approaches. Do you want to be part of a team that is solving real world problems such as food security for the world?  
The Syngenta Seeds Research and Development (R&D) IT team is looking for a creative and motivated Software Engineer Intern who is passionate about impacting the world and helping craft the next generation of digital solutions. As a software engineer intern, you will utilize your skills and desire to learn as part of a development team that supports the IT needs of R&D scientists. 
Our software engineers are key to developing innovative solutions to support the needs of the Seeds R&D organization, and our team has delivered some of the most amazing apps in the industry, such as accelerating crop development through AI and data driven decision making platforms.  
Estimated Duration: May – August 2024 
Preferred Location: Raleigh, NC
What you will do: 
Learn and use data technology stacks to assist in the development of apps and solutions required to address the challenges of the R&D organization 
Help ensure that all apps and solutions meet and exceed the Syngenta IT quality standards by conducting functional and nonfunctional testing and automated testing 
Partner with scientists in R&D to develop user stories and ensure there is a shared understanding of the required need 
Assist in the development of technical documents 
How you will benefit: 
Develop skills and experience to further your career 
Gain hands-on IT experience in an innovative global company 
Contribute to shaping the future of sustainable agriculture globally  
Opportunity to learn about the DevOps software delivery process 
Experience shadowing and training with knowledgeable, industry-leading technology professionals 
Attend networking events, internal training, upskilling sessions, and company meetings 
Work in a highly collaborative environment that places emphasis on investing in the individual 
Give back to the local community by participating in one of the many United Way Sponsored volunteering opportunities 
Qualifications
Education and Experience: 
Currently pursuing Bachelor's degree or Master's degree in Computer Science, Information Science, Computer Engineering, or related field 
Some experience in software development 
Some experience coding in one or more of the following languages: C, C++, Java, JavaScript, Python, or similar 
Experience with GitHub, Jenkins, or other development pipeline related apps 
Strong analytical and problem-solving aptitude 
What gives you an advantage? 
Proactive approach and enthusiasm for problem identification and solving  
Curious about and keeps up to date with current technology industry and developments 
Strong ability to research and investigate basic data related topics 
Excellent verbal and written communication skills including strong interpersonal skills 
Ability to work in a fast-paced, collaborative team environment 
Be able to demonstrate capacity to work in and contribute to a global teamwork environment 
Additional Information
Syngenta is an Equal Opportunity Employer and does not discriminate in recruitment, hiring, training, promotion, or any other employment practices for reasons of race, color, religion, gender, national origin, age, sexual orientation, marital or veteran status, disability, or any other legally protected status.  
Equal Employment Opportunity Commission's (EEOC)  
(http://webapps.dol.gov/elaws/firststep/poster_direct.htm)  
Employee Polygraph Protection Act (EPPA)  
(http://www.dol.gov/whd/regs/compliance/posters/eppa.htm)  
Company Description
Syngenta Group is one of the world's leading sustainable agriculture innovation companies, with roots going back more than 250 years. Our 53,000 people across more than 100 countries strive every day to transform agriculture through tailor-made solutions for the benefit of farmers, society and our planet – making us the world's most local agricultural technology and innovation partner. Syngenta Group is committed to operating at the highest standards of ethics and integrity. This is a commitment that we are making to investors, customers, society and employees. Syngenta Group is also committed to maintaining a workplace environment free from discrimination and harassment.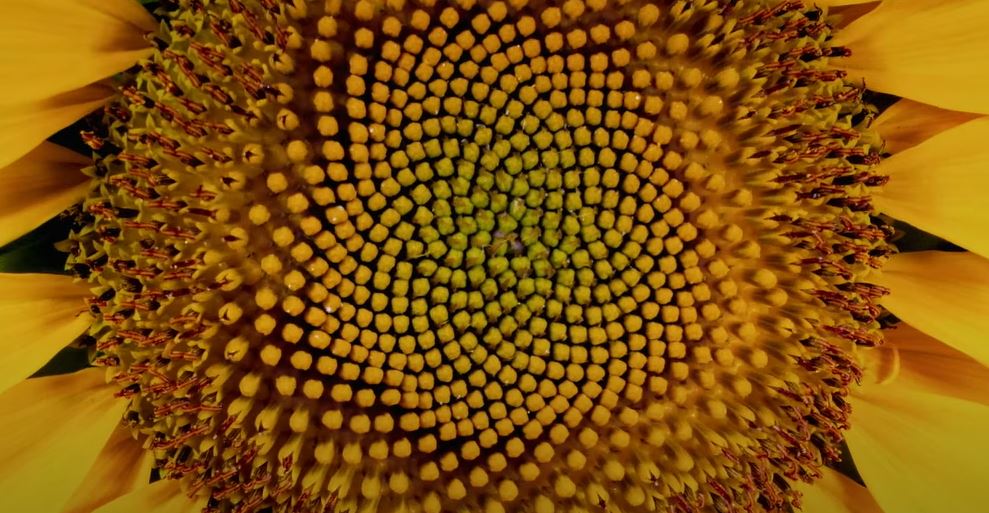 List #1
Articles you might be interested in


My Garden: The grand finale
Summary
The My Garden project started by our Syngenta Group Ambassador comes to its grand finale, with a group of friends enjoying Aleksander's fresh produce. Over the past few months our Syngenta Group Amba
Read more



Partnering for impact
Summary
Syngenta Group is committed to building on our rich network of strategic sustainability partnerships with academic institutions, the food value chain, agricultural businesses and farmers to increase t
Read more