R&D IT Data Engineer Intern
Job description
About this Job:  
Have you dreamed about having a career in the data science field?  Do you want to be part of a team that is solving real world problems such as food security for the world? 
Join a highly dynamic team that will mentor and cultivate your skills in one of the most interesting career fields in the IT industry.  Build the skills in the latest technologies that will springboard your career. 
As a Data Engineering intern, you will utilize your skills and desire to learn as part of an engineering team that supports data scientists and decision makers in their data pipeline needs.  
Estimated Duration: May 2024 – August 2024 
Essential Duties & Responsibilities:  
Learning and using data technology stacks for data pipelines such as Kinesis (Kafka), Spark, SQL engines, Glue, time series databases, data virtualization and IoT 
Building and automating data pipelines  
Qualifications
Education & Experience:  
Currently pursuing an undergraduate or graduate degree in Computer Science, Information Science or related field 
Familiarity with SQL, structured and semi-structured data, Python, R or Tableau 
Strong analytical and problem-solving aptitude 
Additional Knowledge, Skills, Traits & Abilities:  
Proactive approach and enthusiasm for problem identification and solving  
Curious about and keeps up to date with current technology industry and developments  
Strong ability to research and investigate basic data related topics. 
Excellent verbal and written communication skills including strong interpersonal skills 
Ability to lead, be self-directed and/or work independently or as part of a team 
Be able to demonstrate capacity to work in and contribute to a global teamwork environment 
Additional Information
Syngenta is an Equal Opportunity Employer and does not discriminate in recruitment, hiring, training, promotion, or any other employment practices for reasons of race, color, religion, gender, national origin, age, sexual orientation, marital or veteran status, disability, or any other legally protected status.  
Family and Medical Leave Act (FMLA)  
(http://www.dol.gov/whd/regs/compliance/posters/fmla.htm) 
Equal Employment Opportunity Commission's (EEOC) 
(http://webapps.dol.gov/elaws/firststep/poster_direct.htm) 
Employee Polygraph Protection Act (EPPA) 
(http://www.dol.gov/whd/regs/compliance/posters/eppa.htm) 
Company Description
Syngenta Group is one of the world's leading sustainable agriculture innovation companies, with roots going back more than 250 years. Our 53,000 people across more than 100 countries strive every day to transform agriculture through tailor-made solutions for the benefit of farmers, society and our planet – making us the world's most local agricultural technology and innovation partner. Syngenta Group is committed to operating at the highest standards of ethics and integrity. This is a commitment that we are making to investors, customers, society and employees. Syngenta Group is also committed to maintaining a workplace environment free from discrimination and harassment.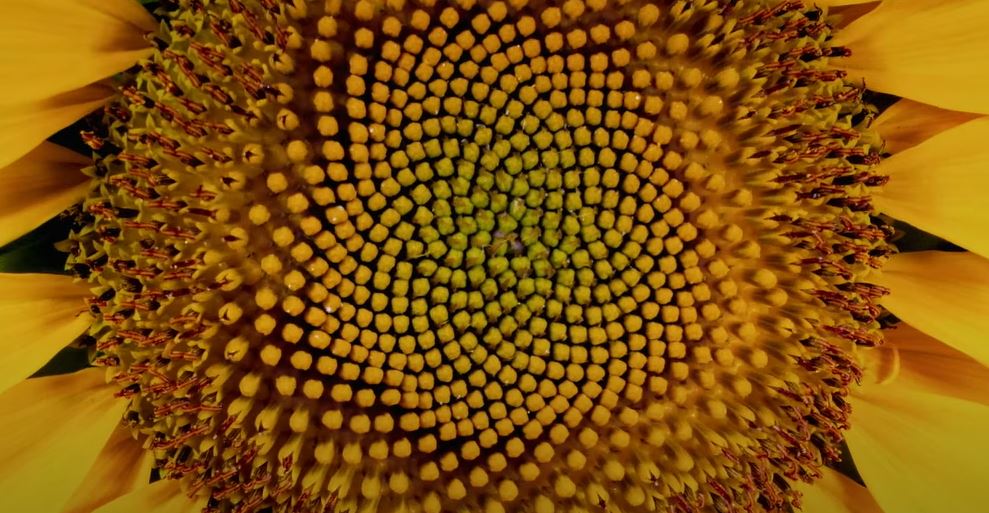 List #1
Articles you might be interested in


My Garden: The grand finale
Summary
The My Garden project started by our Syngenta Group Ambassador comes to its grand finale, with a group of friends enjoying Aleksander's fresh produce. Over the past few months our Syngenta Group Amba
Read more



Partnering for impact
Summary
Syngenta Group is committed to building on our rich network of strategic sustainability partnerships with academic institutions, the food value chain, agricultural businesses and farmers to increase t
Read more