Quality specialist - TTT and Purity
Job description
This vacancy has now expired. Please see similar roles below...
Into Action
For the Starter Material Maintenance and Supply Department we are looking for a Quality specialist - TTT and Purity
You will work in the Starter Material Team, where you play a leading role in planning and executing True To Type (TTT) and purity testing of the flower assortment. With your activities you keep the flowers range True To Type as it was intended during the creation of the genetics and you ensure that the genetics remain producible. You plan and execute the TTT and variety purity tests.
TTT and purity is described for each variety and parent line. Where there are no good crop descriptions, you create them with the help of the crop breeder.
Your work is a crucial part of our quality management system. You support and work together with crop breeders, production teams and the starter material manager. You are the pivot that ensures that the quality of the starter material remains good or even improved.
Qualifications
Your profile
Your completed a bachelor's in horticulture or plant breeding degree fits perfectly with this position, as does your experience and knowledge of computer systems (PMD, Terra, Reliance, MS Office, Excel). You have knowledge of and some experience with quality management systems such as NAKT and Global GAP. You are an expert in your field and you can also transfer your expertise to others. You are fluent in Dutch and English. You communicate easily with people at different levels. You have a helicopter view, are proactive and accurate. An agreement is an agreement for you, but if the situation is forced to change, you can deal with it. Exploring together how things can be improved is something you take for granted. You are very tenacious, and will not rest until TTT and purity tests are performed and the results are stored in the correct files. 
Additional Information
Take your chance!
If you are interested in joining our team, apply via intranet or online at www.syngenta.com. If you have any questions please contact the Recruiter, Alwin Wennink at alwin.wennink@syngenta.com 
Company Description
Syngenta is one of the world's leading companies with more than 28.000 employees in over 90 countries dedicated to our purpose: Bringing plant potential to life. Through world-class science, global reach and commitment to our customers we help to increase crop productivity, protect the environment and improve health and quality of life. For more information about us please go to www.syngenta.com.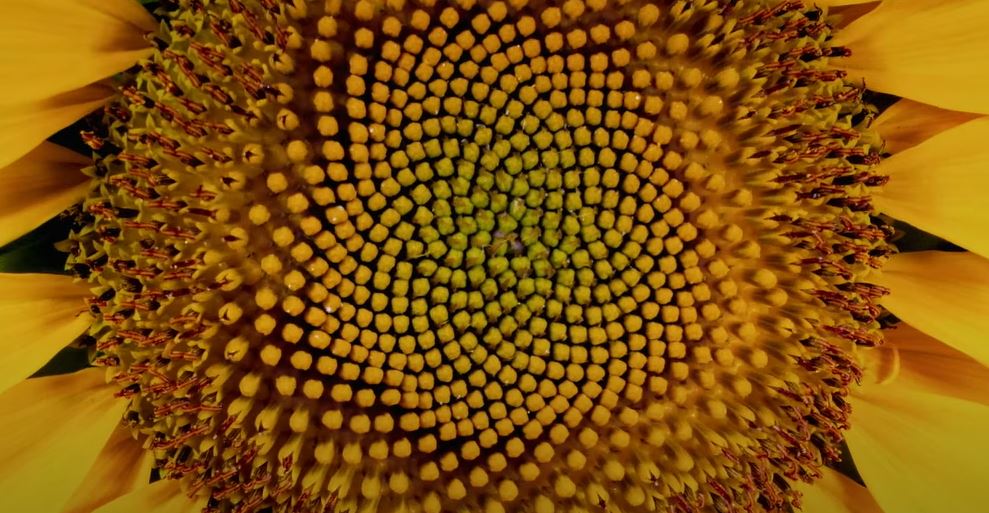 List #1
Articles you might be interested in


My Garden: The grand finale
Summary
The My Garden project started by our Syngenta Group Ambassador comes to its grand finale, with a group of friends enjoying Aleksander's fresh produce. Over the past few months our Syngenta Group Amba
Read more



Partnering for impact
Summary
Syngenta Group is committed to building on our rich network of strategic sustainability partnerships with academic institutions, the food value chain, agricultural businesses and farmers to increase t
Read more