Quality Processes & Sample Management Lead
Job description
This vacancy has now expired. Please see similar roles below...
Within the EAME Quality Control (QC) Operations department, Syngenta is looking for a
Quality Processes and Sample Management Lead
Type:                            Permanent
Department:                 QC Vegetables, P&S Veg Seeds
Location:                     Enkhuizen (NL)
Into Action
This Quality Processes and Sample Management Lead is responsible for driving Quality Management System (QMS) and Health, Safety and Environment (HSE) culture and initiatives across the Europe, Africa and Middle East (EAME) QC Operations. As responsible for all external QC data generated, you will identify and validate all 3rd party labs and act as the main point of contact. Your team generating data analytics provides capacity visualization and utilization as well as asset planning and continuous improvement capabilities to the EAME QC Lead and functional QC leads. Additionally, your team provides procurement and sample management support across QC operations to ensure testing commitments are achieved. As subject matter experts for lab certifications and the key contact persons with those external organizations, you represent Syngenta externally and are a valued partner with internal stakeholders on these topics. As part of your job, you will be leading a team of 8 direct reports to continuously improve the QMS and HSE culture and performance across the EAME QC Operations. Communication will be the key to success as you collaborate with stakeholders to deliver on business needs, improve processes, and drive data driven business decisions.
The Challenge
The Quality Processes and Sample Management (QPSM) team is an integral element of the EAME QC Organization, and together they are responsible for the timely delivery of reliable, accurate quality data.  The QPSM enables the Physiology, Seed Health, and Purity & Analytical testing teams of the EAME QC organization by providing data analytics, championing QMS, LEAN and 6Sigma tools, and providing procurement and sample management support.
Qualifications
Your Profile
You have a quality mindset and have a passion for continuous improvement and driving change in an organization. You are an effective communicator looking to engage with stakeholders to understand business needs and drive business decisions by sharing data across disciplines and throughout all layers of the organization. People development is a priority for you, and you are eager to further develop the skills and careers of those in your team.
Your Chance!
Syngenta is proud of its unique culture and the values that are at the heart of it. We also foster a strong learning culture with plenty of opportunities for personal development. Why? Because our work matters! Do you recognize yourself in the profile? Take your chance and apply via www.syngenta.com if you would like to have more information about this vacancy, please contact our recruiter Nienke Terluin by phone on (+31) 682019053 or at nienke.terluin@syngenta.com
Company Description
Syngenta is a leading developer and producer of seeds. We bring farmers stronger, more vigorous, resistant plants, including innovative hybrid varieties and biotech crops that can thrive even in challenging growing conditions. Each of our 28,000 employees in more than 90 countries work together to solve one of humanity's most pressing challenges: growing more food with fewer resources. A diverse workforce and an inclusive workplace environment are enablers of our ambition to be the most collaborative and trusted team in agriculture.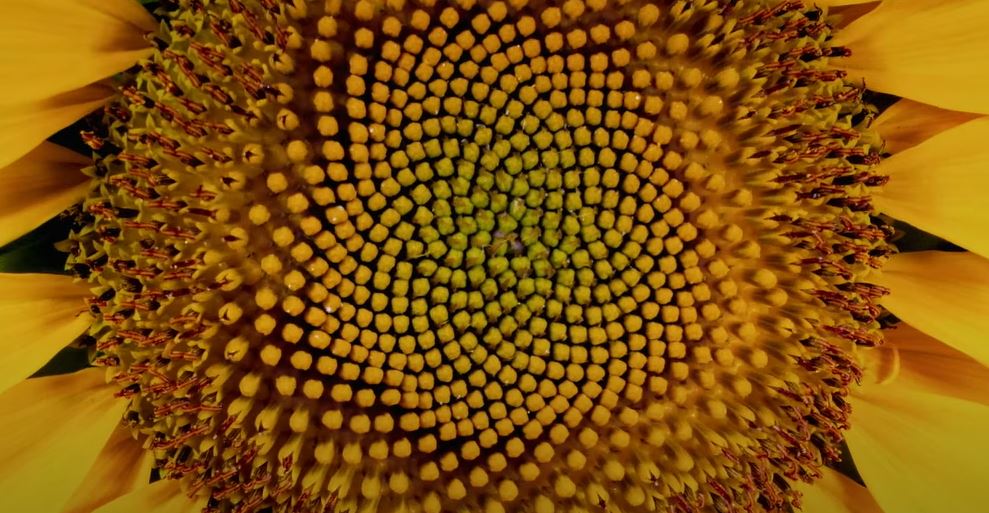 List #1
Articles you might be interested in


My Garden: The grand finale
Summary
The My Garden project started by our Syngenta Group Ambassador comes to its grand finale, with a group of friends enjoying Aleksander's fresh produce. Over the past few months our Syngenta Group Amba
Read more



Partnering for impact
Summary
Syngenta Group is committed to building on our rich network of strategic sustainability partnerships with academic institutions, the food value chain, agricultural businesses and farmers to increase t
Read more