Process Engineering Specialist
Job description
This vacancy has now expired. Please see similar roles below...
Syngenta is looking to recruit a Senior Process Engineer to join their Process Technology Active Ingredient (PTAI) group. This exciting role provides opportunities to work in a multi-discipline team supporting our large scale fine chemical manufacturing plants within an upper tier COMAH site. 
The main focus of this role will be on process optimisation, troubleshooting and capital improvement projects from initial feasibility studies right through to commissioning or leading a team.
Depending on experience there may be the opportunity for this Role to be a Team lead position - managing a team of chemists and engineers.
From there, the sky's the limit!
Company Description
As a world market leader in crop protection, we help farmers to counter these threats and ensure enough safe, nutritious, affordable food for all – while minimizing the use of land and other agricultural inputs. Syngenta Crop Protection keeps plants safe from planting to harvesting.  From the moment a seed is planted through to harvest, crops need to be protected from weeds, insects and diseases as well as droughts and floods, heat and cold. Syngenta Crop Protection is headquartered in Switzerland.
Qualifications
Demonstrable track record from a similar, chemical, pharma, design or production environment.
Working knowledge of HSE (Health, Safety & Environment) standards, which may typically include Risk Assessment (HAZOP/HAZAN), SIL/SIS, LOPA, ATEX and DSEAR.
Have experience of process engineering design principles.
Have a high standard of analytical thinking to break down problems and analyse data;
Be self-motivated and proactive; and be able to communicate clearly and well across different work levels and disciplines with the organisation.
Works well in a team.
Effective communication and presentation skills.
1st class/2-1 Master's degree.
Chartered Member or working towards - IChemE (for UK only).
Confidence using relevant IT such as Excel, Word, Powerpoint, Outlook, Visio.
Additional Information
Competitive benefits package.
Up to 31.5 days holiday.
The opportunity to work with and learn from highly qualified and experienced employees.
We embrace and encourage diversity, and this is what drives our innovation and lets us outperform the market. https://www.syngenta.com/careers/working-syngenta/diversity-and-inclusion
#LI-TH1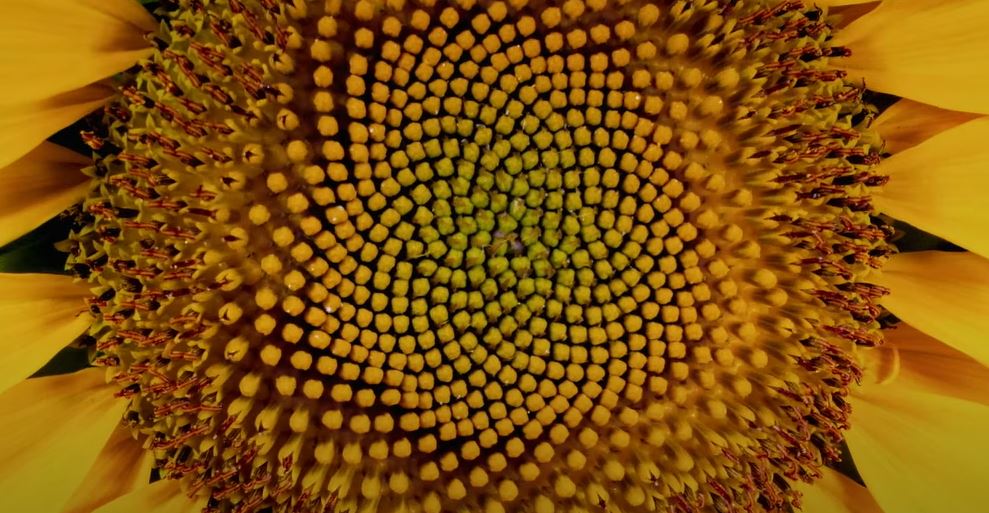 List #1
Articles you might be interested in


My Garden: The grand finale
Summary
The My Garden project started by our Syngenta Group Ambassador comes to its grand finale, with a group of friends enjoying Aleksander's fresh produce. Over the past few months our Syngenta Group Amba
Read more



Partnering for impact
Summary
Syngenta Group is committed to building on our rich network of strategic sustainability partnerships with academic institutions, the food value chain, agricultural businesses and farmers to increase t
Read more