Job description
This vacancy has now expired. Please see similar roles below...
Into Action:
The primary purpose of this role is to contribute to the development of inbred lines and hybrid varieties for the Sweet Blocky Protected Pepper Segment that meet the performance targets set by the North European market segment teams with input from the Breeding Trial Specialists (BTS) and Pepper business unit. This will require participation of the BPL in nursery and hybrid testing related activities and the taking of ownership of areas in the breeding program where the BPL has been asked to take a lead position. The BPL will be focused on implementing strategies that aid in the development of commercially successful lines and hybrids and to ensure that all activities act to enhance genetic gain and the long-term success of the breeding program. Depending on experience and educational background, the BPL will be asked to bring and implement knowledge of marker breeding techniques and hybrid performance prediction theory to help the market segment team adopt these as new strategies for product development.
The Challenge
Maintain and develop a product development portfolio in line with market segment requests and business planning, addressing short-, medium-, and long-term market segment needs.
Prepare nurseries and yield trial experiments: Design current and future resource plans with key stake holders. Responsible of nurseries and yield trial execution.
Communicate effectively and regularly with peers and supervisors regarding status of projects and work activities, raise awareness of issues that could affect meeting project objectives and business goals.
Develop awareness of market needs for commercial products for protected markets segments. Interactions with Breeding trial specialists and product Development Specialists to anticipate product performance gaps and contribute to a research plan to address these gaps. Continuous learning to understand changing market needs. Interaction with Sales/Commercial team to understand the nature of any product performance anomalies. Provide information to these groups to assist them with their decision-making processes.
Develop expertise in crop biology, germplasm and critical trait priorities.
Contribute to crop strategy and product profiles development in relation with market segment teams.
Develop and deploy new breeding technologies and methods. Implement data driven decision in every part of the breeding program.
Using analytic and data science tools, predictive models for product selection and genomic selection.
Prepare varieties market introduction by using imputation and environment modelling to support best growing practices.
Provide input on hybrid advancement decisions. Work with market segment teams to ensure appropriate selection criteria and target product profiles (TPP) are being applied.
Responsible for a quantitative assessment of pipeline performance in alignment with market needs
Generate reports/tables/charts to highlight to other functions and management how product performance is measured over time or in comparison to check hybrids in a current growing season. Determine rates of genetic gain for different product pipelines in Market segments through mining of phenotypic data.
Collaborate with Trait Development Leads and Applied Genetics Scientists to identify and develop marker-trait associations, innovative traits, germplasm management; Participate actively to discovery projects.
Collect or ensure that field notes on agronomic traits on inbred and hybrid materials including pathology traits are taken.
Communicate project needs and issues with relevant Operations and trialling managers. Assist with nursery harvest and processing activities to improve quality of results.
Qualifications
Your Profile
Knowledge and experience in plant breeding techniques, germplasm management, diversity analysis, experimental design, quantitative genetics, and statistical analysis.
Good understanding of marker assisted breeding approaches including trait introgression and predictive breeding.
Ability to work in a team-oriented atmosphere with strong communication skills. Ability to generate reports for other scientists to use in decision making.
Results oriented and driven to deliver commercially successful inbreds and hybrids to meet market segment targets.
Relentless focus on improving genetic gain. Implementation of new analysis approaches or field designs to assist with this improvement.
Ability to work with colleagues in other functions to improve breeding and trialling efficiencies, to help set and achieve breeding targets.
Integrate a team with different expertise areas to take data driven decisions.
Inclusive working approach within a team of culturally diverse colleagues.
Ability to support marketing teams on best growing practices and market positioning based on phenotyping and environmental data analysis and modelling.
MSc or PhD degree in plant breeding or related area is required.
In-depth knowledge of plant breeding, genetics, statistics and field design, plant biology and marker breeding techniques including genome wide selection (GWS), population genetics, quantitative genetics.
Experienced plant breeders and early career breeders are invited to apply.
Project management in a team-oriented atmosphere.
Background in two or more of the following areas: plant breeding, genetics, statistics, plant biology/pathology/botany, marker assisted breeding/GWS.
Experience width predictive breeding models, Trait /marker development and or GWAS is preferred,
Ability to generate reports/charts/summary tables to communicate results and progress.
Ability to lead and motivate others to high performance.
Excellent computer skills and proficiency with MS Office and corporate software.
Ability to effectively organize, manage and assign workload of multiple tasks to meet project goals and deadlines.  
Ability to work independently with minimal day-today supervision. Adjust workload plans and resource allocations based on new direction in a changing environment.
Ability to manage resources to achieve objectives while remaining within budget.
Additional Information
Take your chance!
Do you recognize yourself in this vacancy and are you interested to fulfill this position in our organization? Apply online via Intranet or our Syngenta career page. For questions please contact our recruiter Alwin Wennink via alwin.wennink@syngenta.com
Company Description
Syngenta Seeds is one of the world's largest developers and producers of seed for farmers, commercial growers, retailers and small seed companies. Syngenta seeds improve the quality and yields of crops. High-quality seeds ensure better and more productive crops, which is why farmers invest in them. Advanced seeds help mitigate risks such as disease and drought and allow farmers to grow food using less land, less water and fewer inputs. Syngenta Seeds brings farmers more vigorous, stronger, resistant plants, including innovative hybrid varieties and biotech crops that can thrive even in challenging growing conditions. Syngenta Seeds is headquartered in the United States.
For our site in De Lier, we are currently looking for a new person to fill the vacancy of:
                                                Pepper Breeder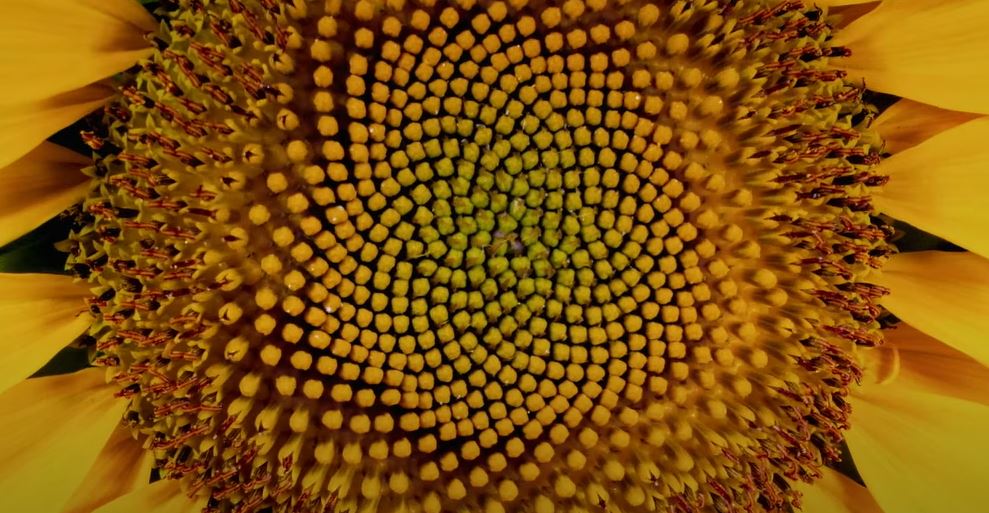 List #1
Articles you might be interested in


My Garden: The grand finale
Summary
The My Garden project started by our Syngenta Group Ambassador comes to its grand finale, with a group of friends enjoying Aleksander's fresh produce. Over the past few months our Syngenta Group Amba
Read more



Partnering for impact
Summary
Syngenta Group is committed to building on our rich network of strategic sustainability partnerships with academic institutions, the food value chain, agricultural businesses and farmers to increase t
Read more