Job description
This vacancy has now expired. Please see similar roles below...
Location: Ciudad de Mexico
You will be part of Agroindustry team and will lead Value Chain area.
Through the values Passion for customers, Determined Execution and Grow for all you will live and experience more of this role.
Here is how this role will be critical to our business.
Purpose:
Link different agroindustries of food & beverages with Growers /producers/ Farmers all over the country of Mexico, through an agronomic program/protocol, which formalizes the integration of the Selected Crop (s) production with the Industry related or dependent from Certain specific CROP.
Accountabilities:
• Detect and understand the needs of the value chain and evaluate new opportunities with strategic partners (Leading companies in the Food & beverage industry); Identifying with these partners the crops and their farmers and/or agricultural suppliers, to establish Agronomic Protocols that generate value for companies in terms of Quality, Productivity, Cost Efficiency and obtaining better inputs for the final production of food and beverages.
• Building strong relationships with target global/regional/local value chain actors by understanding their critical business challenges (agricultural and sustainable) and creating value for them and Syngenta through this understanding model (win-win-win)
• Work in close alignment and support to the territory and/or key business units, their relevant areas of Strategy and Functions, as well as with Sustainability teams to design tailored solutions.
•Work closely with the Global Value Chain team to identify new opportunities and possibilities to expand Value Chain projects at the Syngenta Global level and vice versa.
Qualifications
At Syngenta we are highly people focused – we look for professionals who are engaged, collaborative and excellent in execution. Leaders are expected to communicate effectively, develop teams and lead by example. Our industry and our function are changing rapidly so we are looking for new team members with a strong desire to develop themselves.
Essential for this position:
• Professional experience: > 3 years in Agro industries of Food & Beverage, such as Cereals, Chilis, Corn,  Berries , Vegetables which processes finish food processing foods or beverages
• Academic background: Engineering in Agronomy, Food, Biology, Chemistry or Industrial. Master's degree in Sustainability or related.
• Language: Advanced English (desirable)
• Functional capabilities: Good level of relationship and negotiation with entities of Food & Beverage Industries. Strong cross-functional and geographic team-building capabilities generate enthusiasm and drive success. Strategic strengths in managing internal and external leaders. Excellent customer management approach. strong capabilities.
• Functional Skills: Team spirit and relentless execution. Innovation in the strategy. Decision making
• Knowledge: Sustainability of the food Chain industry or other types of supply chain (sustainable supply of agricultural products), knowledge of sales and marketing practices. Contract farming, direct and indirect business models, Agricultural financing schemes. Comprehensive understanding of how value chains perform their functions in business and the interactions between the actors and the Syngenta Business strategy. Key account management practices. Key account management. Seeds strategy, Crop Protection strategy. MS Office, SAP, Salesforce, EBD (Integrated Business Decisions) and Smartsheet.
Nice to have:
• Experience in Agrochemical Industry, crop protection field development, Sales experience
• Link market strategies oriented to the Production and field improvement cultivation
Additional Information
Be part of the Syngenta Experience
• Competitive salary and attractive benefits
• Dynamic and international environment
• Modern office environment and collaboration tools
• Forward thinking policies (e.g., remote working, career breaks)
• Support personal development in a diverse and inclusive environment
Beyond just believing in the power of diversity, Syngenta promotes an inclusive culture that includes differences in all its forms. We believe that the feeling of belonging allows people to become their best version, building an increasingly welcoming and productive environment.
All qualified candidates will be considered for our positions, without distinction of race, gender, age, nationality, disability, sexual orientation or religion.
* This position will not provide relocation support.
Be part of a leading company that brings plant potential to life
Company Description
About Syngenta
Syngenta is a leading company in the agricultural sector aimed at improving global food security by helping millions of producers make more efficient use of available resources. Through first-class science and innovative solutions for crops, our 28,000 employees in more than 90 countries work to transform agricultural production. We are committed to recovering land on the edge of degradation, improving biodiversity and revitalizing rural communities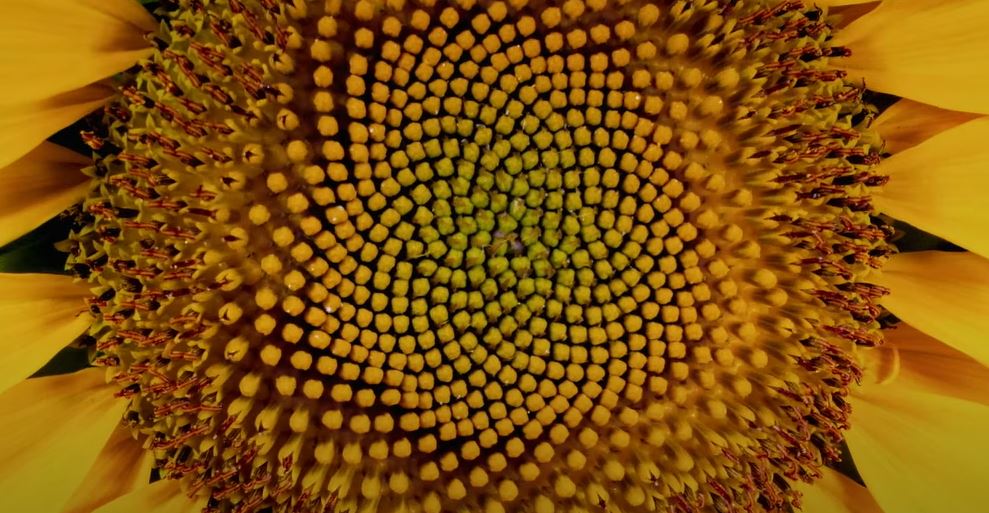 List #1
Articles you might be interested in


My Garden: The grand finale
Summary
The My Garden project started by our Syngenta Group Ambassador comes to its grand finale, with a group of friends enjoying Aleksander's fresh produce. Over the past few months our Syngenta Group Amba
Read more



Partnering for impact
Summary
Syngenta Group is committed to building on our rich network of strategic sustainability partnerships with academic institutions, the food value chain, agricultural businesses and farmers to increase t
Read more