Job description
About This Job 
We invite you to help us shape the future of agriculture. At Syngenta, we believe every team member has a role to play in safely feeding the world and taking care of our planet. To support that challenge, the North America Crop Protection IT team is currently seeking an intern in Greensboro, NC. You will have a unique opportunity to explore a wide variety of IT-related functions - end user services, data and analytics, technical services, marketing technology, and eCommerce. You will have the chance to experience each area, while gaining valuable exposure to company and industry-shaping initiatives on both a regional and global level. More importantly, you will be part of an amazing team of professionals invested in your development and education. 
As an intern at Syngenta, you have the opportunity to work alongside some of the brightest minds in the industry, and work on real projects finding real solutions. Work with us and you'll get: 
Competitive wages  
Ongoing career development resources   
The opportunity to work on meaningful, innovative projects that solve problems 
A culture that celebrates diversity & inclusion, promotes professional development, and offers flexible work options to meet both your work and personal needs 
Estimated Duration: May 2024 – August 2024 
You will: 
Be an active member of a large IT team, with the opportunity to lead team meetings and discover other areas of a large multi-national organization while learning from industry experts 
Have the opportunity to work closely with multiple experienced IT professionals, learning invaluable career-related skills 
Gain varied and broad exposure to all facets of IT, including End User Services, Channel Enablement (eCommerece), Data and Analytics, Technical Services, and B2C (websites)/Marketing 
End User Services (asset management, vendor negotiation, PC and equipment preparation, day-to-day user support) 
Channel Enablement (Interact with industry standard bodies, process documentation, data management projects) 
Data and Analytics (Documentation of end-to-end data architecture, participate in foundational data platform projects) 
Technical Services/B2C (Cloud infrastructure process improvement, platform migration projects, next-gen marketing technology) 
Qualifications
What you must have: 
Enrollment in a Bachelor's degree program in IT or related degree (Data Science, Computer Engineering, Computer Science, Information Systems, Information Services) 
Additional Information
Syngenta is an Equal Opportunity Employer and does not discriminate in recruitment, hiring, training, promotion or any other employment practices for reasons of race, color, religion, gender, national origin, age, sexual orientation, marital or veteran status, disability, or any other legally protected status. 
Family and Medical Leave Act (FMLA)  
(http://www.dol.gov/whd/regs/compliance/posters/fmla.htm) 
Equal Employment Opportunity Commission's (EEOC) 
(http://webapps.dol.gov/elaws/firststep/poster_direct.htm) 
Employee Polygraph Protection Act (EPPA) 
(http://www.dol.gov/whd/regs/compliance/posters/eppa.htm) 
#LIEF-1 
Company Description
Syngenta Group is one of the world's leading sustainable agriculture innovation companies, with roots going back more than 250 years. Our 53,000 people across more than 100 countries strive every day to transform agriculture through tailor-made solutions for the benefit of farmers, society and our planet – making us the world's most local agricultural technology and innovation partner. Syngenta Group is committed to operating at the highest standards of ethics and integrity. This is a commitment that we are making to investors, customers, society and employees. Syngenta Group is also committed to maintaining a workplace environment free from discrimination and harassment.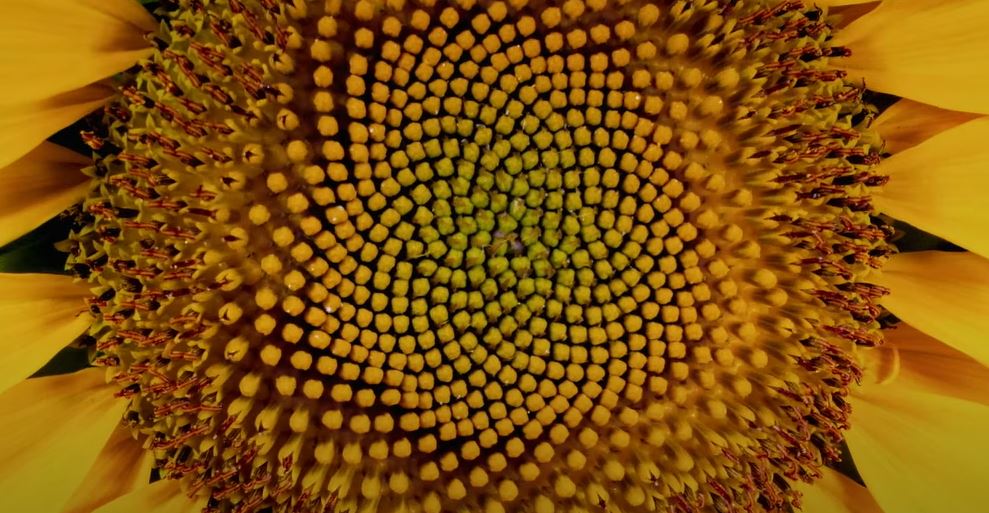 List #1
Articles you might be interested in


My Garden: The grand finale
Summary
The My Garden project started by our Syngenta Group Ambassador comes to its grand finale, with a group of friends enjoying Aleksander's fresh produce. Over the past few months our Syngenta Group Amba
Read more



Partnering for impact
Summary
Syngenta Group is committed to building on our rich network of strategic sustainability partnerships with academic institutions, the food value chain, agricultural businesses and farmers to increase t
Read more