Job description
This vacancy has now expired. Please see similar roles below...
As an intern at Syngenta, you have the opportunity to work alongside some of the brightest minds in the industry, and work on real projects finding real solutions. Work with us and you'll get:
Ongoing career development resources
The opportunity to work on cutting-edge projects
Meaningful projects that solve problems
Competitive wages( Salary Range of $18 - 30 per hour) 
Duration:  May 2024-August/September 2024
Essential Duties & Responsibilities:
Learn and adhere to Syngenta safety and stewardship policies
Participate in daily tier meetings, HSE meetings, and other team meetings as needed
Perform fieldwork including tillage, spraying, crop scouting, planting, and general maintenance in and around corn and soybean nurseries.
Operate agricultural equipment to maintain and improve nursery farm operations
Research and report recommendations on soil moisture monitoring vendors and systems.
Install and deploy soil moisture probes, monitor probes, and track rain fall and irrigation usage.  Probes will be installed under multiple crop types and at different growth stages.  Project will take place during the internship period.
Utilize soil moisture data to make informed irrigation decisions.
Research, implement, and test automation of irrigation system using soil moisture data.  Work with vendor to implement set points to trigger automated irrigation system.
Perform other duties as assigned.
Qualifications
Requires a High School Diploma or equivalent
Must be pursuing a Bachelor's Degree in Agronomy, Crop Science, Agricultural Business, or another closely related field of study
Must be a current student continuing education in August 2024 upon completion of internship term
Must express interest in the seed production industry and willingness to learn
Must hold valid driver's license and clean driving record
All applicants must be eligible to work in the US 
Additional Knowledge, Skills, Traits & Abilities:
Critical technical, professional, and personal capabilities
Communication – excellent written and spoken communication skills
Detail/Accuracy oriented – All procedures must be understood and followed
An independent individual who is self-motivating and needs little supervision
Excellent history of safe operation of general farm equipment
Ability to use professional concepts and company policies & procedures
Critical leadership capabilities
Innovative – to always look to implement new procedures or technologies to improve work efficiencies
Excellent organization and planning skills
Ability to work independently as well as in a team
Communicates inspirationally
Manages performance to high standards
Develops self and others
Additional Information
Syngenta is an Equal Opportunity Employer and does not discriminate in recruitment, hiring, training, promotion or any other employment practices for reasons of race, color, religion, gender, national origin, age, sexual orientation, gender identity, marital or veteran status, disability, or any other legally protected status.
Syngenta Contact Information: 
If you need assistance during the application process, please contact the Service Desk at recruitment.na@syngenta.com
Family and Medical Leave Act (FMLA) (http://www.dol.gov/whd/regs/compliance/posters/fmla.htm
Equal Employment Opportunity Commission's (EEOC)(http://webapps.dol.gov/elaws/firststep/poster_direct.htm)
Employee Polygraph Protection Act (EPPA)(http://www.dol.gov/whd/regs/compliance/posters/eppa.htm)
Company Description
Syngenta is a leading agriculture company helping to improve global food security by enabling millions of farmers to make better use of available resources. Through world class science and innovative crop solutions, our 28,000 people in over 90 countries are working to transform how crops are grown.   We are committed to rescuing land from degradation, enhancing biodiversity and revitalizing rural communities.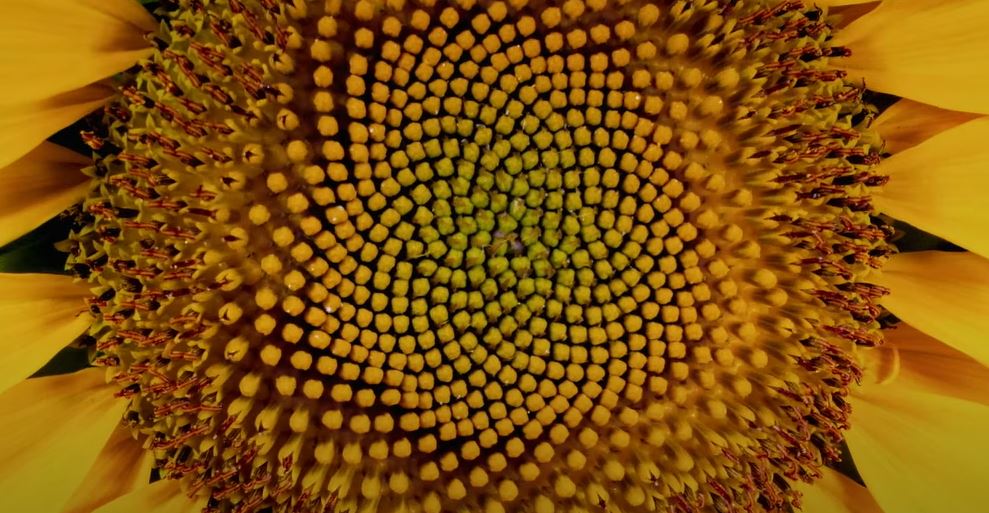 List #1
Articles you might be interested in


My Garden: The grand finale
Summary
The My Garden project started by our Syngenta Group Ambassador comes to its grand finale, with a group of friends enjoying Aleksander's fresh produce. Over the past few months our Syngenta Group Amba
Read more



Partnering for impact
Summary
Syngenta Group is committed to building on our rich network of strategic sustainability partnerships with academic institutions, the food value chain, agricultural businesses and farmers to increase t
Read more