Job description
This vacancy has now expired. Please see similar roles below...
About this Job:  
 As an intern at Syngenta, you have the opportunity to work alongside some of the brightest minds in the industry, and work on real projects finding real solutions. Work with us and you'll get:  
Competitive wages  
Ongoing career development resources   
The opportunity to work on meaningful, innovative projects that solve problems 
A culture that celebrates diversity & inclusion, promotes professional development, and offers flexible work options to meet both your work and personal needs 
 The purpose of this role is to introduce the intern to Syngenta's Digital platform. The Digital Agronomy internship focuses on testing and managing Syngenta's current and developing digital tools. The internship is located at Syngenta's digital testing site in Ottawa, IL. The intern will take on several roles related to testing, managing digital tools and data collection.  

Estimated Duration:  May 2024-August 2024 
You will: 
Function as an integral member of a team responsible for data collection, data entry, and providing insightful feedback related to Syngenta's suite of digital tools 
Be exposed to on-farm trial development, presenting trial data to customers, and allowing you to apply academic background related to agronomy and trial management  
Perform drone flights, product applications, and plot maintenance    
Effectively communicate regularly with peers and supervisors regarding the status of projects and work activities  
Perform all tasks and behaving in a manner compliant with and in support of all safety and stewardship related company policies and practices, including completing all required company training courses  
Qualifications
What you must have: 
Enrollment in a Bachelor's Degree program in Agronomy, Ag Business, Ag Engineering or another closely related agricultural field of study  
Understanding and use of modern agronomic practices  
What you might also bring to the team:  
Ability to use MS Office, especially Word, Excel, Power Point and other standard office software.  
Innovative - To always look to implement new procedures or technologies to improve work efficiencies  
Communication-The ability to communicate information well (both written and spoken) is highly desired  
Detail Oriented-All procedures and policies must be understood and followed  
Collaboration-Able to work with external stakeholders to share feedback on their products and technology offerings 
Additional Information
Syngenta is an Equal Opportunity Employer and does not discriminate in recruitment, hiring, training, promotion or any other employment practices for reasons of race, color, religion, gender, national origin, age, sexual orientation, gender identity, marital or veteran status, disability, or any other legally protected status.  
 Family and Medical Leave Act (FMLA)   
(http://www.dol.gov/whd/regs/compliance/posters/fmla.htm)  
 Equal Employment Opportunity Commission's (EEOC)  
(http://webapps.dol.gov/elaws/firststep/poster_direct.htm)  
 Employee Polygraph Protection Act (EPPA)  
(http://www.dol.gov/whd/regs/compliance/posters/eppa.htm)  
#LI-EF1 
Company Description
Syngenta Group is one of the world's leading sustainable agriculture innovation companies, with roots going back more than 250 years. Our 53,000 people across more than 100 countries strive every day to transform agriculture through tailor-made solutions for the benefit of farmers, society and our planet – making us the world's most local agricultural technology and innovation partner. Syngenta Group is committed to operating at the highest standards of ethics and integrity. This is a commitment that we are making to investors, customers, society and employees. Syngenta Group is also committed to maintaining a workplace environment free from discrimination and harassment.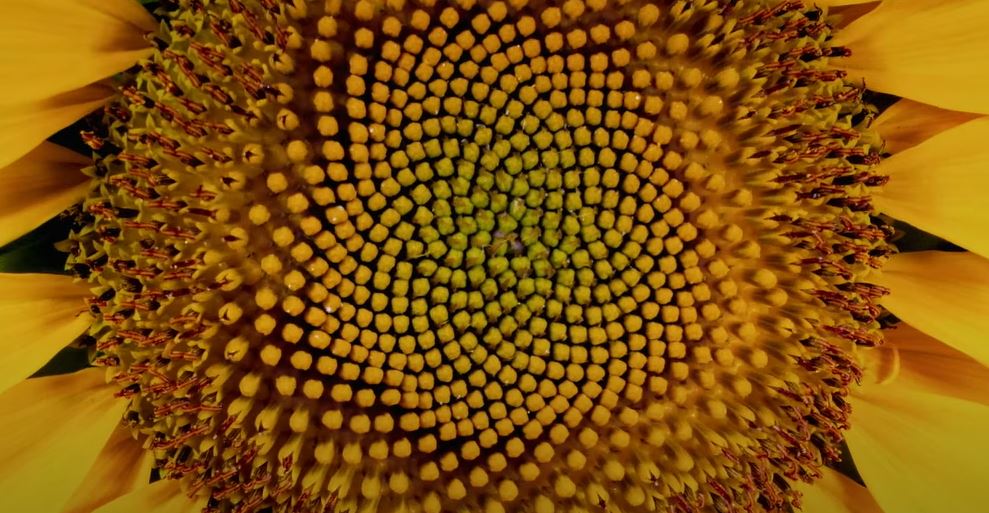 List #1
Articles you might be interested in


My Garden: The grand finale
Summary
The My Garden project started by our Syngenta Group Ambassador comes to its grand finale, with a group of friends enjoying Aleksander's fresh produce. Over the past few months our Syngenta Group Amba
Read more



Partnering for impact
Summary
Syngenta Group is committed to building on our rich network of strategic sustainability partnerships with academic institutions, the food value chain, agricultural businesses and farmers to increase t
Read more