Developmental Sales Representative
Job description
About the role
At Syngenta, we are working to build the most collaborative and trusted team in agriculture that provides leading seeds and crop protection innovations to enhance the prosperity of farmers. As a Seeds Developmental Sales Representative (DSR) at Syngenta, you will be a valued member of a high performing Sales Team and participate in a curriculum-based, integrated learning opportunity preparing you to be a successful territory sales leader in the agriculture industry. You'll receive competitive wages and ongoing career development resources.
Location: Flexible locations within the United States (Iowa, Nebraska, North Dakota, South Dakota, Indiana, Illinois, Minnesota)
What will you do?
Complete a well-defined, customized training and development plan with direction and assistance from your manager and experienced colleagues
Develop effective product and technical expertise including product placement, scouting, agronomic principles, building strong farmer relationships, understanding of the sales process and gaining product commitment.
Gain experience and build leadership capabilities, consultative selling competence, communication and presentation skills, business acumen, and territory management while creating a professional network to further your career
Implement strategy to achieve sales objectives in assigned territory
Identify and analyze customer needs, market intelligence, and territory opportunities to share with sales management and marketing
Develop effective ways of working to strengthen teamwork within the sales team
Manage, support, and build the customer base in a defined geography
Advise channel partners on presentation of products and promotional materials
Manage within territory budget guidance, accurately report expenses and sales, operate and maintain company vehicle in compliance with policy, track customer interactions, and submit weekly activity reports.
Qualifications
Requirements:
BA/BS degree August 2023 – May 2024, preferably in Agricultural Science or related field
A valid driver's license and acceptable moving violations record
What gives you an advantage?
Experience with former agricultural internships
First-hand knowledge of farming is a definite asset
Knowledge of agronomics, general cropping practices, agricultural technology and trends and requirements for pest control
Demonstrated professional and personal capabilities including

Strong customer focus
Business acumen and results-driven
Resilience and interpersonal savvy
Ability to lead, be self-directed and to work as part of a team
Integrity and trust
Effective writing, presentation, and negotiation skills
Additional Information
What's in it for you?
Competitive wages with performance-based bonus potential
Company vehicle
Professional and personal development
An understanding of career opportunities available at Syngenta that relate to your passion
Skills, experience, and a professional network to further your career
Syngenta is an Equal Opportunity Employer and does not discriminate in recruitment, hiring, training, promotion or any other employment practices for reasons of race, color, religion, gender, national origin, age, sexual orientation, marital or veteran status, disability, or any other legally protected status.
Family and Medical Leave Act (FMLA) Poster - Link (http://www.dol.gov/whd/regs/compliance/posters/fmla.htm)
Equal Employment Opportunity Commission's (EEOC) poster - Link (http://webapps.dol.gov/elaws/firststep/poster_direct.htm)
Employee Polygraph Protection Act (EPPA) Poster - Link (http://www.dol.gov/whd/regs/compliance/posters/eppa.htm).
Company Description
About Syngenta
Syngenta is a global leader in agriculture; rooted in science and dedicated to bringing plant potential to life. Each of our 28,000 employees in more than 90 countries work together to solve one of humanity's most pressing challenges: growing more food with fewer resources. A diverse workforce and an inclusive workplace environment are enablers of our ambition to be the most collaborative and trusted team in agriculture. Our employees reflect the diversity of our customers, the markets where we operate and the communities which we serve. No matter what your position, you will have a vital role in safely feeding the world and taking care of our planet. Join us and help shape the future of agriculture.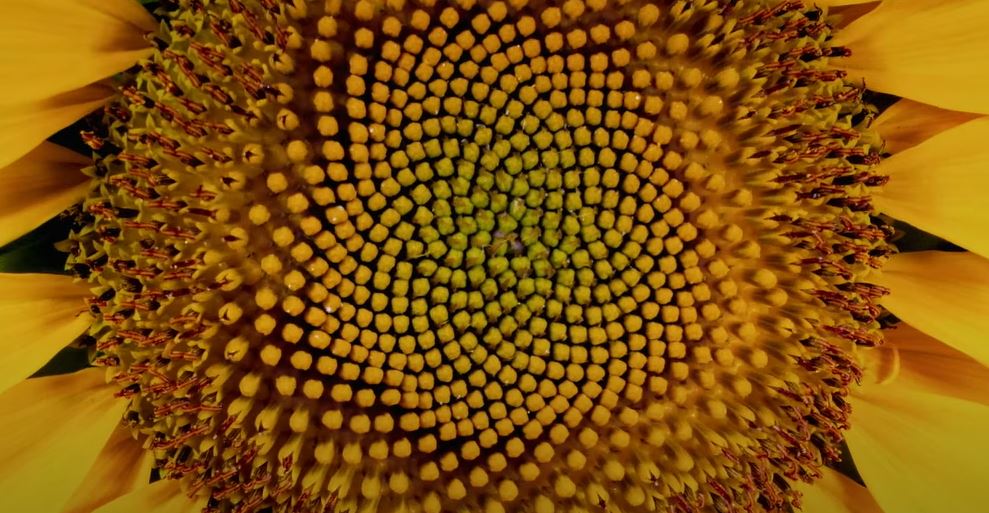 List #1
Articles you might be interested in


My Garden: The grand finale
Summary
The My Garden project started by our Syngenta Group Ambassador comes to its grand finale, with a group of friends enjoying Aleksander's fresh produce. Over the past few months our Syngenta Group Amba
Read more



Partnering for impact
Summary
Syngenta Group is committed to building on our rich network of strategic sustainability partnerships with academic institutions, the food value chain, agricultural businesses and farmers to increase t
Read more