Customer Service Representative - Order Management
Job description
This vacancy has now expired. Please see similar roles below...
To support our growth ambition in our export countries Syngenta Flowers located in Enkhuizen seeks a motivated Customer Service Representative.
Into Action
In this position you will be responsible to maintain contact with Customers and the Syngenta organization to ensure customers' inquiries, orders and services are timely answered, managed, and delivered. The purpose is that our clients are served to the best of their satisfaction, in line with our Syngenta commercial policy.
The Challenge
The customer service professional deals directly with our customers either by phone, face to face or electronically. He/she is responsible to timely and accurate management of Customers orders and to initiate or implement any corrective actions to fulfil those orders or other inquiries from customers. This team cooperates closely with sales and account managers in order to align our service levels with the account plan and makes sure these are delivered accordingly.
Qualifications
Your Profile
To succeed in this challenging position, you should have at least a Bachelor's degree. You are a team player and have excellent communication skills in English and preferably in Dutch. It would be an advantage if you have experience with SAP. Our Customer Service workers have a problem-solving mindset, are able to multi-task and are happy to communicate with a diversity of stakeholders in and outside of our business. Take your chance! Are you interested to fulfil this position in our organization, please upload your resume and motivation letter online via our website www.syngenta.com.
Additional Information
Take your chance!
Are you interested to fulfill this position in our organization, please upload your resume and motivation letter online via our website www.syngenta.com. If you have any questions about this vacancy, please contact our recruiter Alwin Wennink via alwin.wennink@syngenta.com
Company Description
Syngenta is one of the world's leading agriculture companies. Our ambition is to help safely feed the world while taking care of the planet. We aim to improve the sustainability, quality and safety of agriculture with world class science and innovative crop solutions. Our technologies enable millions of farmers around the world to make better use of limited agricultural resources. With 28,000 people in more than 90 countries we are working to transform how crops are grown. Through partnerships, collaboration and The Good Growth Plan we are committed to improving farm productivity, rescuing land from degradation, enhancing biodiversity and revitalizing rural communities. To learn more visit www.syngenta.com and www.goodgrowthplan.com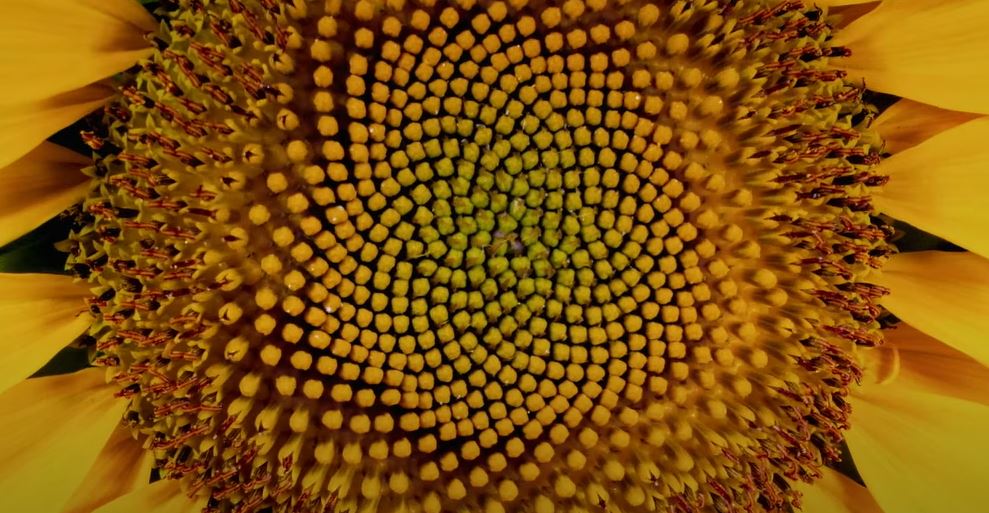 List #1
Articles you might be interested in


My Garden: The grand finale
Summary
The My Garden project started by our Syngenta Group Ambassador comes to its grand finale, with a group of friends enjoying Aleksander's fresh produce. Over the past few months our Syngenta Group Amba
Read more



Partnering for impact
Summary
Syngenta Group is committed to building on our rich network of strategic sustainability partnerships with academic institutions, the food value chain, agricultural businesses and farmers to increase t
Read more