Breeding and Data Scientist Assistant Intern
Job description
This vacancy has now expired. Please see similar roles below...
We invite you to help us shape the future of agriculture. At Syngenta, we believe every employee has a role to play in safely feeding the world and taking care of our planet. To support that challenge, the Flowers R&D team is currently seeking a Breeding and Data Scientist Assistant Intern in Gilroy, CA. As a Breeding and Data Scientist Assistant Intern you will assist the R&D team in performing data collection (greenhouse, lab, field, etc.) to be followed by data analysis reporting. 
As an intern at Syngenta, you have the opportunity to work alongside some of the brightest minds in the industry, and work on real projects finding real solutions. Work with us and you'll get: 
Competitive wages  
Ongoing career development resources   
The opportunity to work on meaningful, innovative projects that solve problems 
A culture that celebrates diversity & inclusion, promotes professional development, and offers flexible work options to meet both your work and personal needs 
Estimated Duration: May 2024 – August 2024
Qualifications
Collaborate with R&D team members to perform trials on various topics such as: 
New cultivar screening in propagation and production – Y-trials 
Disease resistance screening 
Manage and monitor daily activities for R&D trialing (e.g., trial setup, data collection, etc.) 
Be responsible for all aspects of data collection, photography, drone data, trial documentation 
Organize photographs and data so information can be interpreted by others 
Assist breeding team in predictive breeding transition
Prepare reports on trial projects including data analysis  
Communicate effectively with colleagues regarding the status of trials, projects, and work activities 
What you must have: 
A High School Diploma or equivalent 
Enrollment in a Bachelor's degree program in Data Science or a closely related field of study 
Knowledge of data collection, data management across multiple locations 
Detail oriented and have accurate record keeping skills 
Ability to work independently and autonomously without direct supervision 
Strong statistical program skills (SAS, R, JMP, etc.) 
What you might also contribute to the team: 
Proactive, constructive written and oral communication skills 
Ability to work in cross-functional teams 
Experience working in a greenhouse or biological laboratory 
Research experience 
Strong computer skills (e.g Microsoft Excel, Word, PowerPoint, Smartsheet) 
Ability to be discreet with confidential information 
Ability to work on 2 or more projects at the same time 
Additional Information
Hourly Salary Range $18.00 - $30.00 
Syngenta is an Equal Opportunity Employer and does not discriminate in recruitment, hiring, training, promotion or any other employment practices for reasons of race, color, religion, gender, national origin, age, sexual orientation, marital or veteran status, disability, or any other legally protected status.
Family and Medical Leave Act (FMLA) (http://www.dol.gov/whd/regs/compliance/posters/fmla.htm)
Equal Employment Opportunity Commission's (EEOC)
(http://webapps.dol.gov/elaws/firststep/poster_direct.htm)
Employee Polygraph Protection Act (EPPA)(http://www.dol.gov/whd/regs/compliance/posters/eppa.htm)
Company Description
Syngenta is a global leader in agriculture; rooted in science and dedicated to bringing plant potential to life. Each of our 28,000 employees in more than 90 countries work together to solve one of humanity's most pressing challenges: growing more food with fewer resources. A diverse workforce and an inclusive workplace environment are enablers of our ambition to be the most collaborative and trusted team in agriculture. Our employees reflect the diversity of our customers, the markets where we operate and the communities which we serve. No matter what your position, you will have a vital role in safely feeding the world and taking care of our planet. Join us and help shape the future of agriculture.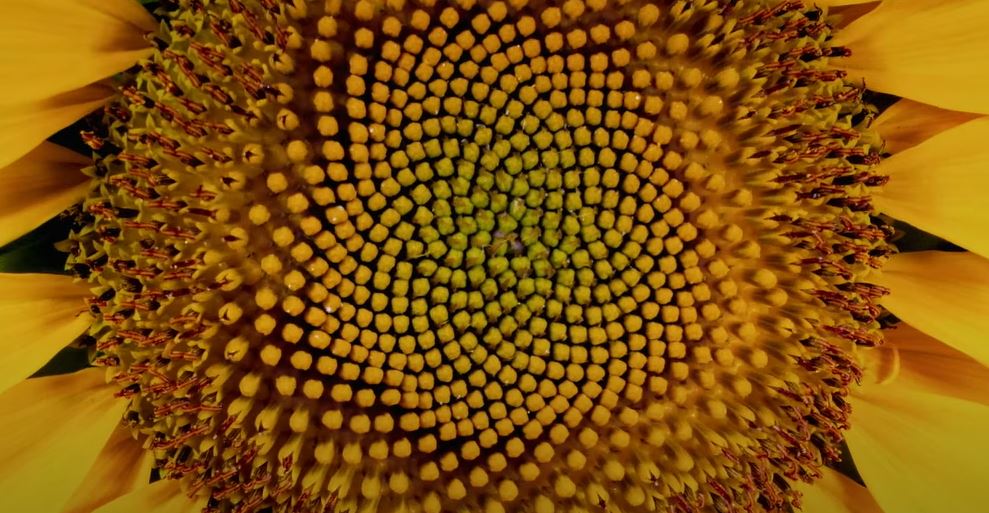 List #1
Articles you might be interested in


My Garden: The grand finale
Summary
The My Garden project started by our Syngenta Group Ambassador comes to its grand finale, with a group of friends enjoying Aleksander's fresh produce. Over the past few months our Syngenta Group Amba
Read more



Partnering for impact
Summary
Syngenta Group is committed to building on our rich network of strategic sustainability partnerships with academic institutions, the food value chain, agricultural businesses and farmers to increase t
Read more