Automation Engineer/Systems Integrator
Job description
As an Automation Engineer / Systems Integrator, you will be responsible for designing, implementing, and maintaining automated systems within the Syngenta innovation and science pipeline. Your role will involve working with PLCs, robotics, mechanical components, programming, rapid prototyping, evaluating parts, and collaborating with external applications engineers.
The ideal candidate will have experience working on multiple projects from start to finish, often on tight timelines, and possess a broad skill set encompassing mechanical, programming, and robotics components, particularly in automation job shops.
Responsibilities:
Design, develop, and integrate automated systems using PLCs, robotics, and mechanical components.
Program and configure PLCs, Windows PC's for control, and other control systems.
Operate and maintain robotic systems, ensuring optimal performance and efficiency.
Collaborate with scientists, breeders, other engineers to understand project specifications and requirements.
Evaluate and select appropriate parts and components for use in automated systems.
Coordinate with vendors for outsourcing parts fabrication when necessary.
Conduct rapid prototyping to test and validate designs and functionality (in-house).
Perform cost-benefit analysis and tradeoff evaluations to optimize designs for time vs cost.
Troubleshoot and resolve issues related to automated systems, including mechanical, electrical, and programming aspects.
Document and maintain accurate records of designs, procedures, and project progress.
 
Qualifications
Bachelor's degree or equivalent in Industrial Engineering, Mechanical Engineering, or a related field. Alternatively, a trade school degree with relevant experience will also be considered.
Aptitude for science and high-tech applications, with a strong interest in automation and industrial engineering.
Proven experience in designing and implementing automated systems, preferably in an industrial or manufacturing or lab environment.
Proficiency in PLC programming or Labview and control systems.
Strong mechanical aptitude and experience working with mechanical components.
Familiarity with robotics and their operation, programming, and maintenance (actuators, robots, sensors, etc.).
Experience in rapid prototyping and evaluating parts for functionality.
Ability to work on multiple projects simultaneously, managing tight timelines and delivering results.
Problem-solving and troubleshooting skills.
Strong communication and collaboration skills to work effectively with scientists, breeders, applications engineers, vendors, and team members.
Detail-oriented with the ability to maintain accurate documentation.
Passion for automation and industrial engineering
We encourage you to apply for the Automation and Industrial Engineering position at our state-of-the-art Malta facility and engineering quarters. By joining our team, you will have the opportunity to contribute to the development of cutting-edge automated systems in a fast-paced and dynamic environment.
Additional Information
What We Offer:
Full Benefit Package (Medical, Dental & Vision) that starts the same day you do
401k plan with company match, Profit Sharing & Retirement Savings Contribution
Open Vacation Policy with a minimum of 15 days of vacation and up to 30 days with manager approval, 9 Paid Holidays
Maternity and Paternity Leave, Education Assistance, Wellness Programs, Corporate Discounts among others
A culture that promotes work/life balance, celebrates diversity, and offers numerous family-oriented events throughout the year
Syngenta is an Equal Opportunity Employer and does not discriminate in recruitment, hiring, training, promotion or any other employment practices for reasons of race, color, religion, gender, national origin, age, sexual orientation, marital or veteran status, disability, or any other legally protected status.
Family and Medical Leave Act (FMLA) (http://www.dol.gov/whd/regs/compliance/posters/fmla.htm)
Equal Employment Opportunity Commission's (EEOC)(http://webapps.dol.gov/elaws/firststep/poster_direct.htm)Employee Polygraph Protection Act (EPPA)
(http://www.dol.gov/whd/regs/compliance/posters/eppa.htm)
#LI-DO1
Company Description
Syngenta is a global leader in agriculture; rooted in science and dedicated to bringing plant potential to life. Each of our 28,000 employees in more than 90 countries work together to solve one of humanity's most pressing challenges: growing more food with fewer resources. A diverse workforce and an inclusive workplace environment are enablers of our ambition to be the most collaborative and trusted team in agriculture. Our employees reflect the diversity of our customers, the markets where we operate and the communities which we serve. Join us and help shape the future of agriculture. 
Through leading innovations, we help farmers around the world meet the challenge of feeding a growing population and taking care of our planet. We are currently seeking a Automation Engineer/Systems Integrator for our Farm & Post Harvest Mechanization team in Malta, IL.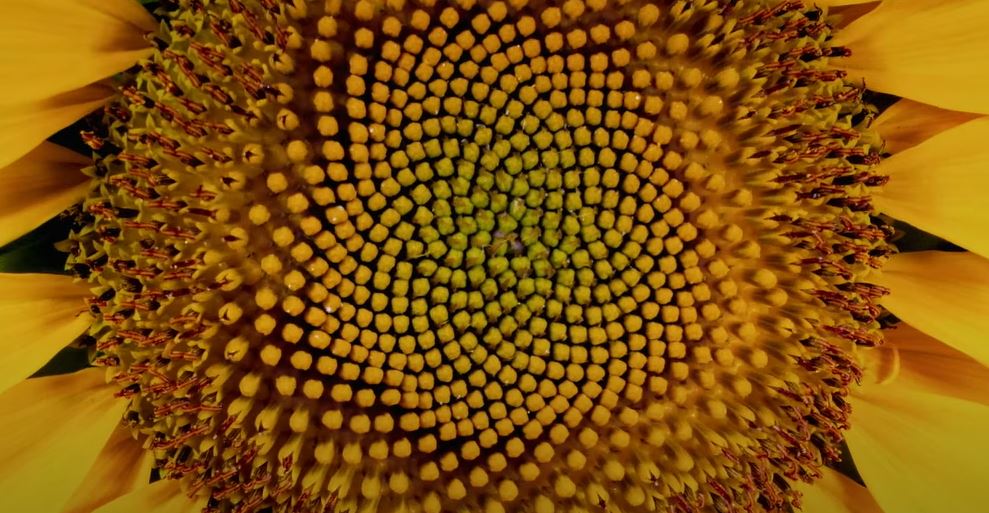 List #1
Articles you might be interested in


My Garden: The grand finale
Summary
The My Garden project started by our Syngenta Group Ambassador comes to its grand finale, with a group of friends enjoying Aleksander's fresh produce. Over the past few months our Syngenta Group Amba
Read more



Partnering for impact
Summary
Syngenta Group is committed to building on our rich network of strategic sustainability partnerships with academic institutions, the food value chain, agricultural businesses and farmers to increase t
Read more