Job description
Please note: The territory for this position covers portions of Pennsylvania, New Jersey, Maryland, and Delaware. Optimal support locations are in the Philadelphia, Wilmington, and Baltimore areas. 
At Syngenta, we are working to build the most collaborative and trusted team in agriculture that provides leading seeds and crop protection innovations to enhance the prosperity of farmers.  To support that challenge, Syngenta is currently seeking an AgriEdge Specialist.  In this role, you will be an integral member of a high performing District Sales team working together to achieve profitable growth, and create an industry leading and sustainable position for Syngenta.
This role is responsible for implementing Syngenta's AgriEdge program with growers within the Commercial Unit.  This will be accomplished by positioning Syngenta's AgriEdge program, developing relationships with growers, retailers and Syngenta personnel in the identified geography, and contributing to the development and expansion of the program.
Accountabilities:
Implement the Syngenta strategy with customers and within Syngenta to deliver the three core objectives: Integrate, Innovate, Outperform.
Achieve sales, profit, and market share targets with channel partners, key producers and other customers within the assigned territory.
Implement/administer AgriEdge to include sales, marketing, technical, CRM (Customer Relationship Management), and service.
Provide training, business planning, and technical support to enrolled growers.
Develop unique offers to leverage AgriEdge brand elements and to build the AgriEdge brand.
Analyze program data, develop value propositions, and manage exposure of risk management elements.
Actively engage with our channel partners to assist with their ability to connect with growers more effectively in delivering solutions in collaboration with Syngenta.
Create demand at the grower level, ensuring that both the grower and reseller are knowledgeable about our products and have further interest in Syngenta solutions.
Manage operational budget, variable selling expenses, and marketing funds within Commercial Unit / District guidelines.
Qualifications
Required:
Minimum of a 4 year degree is required (Ag Science, Ag Business or Business degree is preferred).
Minimum of 5 years' experience in post graduate Production Ag, Sales and/or Sales Management is highly preferred.
Up to 70% travel within territory is required.
Preferred:
Strong sense of customer focus and excellent sales and negotiations skills.
Experience in sales, marketing, and/or customer relations.
Strategic Sales Management and Change Management experience.
Broad knowledge of Syngenta's product portfolio and of corresponding crop markets.
General sales, marketing and technical skills; knowledge of agricultural market; knowledge of customers and distribution channels; agronomic and crop marketing expertise.
Business Analytical and Planning skills related to sales management.
Additional Information
What We Offer: 
A culture that celebrates diversity & inclusion, promotes professional development, and strives for a work-life balance that supports the team members. Offers flexible work options to support your work and personal needs 
Full Benefit Package (Medical, Dental & Vision) that starts your first day  
401k plan with company match, Profit Sharing & Retirement Savings Contribution  
Paid Vacation, Paid Holidays, Maternity and Paternity Leave, Education Assistance, Wellness Programs, Corporate Discounts, among other benefits 
Syngenta has been ranked as a top employer by Science Journal. 
Learn more about our team and our mission here:  https://www.youtube.com/watch?v=OVCN_51GbNI 
Syngenta is an Equal Opportunity Employer and does not discriminate in recruitment, hiring, training, promotion or any other employment practices for reasons of race, color, religion, gender, national origin, age, sexual orientation, marital or veteran status, disability, or any other legally protected status.
WL4A
#DR123
Company Description
As a world market leader in crop protection, we help farmers to counter these threats and ensure enough safe, nutritious, affordable food for all – while minimizing the use of land and other agricultural inputs.  
Syngenta Crop Protection keeps plants safe from planting to harvesting. From the moment a seed is planted through to harvest, crops need to be protected from weeds, insects and diseases as well as droughts and floods, heat and cold.  
Syngenta Crop Protection is headquartered in Switzerland.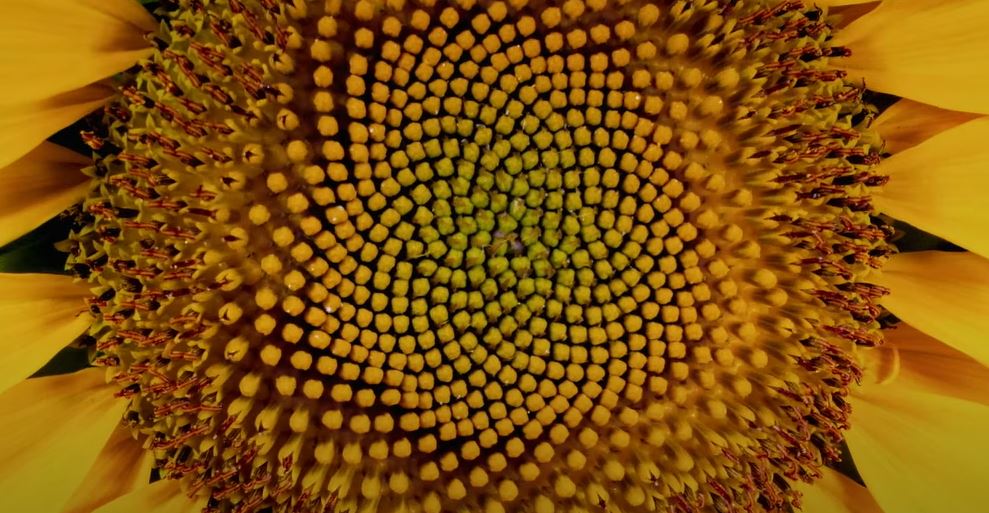 List #1
Articles you might be interested in


My Garden: The grand finale
Summary
The My Garden project started by our Syngenta Group Ambassador comes to its grand finale, with a group of friends enjoying Aleksander's fresh produce. Over the past few months our Syngenta Group Amba
Read more



Partnering for impact
Summary
Syngenta Group is committed to building on our rich network of strategic sustainability partnerships with academic institutions, the food value chain, agricultural businesses and farmers to increase t
Read more