Vegetable Seeds Production Intern
Job description
This vacancy has now expired. Please see similar roles below...
We invite you to help us shape the future of agriculture. At Syngenta, we believe every employee has a role to play in safely feeding the world and taking care of our planet. To support that challenge, the Production team is currently seeking a Field Production Intern in Pasco, WA.
As an intern at Syngenta, you have the opportunity to work alongside some of the brightest minds in the industry, and work on real projects finding real solutions. Work with us and you'll get:  
Competitive wages (hourly rate $18 - $30 per hour) 
Ongoing career development resources   
The opportunity to work on meaningful, innovative projects that solve problems 
A culture that celebrates diversity & inclusion, promotes professional development, and offers flexible work options to meet both your work and personal needs 
Estimated Duration: May 2024-August 2024 
You will: 
Perform fieldwork including planting, rouging, labor crew management, data acquisition and seed harvest 
Scout Seed fields for pests  
Interact with growers 
Receive exposure to plant operations including harvest receiving, conditioning and packaging  
Receive exposure to seed production practices in sweet corn, garden beans, and/or sugar snap peas 
Manage data from experiments which includes acquisition, analysis support 
Perform other duties as assigned (which could include production research) 
Qualifications
A High School diploma or equivalent 
Enrollment in a Bachelor's Degree in Agronomy, Crop Science, Agricultural Business, or another closely related field of study 
Desire to learn and drive excellence in seed quality and performance 
A valid Driver's License 
Proficiency in English 
What you might also contribute to the team: 
Prior farming and or seed production experience preferred  
Communication-The ability to communicate information well (both written and spoken) is highly desired 
Detail/Accuracy Oriented-All procedures and policies must be understood and followed 
Autonomous-An independent individual who is self-motivating and needs little supervision 
Leadership- The ability to motivate and inspire others to perform 
Proficiency in Microsoft Office (Word, Excel, Outlook) 
Ability to work long hours (7 days per week), and work in an outside environment 
Knowledge of plant physiology 
Knowledge of seed biology 
Additional Information
Syngenta is an Equal Opportunity Employer and does not discriminate in recruitment, hiring, training, promotion or any other employment practices for reasons of race, color, religion, gender, national origin, age, sexual orientation, marital or veteran status, disability, or any other legally protected status.
Family and Medical Leave Act (FMLA) (http://www.dol.gov/whd/regs/compliance/posters/fmla.htm)
Equal Employment Opportunity Commission's (EEOC)(http://webapps.dol.gov/elaws/firststep/poster_direct.htm)
Employee Polygraph Protection Act (EPPA)(http://www.dol.gov/whd/regs/compliance/posters/eppa.htm)
Company Description
Syngenta Seeds is one of the world's largest developers and producers of seed for farmers, commercial growers, retailers and small seed companies. Syngenta seeds improve the quality and yields of crops. High-quality seeds ensure better and more productive crops, which is why farmers invest in them. Advanced seeds help mitigate risks such as disease and drought and allow farmers to grow food using less land, less water and fewer inputs. Syngenta Seeds brings farmers more vigorous, stronger, resistant plants, including innovative hybrid varieties and biotech crops that can thrive even in challenging growing conditions. Syngenta Seeds is headquartered in the United States.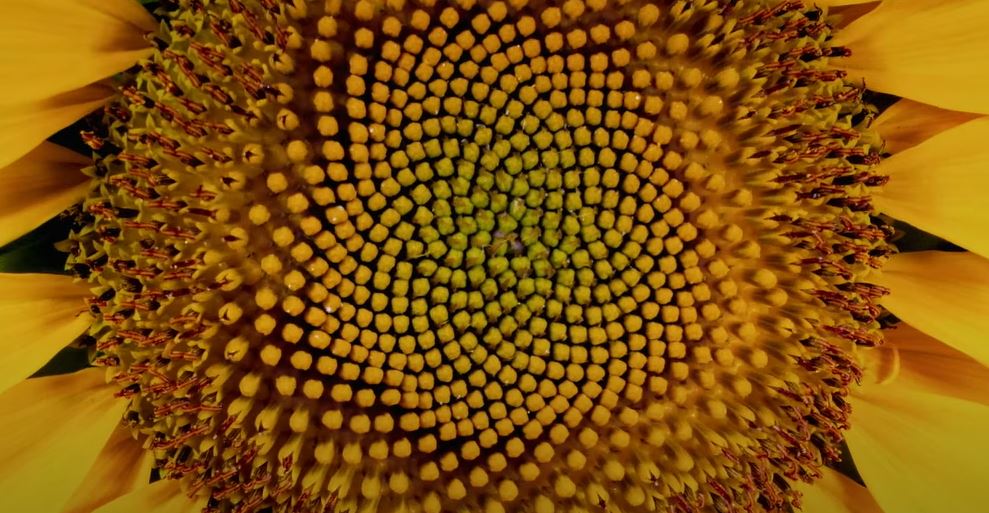 List #1
Articles you might be interested in


My Garden: The grand finale
Summary
The My Garden project started by our Syngenta Group Ambassador comes to its grand finale, with a group of friends enjoying Aleksander's fresh produce. Over the past few months our Syngenta Group Amba
Read more



Partnering for impact
Summary
Syngenta Group is committed to building on our rich network of strategic sustainability partnerships with academic institutions, the food value chain, agricultural businesses and farmers to increase t
Read more