Job description
The IT Commercial Application Lead will drive delivery of projects/major programs with the delivery teams through Agile approach to deliver the right Business value.
This role will manage and monitor the Commercial Platform related project in APAC (Salesforce clouds, E-commerce etc.), taking an end to end view of the overall system, making recommendations, and developing a systems and process evolution roadmap including all the systems in the commercial ecosystem.
The IT Commercial Application Lead will also ensure effective operations for their Platforms working closely with the Regional IT Teams, as well as Service and Architecture Teams, and ensure proactive service management by eliminating common problems or issues.
Accountabilities
Provide leadership by establishing a process to develop and deliver IT Commercial projects.
Contribute to Salesforce.com and allied products' technology strategy and planning; conduct research on emerging development methodology; continuously improve software development guidelines, increasing cost effectiveness and systems flexibility.
Promote synergies and reuse within and across Delivery Teams in order to maximize rapid yet responsible delivery of business value and providing stable platforms
Work with Technical and Business Architects to develop roadmaps towards a DevOps architecture.
Provide technical development and support for IT Delivery Team initiatives
Assist with other projects as may be required to contribute to the efficiency and effectiveness of the group and other business/technical entities.
Dimensions
Business Impact:  This role is also key in a transformation of ways of working across IT and within Syngenta – moving to more agile methods and continuous improvement, which will simplify ways of working and allow for the allocation of resources to strategic business initiatives. 
People:  3-4 third party staff to begin with. Over due course of time direct reports.
Budget:  Indirect influence over other significant spend areas, including IT infrastructure and change budgets.
Geographic Scope: Primarily Regional (APAC)
Complexity:  Complex.   Requires high degree of functional capability in the Commercial Platform. Also strong stakeholder collaboration both inside and outside Syngenta, especially with Suppliers/Vendors to drive effective development and operations.
Experience:
8+ years IT experience.
3+ years' experience delivering solutions in an Agile way in Salesforce plus other commercial applications
Experience in Team management.
Salesforce Certification Required.
Cross Functional Role.
Expert in programming tools and knowledge of application technologies for Commercial Platforms
Familiarity with SDLC methodologies
Technical expertise in Development and operations and system engineering tools
Strong knowledge of release and test management processes
Understanding of Orchestration and automation Technical abilities to apply change, monitor, real time application, dashboard displays
Awareness of developments in the IT and IS marketplace and understands their relevance to Syngenta
Record of platform innovation and challenging the norm
Qualifications
Bachelor Degree or equivalent in related field or equivalent experience.
Master Degree preferred.
Certification or experience with methodologies and frameworks, such as TOGAF, ITIL, PMI, Six Sigma
Salesforce.com Certified (Application, System, Technical) a plus Expert in SDLC methodologies such as Scrum, DAD, SAFe, waterfall
Additional Information
Note: Syngenta is an Equal Opportunity Employer and does not discriminate in recruitment, hiring, training, promotion or any other employment practices for reasons of race, color, religion, gender, national origin, age, sexual orientation, gender identity, marital or veteran status, disability, or any other legally protected status. 
Follow us on: Twitter & LinkedIn
https://twitter.com/SyngentaAPAC 
https://www.linkedin.com/company/syngenta/
India page
https://www.linkedin.com/company/70489427/admin/
Company Description
Syngenta Group is one of the world's leading sustainable agriculture innovation companies, with roots going back more than 250 years. Our 53,000 people across more than 100 countries strive every day to transform agriculture through tailor-made solutions for the benefit of farmers, society and our planet – making us the world's most local agricultural technology and innovation partner.

Syngenta Group is committed to operating at the highest standards of ethics and integrity. This is a commitment that we are making to investors, customers, society and employees. Syngenta Group is also Committed to maintaining a workplace environment free from discrimination and harassment.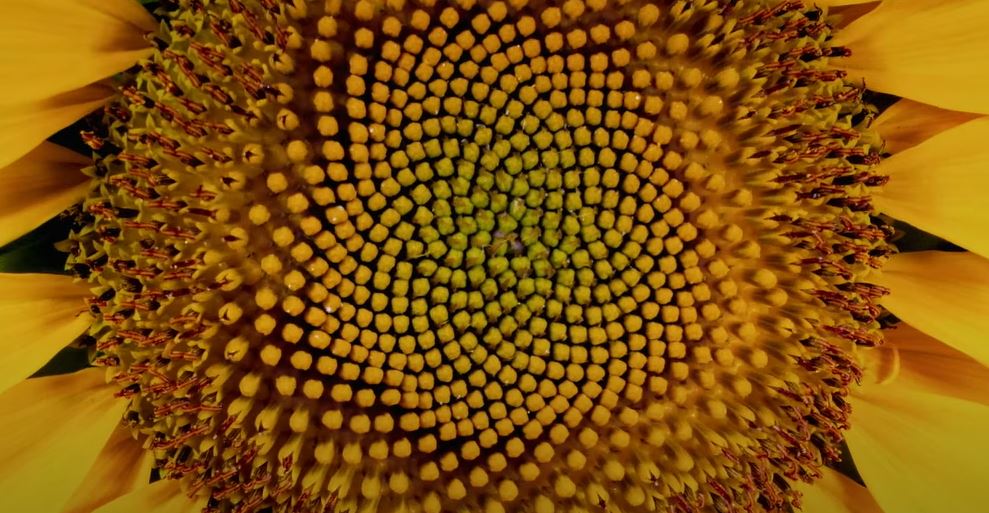 List #1
Articles you might be interested in


My Garden: The grand finale
Summary
The My Garden project started by our Syngenta Group Ambassador comes to its grand finale, with a group of friends enjoying Aleksander's fresh produce. Over the past few months our Syngenta Group Amba
Read more



Partnering for impact
Summary
Syngenta Group is committed to building on our rich network of strategic sustainability partnerships with academic institutions, the food value chain, agricultural businesses and farmers to increase t
Read more