SFDC Global Technical Architect
Job description
This vacancy has now expired. Please see similar roles below...
Role Purpose
Collaborate with business stakeholders, solution architects & designers to define the   technical architecture on Sales Cloud, Service Cloud and Marketing functions and   effectively communicate to the build teams.
Define the technology architecture blueprint & establish road maps to provide solutions   that is scalable for global countries.
Implement architecture designs & frameworks in Apex / Lightning to support business   processes that can scale huge volume of transactions and data volume at a global scale.
Document the technical architecture & design; wireframe the architecture designs using   tools to create architecture diagrams to capture the future state improved processes.
Define the system architecture landscape by identifying the gaps between the current   and the desired end states and deliver comprehensive solution that will enable   achievement of the desired business outcomes in scalable way.
Accountabilities
Develops detailed designs and technical specifications
Develops, configures and tests software to meet user requirements and associated   acceptance criteria, performance criteria and non-functional requirements in line with   quality standards
Ensures that test plans and test cases are created to meet quality, functional and non-   functional requirements
Undertakes qualitative peer reviews of the work activities of other development team   members
Excellent presentation and written communication skills.
Essential Knowledge & Experience:
Have overall experience of 10+ years as technical architect in one of the following stack: Microsoft .NET / Azure / Java / AWS and at least 5+ years as technical architect in Salesforce.com space.
Must have worked with multi org environments for at least 2+ years.
Strong knowledge on architecture design patterns & the ability to define such design patterns to scale for global countries.
Ability to write scalable code following the standards & best practices.
Solid experience and knowledge on SSO security including oath, Open ID and SAML 2.0.
Extensive experience in major aspects of Salesforce.com products including Sales Cloud, Service Cloud / CTI, Marketing features, Knowledge Communities, Territory Management, etc.
Have implemented at least one full life cycle project in Lightning and have expert level working knowledge on major Salesforce.com technologies including Lightning, Canvas, Apex Web Services, Salesforce Connect, Visualforce, Batch Apex, Queueable Apex, etc.
Proven experience of building globally scalable applications that is resilient in hitting the governor limits.
Experience in release management using at least one continuous integration tool   (Jenkins / Flosum / Bitbucket Piplelines) with code versioning best practices and   deployment methodologies.
Excellent skills in communicating with business stakeholders and technology teams.
At least one architect certification (Certified Application Architect or Certified System Architect).
In-depth understanding of order management systems and the integration with Digital Marketing, Pricing, Back-end OM, Finance, Supply Chain and Custom Services.
Previous project implementation or hands-on experience on integration platforms such as Informatica Cloud, Mulesoft, Dell Boomi.
Qualifications
Education / Qualifications:
An advanced degree in computer science, engineering or mathematics.
Additional Information
Note: Syngenta is an Equal Opportunity Employer and does not discriminate in recruitment, hiring, training, promotion or any other employment practices for reasons of race, color, religion, gender, national origin, age, sexual orientation, gender identity, marital or veteran status, disability, or any other legally protected status.
Follow us on: Twitter & LinkedIn
https://twitter.com/SyngentaAPAC 
https://www.linkedin.com/company/syngenta/
India page
https://www.linkedin.com/company/70489427/admin/
Company Description
Syngenta Group is one of the world's leading sustainable agriculture innovation companies, with roots going back more than 250 years. Our 53,000 people across more than 100 countries strive every day to transform agriculture through tailor-made solutions for the benefit of farmers, society and our planet – making us the world's most local agricultural technology and innovation partner.
Syngenta Group is committed to operating at the highest standards of ethics and integrity. This is a commitment that we are making to investors, customers, society and employees. Syngenta Group is also
Committed to maintaining a workplace environment free from discrimination and harassment.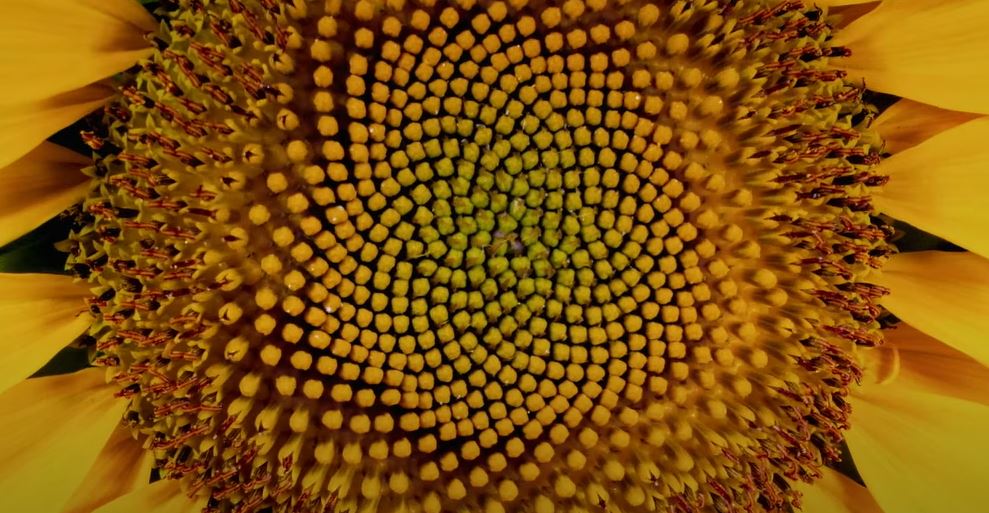 List #1
Articles you might be interested in


My Garden: The grand finale
Summary
The My Garden project started by our Syngenta Group Ambassador comes to its grand finale, with a group of friends enjoying Aleksander's fresh produce. Over the past few months our Syngenta Group Amba
Read more



Partnering for impact
Summary
Syngenta Group is committed to building on our rich network of strategic sustainability partnerships with academic institutions, the food value chain, agricultural businesses and farmers to increase t
Read more