Senior Functional Analyst - SAP FICO
Job description
As part of the SAP Finance application team you would be responsible translate the business needs into functional requirements and deliver efficient and sustainable solutions. You are expected to combine high expertise in Finance and Controlling as well as cross-functional processes to deploy solutions which are in line with Syngenta standards, Ways of Working, methodolgies as well as leading technical / SAP S4 Hana practices.

You should have a good functional knowledge on Finance, Costing, Taxation and Working Capital processes and be able to exploit the best use of these SAP modules to meet the business need in the most effective, efficient and sustainable way. You will drive overall leadership for the delivery of the projects, enhancements and maintenance of the existing applications using Agile and Devops methodologies.

Your job responsibilities would include the following:
Holding meetings / drive fit-gap sessions with Business and other stakeholders, researching processes, collecting data & business requirements, analyzing information and performing related tasks.
Be actively involved in the user story preparation, solution conceptualization for changes as well as project implementations
Assisting in defining the scope of a project/opportunities, estimating efforts and project timelines.
Manage stakeholders across the Syngenta eco-system including Business users, IT organization, Business Architecture and cross tower organizations
Design, build, test and review the solution in collaboration with the Steady State Support/ Project team / third party vendors.
Prepare various deliverables such as Solution Design Document, Functional Requirement Specifications and Testing plan (FRS, Test Scripts, IST)
Co-ordinate User Acceptance Testing (UAT) and Training for the business users
Manage the cross functional integration points with Production & Supply, Sales & Distribution , MDM and Data & Information teams
Own incident, change and project delivery while working in Agile/DevOps environment
Relevant skills & experience
Total experience of 8 to 12 years in SAP Finance and Controlling that includes Profit Centre Accounting, Product Costing, Profitability Analysis, Cost Centre Accounting, Material Ledger & Actual Costing, Accounts Payable, Accounts Receivable, General Ledger, Banking, Payment Factory, Asset Accounting, FI-MM, FI-SD Integration
Minimum 2 end to end Implementations of SAP solutions in a global context.  Experience in S/4 HANA functionalities like New Asset Accounting, Margin Analysis, Taxation and ACR, Bank Account Management, Bank Communications Management, Payment Factory, Central Finance and Fiori applications is desired.
Experience in cut over planning and execution for Finance objects and interdependencies is desired.
Experience in writing Functional Specifications for ABAP objects (Reports, Interfaces, Enhancements, Forms, Workflows)
Experience working with diverse teams for big programs will be an advantage.
Understanding of the e-invoicing solutions and regulatory Compliances including VAT filing and E-reporting
 Experience in Testing (Unit Testing, User Acceptance Testing and Integration Testing), End User training, Final preparation, Go-Live and project support.
Sound understanding of Master Data, Functional and Document Data, integration between SAP ECC6, SAP MDG & SAP Central Finance
Experience in Concur, VIM, HansaOrga Auto Bank would be an added advantage. • Exposure to SNOW/JIRA etc
Exposure to FIORI/low code applications is preferred.
General Experience and Prerequisites
Ability to drill down into technical issues and solve complex and detailed problems • Excellent verbal and written communication skills around issues, managing escalations, opportunities .
Ability to work in a team environment, effectively interacting with cross domain teams at global levels. Ability to work under pressure & multitasking environment • Knowledge about current & upcoming digital technologies/tools • Able to understand lean, Agile, DevOps concepts. • Successful in solving new challenges and gaps; to meet the business requirements • Experience in client facing and managing outsourced partners • A Team player with a collaborative attitude, proactive and ability to work under pressure • Experience of working with stakeholders from multiple regions/countries
Qualifications
University degree (Bachelors) in a finance / commercial / business or technical/IT subject
Preferred with Professional Certification (CA, CPA, CWA, MBA, IFRS)
Working knowledge of Finance and Procurement processes including Indirect Tax Accounting, Accounts Payable, Accounts Receivable, General Ledger, Internal & External reporting, Treasury, Costing, FP & A, Asset Accounting, Profit Centre Accounting, Materials Management & Procurement
Strong knowledge of end-to-end Software Development Life Cycle
Additional Information
Note: Syngenta is an Equal Opportunity Employer and does not discriminate in recruitment, hiring, training, promotion or any other employment practices for reasons of race, color, religion, gender, national origin, age, sexual orientation, gender identity, marital or veteran status, disability, or any other legally protected status. 
Follow us on: Twitter & LinkedIn
https://twitter.com/SyngentaAPAC 
https://www.linkedin.com/company/syngenta/
India page
https://www.linkedin.com/company/70489427/admin/
Company Description
Syngenta Group is one of the world's leading sustainable agriculture innovation companies, with roots going back more than 250 years. Our 53,000 people across more than 100 countries strive every day to transform agriculture through tailor-made solutions for the benefit of farmers, society and our planet – making us the world's most local agricultural technology and innovation partner.

Syngenta Group is committed to operating at the highest standards of ethics and integrity. This is a commitment that we are making to investors, customers, society and employees. Syngenta Group is also committed to maintaining a workplace environment free from discrimination and harassment.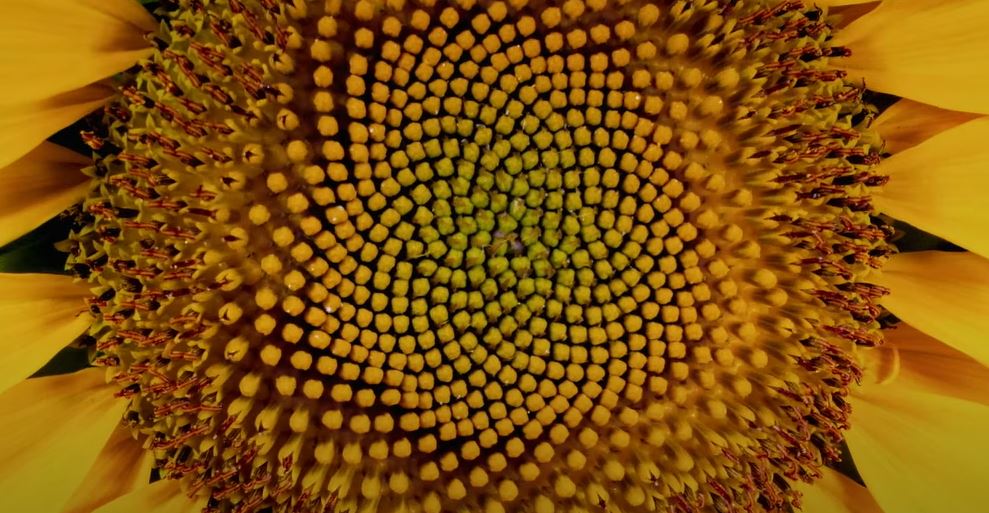 List #1
Articles you might be interested in


My Garden: The grand finale
Summary
The My Garden project started by our Syngenta Group Ambassador comes to its grand finale, with a group of friends enjoying Aleksander's fresh produce. Over the past few months our Syngenta Group Amba
Read more



Partnering for impact
Summary
Syngenta Group is committed to building on our rich network of strategic sustainability partnerships with academic institutions, the food value chain, agricultural businesses and farmers to increase t
Read more