Job description
This vacancy has now expired. Please see similar roles below...
Into Action
In this role you are responsible for a timely management of export orders, deliveries and invoices (incl. returns) to Syngenta entities and/or third parties worldwide. Besides the execution of your daily operational activities, you are play a proactive role in continuous improvement of the processes and you are able to communicate output and performance by means of developing relevant KPI's.
The Challenge
As an Order Manager you are responsible for the complete handling of export orders to Syngenta entities or third-party partners worldwide, including the information and communication flow and you make sure all relevant data is administered properly. You also ensure seamless communication and coordination with colleagues of P&S to an efficient use of work centres. You act as the primary contact for order handling for customers and colleagues of Syngenta entities worldwide. You are the key player for a full delivery in time. Besides this you identify possible bottlenecks and inefficiencies as part of the continuous improvement responsibility. You actively communicate with various departments internally as well as with customers and affiliates to identify and correct issues in a timely fashion and you know how to organize and administer your work efficiently.
Qualifications
Your Profile
You have a bachelor's degree in logistics and/or international business/business administration knowledge or an educational background in Export documents, Incoterms and Supply Chain in general. You have user knowledge of MS Office and SAP environments. You are fluent in both English and Dutch. You are a strong communicator, pro-active and able to establish outstanding working relations. You are stress tolerant and know how to deal with delivery issues. You are constantly looking for improvement steps to maintain a reliable partnership with different stakeholders.
Additional Information
Your Chance

Plant your career with us! If you recognize yourself in the profile and would like to apply for this position, please apply online via www.syngenta.com If you would like to have more information about this vacancy please contact our Recruiter Alwin Wennink by alwin.wennink@syngenta.com
Company Description
The Company
Syngenta is one of the world's leading companies with more than 28.000 employees in over 90 countries dedicated to our purpose: Bringing plant potential to life. Through world-class science, global reach, and commitment to our customers we help to increase crop productivity, protect the environment, and improve health and quality of life. For more information about us please go to www.syngenta.com and www.goodgrowthplan.com
As a result of an internal promotion, EAME Planning & Operations, seeks a motivated and enthusiastic candidate for a full-time position of: 
                                                             Order Manager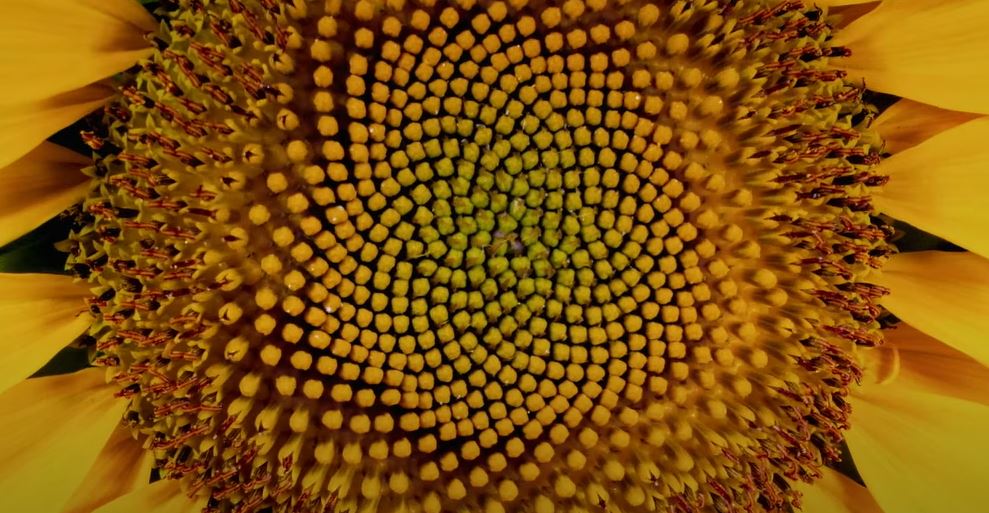 List #1
Articles you might be interested in


My Garden: The grand finale
Summary
The My Garden project started by our Syngenta Group Ambassador comes to its grand finale, with a group of friends enjoying Aleksander's fresh produce. Over the past few months our Syngenta Group Amba
Read more



Partnering for impact
Summary
Syngenta Group is committed to building on our rich network of strategic sustainability partnerships with academic institutions, the food value chain, agricultural businesses and farmers to increase t
Read more