National Customer Experience Manager
Job description
This vacancy has now expired. Please see similar roles below...
ROLE PURPOSE  
Develop and ensure the download of the National Campaign Plans into Area Campaign Plans designed to achieve the growth and revenue goals of the organization
Design and maintain an effective campaign management process which allow to target the right CTGs (channel, grower and OL) with right offers through governace bodies and processes of the Company
Develop and drive new B2B-B2B2C tools/platforms adoption
With regards to the channel, develop offers, incentives and rewards to compensate performance and drive commercial goals, ensuring a profitable ROI of the budget assigned.
Overview and continuously adapt/fine tune partners, business models and channel structure.
Build strategic relationships along the crop/food value chains to foster opportunities to develop business opportunities and support the go to market of the Syngenta CP integrated solutions (traditional/biocontrol/biostimulants underpinned by PA platforms)
Contribute to communicate and facilitate adoption of Syngenta CP integrated solutions (traditional/biocontrol/biostimulants underpinned by PA platforms) through the most appropriate marketing strategies, matching with channel KBFs, enhancing the customer experience also contributing to preparation of effective digital customer journeys.
ACCOUNTABILITIES
Ensure the definition of National and Area Business Models providing market intelligence input (trends, competitors analysis, constraints, value chain evolution)
Provide and consolidates inputs and insights to Crop Marketing to develop customized solutions and offers for the customers
Contribute to the Go to Market and Channel strategies for the BU.
Build and develop relationships with crop/food chain representatives to help Crops to better understand relevant market drivers in in food industry/market
Leverage established relationship in the crop/food chains and qualify Syngenta as active player in connecting and delivering value to all relevant active parties in the crop/food chain
Collaborate to prioritize campaigns and resource allocation in line with overall strategy.
Coordinate the design and delivery of annual campaign plans to support the achievement of business results at national and Area level, working in coordination with Crop Marketing (Portfolio Managers)
Liaise with A&P department and external agencies in relation to content generation and execution, contributing to effective customer journeys.
Work with CRM Lead to analyze the local competitive environment and value chains, to design and develop Area Marketing Campaigns
Translate offers to customer (channel, food chain or grower) needs and detail including delivery plan, and providing inputs for commercial policies.
Sequence roll out in logical way to maximize efficiency and effectiveness.
Ensure campaigns are executed in line with marketing budget and plan set by the campaign team.
Leverage campaign dependencies at grower level between CP/SE.
Working with Sales to define and conduct post campaign measurement of campaign effectiveness, including Integrated Solutions KPIs.
Manage the Customer Experience team ensuring proactive communication, fostering transparence and team working, setting of individual sales targets/KPIs and monitoring of the achieved results, providing feedback and guidance
Develop Field Campaign team capabilities based on MaSE and Agronomy excellence principles.
Manage the professional growth of the talented resources in the Customer Experience Team
Ensure that all relevant Syngenta processes and policies are well understood and implemented by the sales team and, where necessary, by customers.
Ensure compliance with commercial policy of the BU, HSE requirements, local legislation and competition law.
Qualifications
Critical experience and knowledge
8 years at least of experience of the agri-business sector in Marketing, Sales and Strategy
Strong agronomy knowledge
Experience in campaign development and management
High level of computer literacy (graphics)
Proficient English (written and spoken)
Critical leadership capabilities
Communicates with impact
Leads change and holds ambiguity
Builds a culture of innovation
Focuses on customers
Manages for performance
Develops people, organization and self
Collaborates across boundaries
Critical technical and professional capabilities
Applies effective grower, channel and influencer segmentation
Develops/delivers innovative, customer-driven offers
Designs/implements effective CRM strategies
Develops/executes campaign plans
Develops/implements effective product communications
Able to use market research effectively to understand customer, markets, channels
Understands customer needs
Communication and presentation skills
Project management
Additional Information
Syngenta is an Equal Opportunity Employer and does not discriminate in recruitment, hiring, training, promotion or any other employment practices for reasons of race, color, religion, gender, national origin, age, sexual orientation, marital or veteran status, disability, or any other legally protected status
Company Description
Syngenta is leading science-based agtech company; dedicated to bringing plant potential to life. Each of our 28,000 employees in more than 90 countries work together to solve one of humanity's most pressing challenges: growing more food with fewer resources. A diverse workforce and an inclusive workplace environment are enablers of our ambition to be the most collaborative and trusted team in agriculture.
Our employees reflect the diversity of our customers, the markets where we operate and the communities which we serve. No matter what your position, you will have a vital role in safely feeding the world and taking care of our planet. Join us and help shape the future of agriculture.
We invite you to help us shape the future of agriculture. At Syngenta, we believe every employee has a role to play in safely feeding the world and taking care of our planet.
To support that challenge, we're looking for a National Customer Experience Manager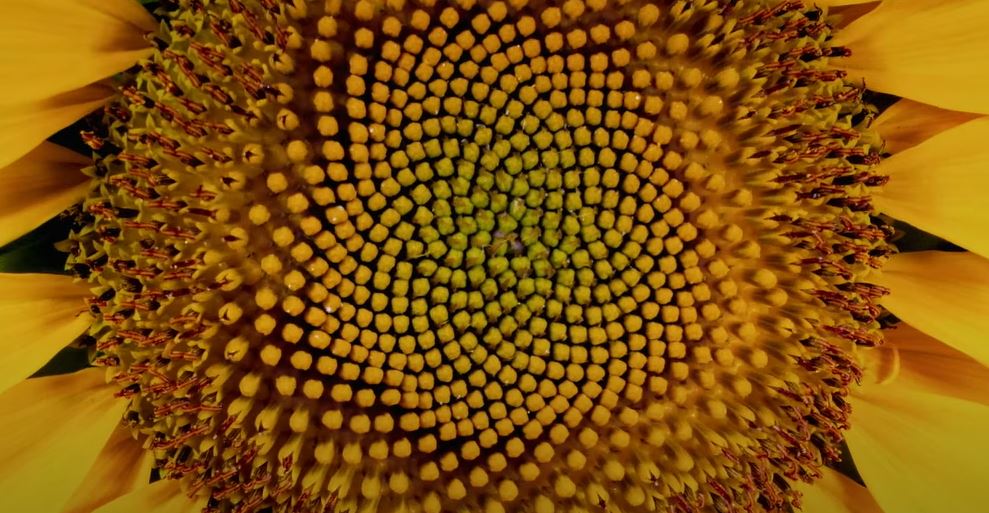 List #1
Articles you might be interested in


My Garden: The grand finale
Summary
The My Garden project started by our Syngenta Group Ambassador comes to its grand finale, with a group of friends enjoying Aleksander's fresh produce. Over the past few months our Syngenta Group Amba
Read more



Partnering for impact
Summary
Syngenta Group is committed to building on our rich network of strategic sustainability partnerships with academic institutions, the food value chain, agricultural businesses and farmers to increase t
Read more