Job description
The Large Seed Vegetables Commercial department for Syngenta seeks a passionate motivated candidate for a full time position of: 
Key account manager Benelux 
Type: Permanent 
Department: Large Seed Vegetables Commercial  
Location: Enkhuizen - The Netherlands, Ghent – Belgium  
Into action 
Are you an enthusiastic, sales driven person and are you looking for a job where you can lead our Benelux market for Large seed vegetables? Do you get excited by the idea that you will need to travel (inside and outside of Benelux) up to 50% of the time? We are thrilled to invite you to join our close-knit customer centric team. We have a position available for someone who is excited and who finds a personal approach the most important part of a sales role.  
The challenge 
You will be that trusted partner for our customers. You build up the customer relationships to gain a deeper understanding of their business needs to co-develop customized value offers that build a successful and sustainable business partnership. This means as well that you will manage the strategic relationship between Syngenta and a key account to achieve agreed sales targets. 
Are you ready to support and help develop the whole end-to-end process? You work with the EAME LSV sales team to implement the agreed customer strategy, monitor effectiveness, and adjust as required. Besides that, you will be required to continually review account's performance against KPI's and develop the Account strategy and key account plans for your designated Key Accounts.  
Qualifications
Your profile 
To succeed in this highly challenging position you should have at least 5 years of experience in sales in the agricultural industry. 
"Passionate" is the best way to describe your relationship to work.  
It takes you no effort to communicate fluently in English. It would be an absolute plus if you speak French and Dutch.  
You're familiar with Key Account Plans. 
You're ready to join a close team that will allow you to develop and operate in the best way possible! 
Take your chance! 
Join us and be part of a diverse and inclusive team that is passionate about shaping the future of sustainable agriculture. We offer a competitive salary package, excellent benefits, flexible working and ample opportunities for professional growth and development. Are you ready to grow your career with us?  
If you recognize yourself in the profile and would like to apply for this position, please apply on-line via www.syngenta.com. If you would like to have more information about this vacancy please contact our recruiter Silvana van den Elzen via Silvana.van_den_elzen@syngenta.com or +31 6 82426074. 
Company Description
Syngenta is a leading developer and producer of seeds. We bring farmers more vigorous, stronger, resistant plants, including innovative hybrid varieties and biotech crops that can thrive even in challenging growing conditions. Each of our 28,000 employees in more than 90 countries work together to solve one of humanity's most pressing challenges: growing more food with fewer resources. A diverse workforce and an inclusive workplace environment are enablers of our ambition to be the most collaborative and trusted team in agriculture.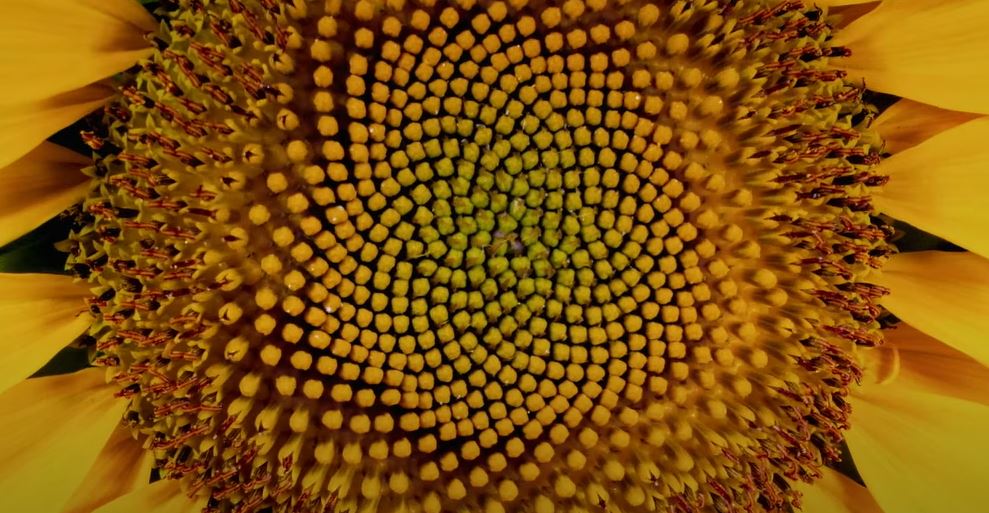 List #1
Articles you might be interested in


My Garden: The grand finale
Summary
The My Garden project started by our Syngenta Group Ambassador comes to its grand finale, with a group of friends enjoying Aleksander's fresh produce. Over the past few months our Syngenta Group Amba
Read more



Partnering for impact
Summary
Syngenta Group is committed to building on our rich network of strategic sustainability partnerships with academic institutions, the food value chain, agricultural businesses and farmers to increase t
Read more