Greenhouse Transplant Supervisor (Remote)
Job description
This vacancy has now expired. Please see similar roles below...
At Syngenta, we believe every employee has a role to play in safely feeding the world and taking care of our planet. To support that challenge, the Full count operations Team is currently seeking a Greenhouse Transplant Supervisor. Position can be located in Northern Florida or South Central Georgia.

Role Purpose
The Full Count (FC) Plant Production Supervisor will be responsible for the quality monitoring of FC Plant Orders established with FC Transplant Producers in USA. Product focus will be mainly in Watermelon, but could also extend to other crops. Regional focus will include Young Plant Raisers (YPR or Greenhouses - GH) located in the states of Florida, Georgia, TX and Michigan. Main Focus will be to supervise the propagation process for program orders in each Green house. Keep record and communicate on a weekly basis about the order status, inventory of usable plants, plant quality information, overages and shortages on contracted and backup plant orders released to the YPR producer. Assist's East TSR's & PDS in coordinating sowings and deliveries on new product introductions and trial locations with key customers. Assist in collecting detailed information on plant quality complaints that have originated from the YPR's, transportation or resulting from open field practices or conditions. Provides exceptional and responsive customer service activities with external and internal customers. Further involvement may be required on new technology projects and Transplant Producer expansion as required.
Accountabilities
Understanding transplant production techniques and practices that influence the quality and overall business objectives related to the Watermelon crop.
Exhibits customer service skills and thorough communication with assigned transplant producers in the region involving plant orders.
Maintains constant and timely communication with the FC Customer Account Specialist (CAS), FC Lead and Technical Sales Rep (TSR) & Product Development Specialist (PDS) commercial team involving plant order status, quality, pull rates, deliveries of customer orders.
Conduct FC greenhouse inspections relating to plant orders on a timely basis verifying Plant Order information transmitted to Syngenta Operations / CAS. Provides transplant producers with guidelines for shipping the correct quantities and quality of plants to meet customer quality requirements.
Manges the compilation of data and provides on-going analysis of overages or shortages of line orders at each transplant producer location.
Oversee and ensure implementation of Syngenta Production & Quality protocols.
Elaboration of weekly reports to FC Operations, Dealers & Growers.
Develops and maintains a close working relationship with internal and external customers / vendors including Syngenta Sales Team, Marketing Personnel, Research Personnel, FC Transplant Producers (YPR´s), Logistics and Growers.
Responsible for ensuring the plant orders are sown on a timely basis for new product introductions as directed by Syngenta PDS and Regional Watermelon Portfolio Manager.
Respond to product inquiries due to delivery, plant quality and other issues involving usable plants after the plants leave the greenhouse, in close communication with FC Customer Account Specialist.
Support the overall efforts of the Full Count Business to achieve annual and strategic targets and goals.
Gain understanding of the FC crops in production, variety features and benefits.
Qualifications
At least 2 year experience in the young plant raiser / Agricultural industry.
Bachelor's degree in Agriculture - Agricultural background
Able to collect and manage sets of data.
Background on transplant propagation techniques.
Strong commitment and fast response level for customer service with  transplant producers, Syngenta Operations and Customers / Growers.
Communication, interpersonal and organizational skills required.
Ability to work with multiple data points and quick assessment of numerical information.
Daily area and weekly regional travel by car and air within FL, GA, MI and TX. Requires data transfer and computer file uploads to Syngenta FC Operations team frequently.
PC applications from Microsoft office.
Excel program competency required.
Customer-Focused.
Team Oriented.
Preferred Requirements
Watermelon and or Vegetable Cultural Practices and Industry
Professional working experience with plant raisers and/or Growers
Speaking Bilingual in English and Spanish is Preferred
Working Conditions and Physical Demands 
This position must be based out of Northern Florida or South Central Georgia.
 Position requires 65 % - 80 % domestic travel. 
Greenhouse and field work conditions include high temperatures & humidity at certain periods of the year and other harsh weather conditions. 
Additional Information
Full Benefit Package (Medical, Dental & Vision) that starts the same day you do
401k plan with company match, Profit Sharing & Retirement Savings Contribution
Paid Vacation, 9 Paid Holidays, Maternity and Paternity Leave, Education Assistance, Wellness Programs, Corporate Discounts among others
A culture that promotes work/life balance, celebrates diversity, and offers numerous family-oriented events throughout the year
Work Level 3A
Compensation: $65,600- $82,00 USD
Syngenta is an Equal Opportunity Employer and does not discriminate in recruitment, hiring, training, promotion or any other employment practices for reasons of race, color, religion, gender, national origin, age, sexual orientation, marital or veteran status, disability, or any other legally protected status.
Family and Medical Leave Act (FMLA)(http://www.dol.gov/whd/regs/compliance/posters/fmla.htm)
Equal Employment Opportunity Commission's (EEOC)(http://webapps.dol.gov/elaws/firststep/poster_direct.htm)|
Employee Polygraph Protection Act (EPPA)(http://www.dol.gov/whd/regs/compliance/posters/eppa.htm)
#LI-ES1
Company Description
Syngenta is a global leader in agriculture; rooted in science and dedicated to bringing plant potential to life. Each of our 28,000 employees in more than 90 countries work together to solve one of humanity's most pressing challenges: growing more food with fewer resources. A diverse workforce and an inclusive workplace environment are enablers of our ambition to be the most collaborative and trusted team in agriculture. Our employees reflect the diversity of our customers, the markets where we operate and the communities which we serve. Join us and help shape the future of agriculture.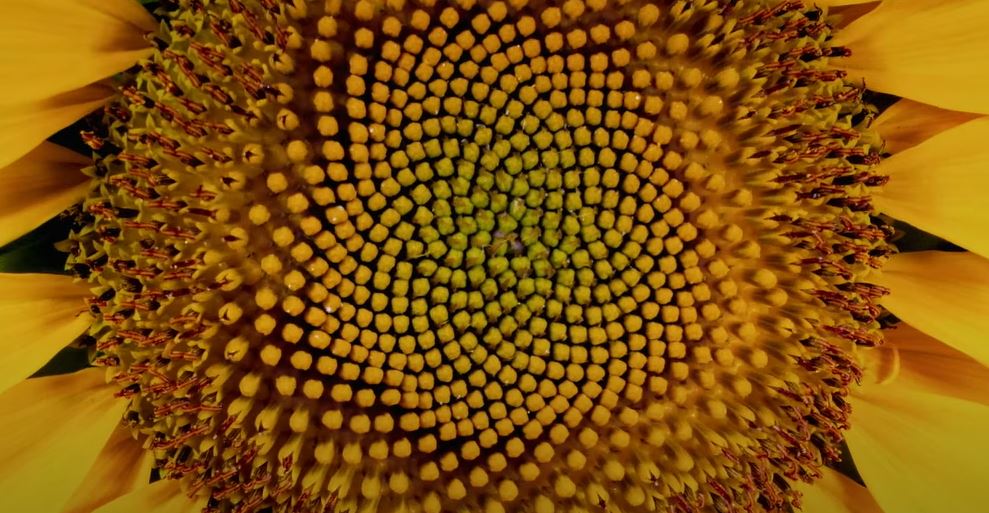 List #1
Articles you might be interested in


My Garden: The grand finale
Summary
The My Garden project started by our Syngenta Group Ambassador comes to its grand finale, with a group of friends enjoying Aleksander's fresh produce. Over the past few months our Syngenta Group Amba
Read more



Partnering for impact
Summary
Syngenta Group is committed to building on our rich network of strategic sustainability partnerships with academic institutions, the food value chain, agricultural businesses and farmers to increase t
Read more