Digital Innovation Lead – Biologicals Research
Job description
This vacancy has now expired. Please see similar roles below...
As a Digital Innovation Lead, you will be part of our Biologicals Research and you will drive digital transformation to increase biologicals innovation and accelerate pipeline delivery. With you scientific background and your digital experience you will have the following accountabilities :
Develop the digital innovation strategy and implementation roadmap for biologicals research in line with business strategy.
Work in close collaboration with IT and Bioinformatics to design and deploy fit-for-purpose solutions to execute the biologicals research strategy
Act as business owner during the development and implementation of digital solutions and data platforms
Work as member of or in close collaboration with biologicals research project teams to enable data-driven decision making
Identify and/or assess external collaboration opportunities to accelerate biologicals innovation with digital solutions
As a member of the Biologicals Research leadership team, contribute to promoting digital solutions to accelerate innovation and increase efficiency.
Qualifications
PhD level science preferably in plant biology or microbiology, computational biology or bioinformatics
3-5 years' experience in life science R&D environment
Good knowledge of data science and digital technologies required to drive biologicals innovation in agriculture
Agriculture Biologicals business knowledge including appreciation how it contributes to sustainable agriculture
Strong interfacing and networking abilities internally/externally
Excellent communication and influencing skills combined with engaging and inspiring leadership style
Agility to work in an ambiguous and rapidly developing area of science, where technologies and target markets are not yet fully established
Additional Information
We offer a position which contributes to valuable and impactful work in a stimulating and international environment. With your work you can make an impact to the food security of people: #bringingplantpotentialtolife 
Flexible working arrangements and environment with an open culture and diverse workforce 
The opportunity to work with and learn from highly qualified and experienced employees
Learning culture (Together we Grow) and wide range of training options
You will profit from an onsite doctor, gym, canteen, and other benefits 
A competitive pension fund plan
Interested? We look forward to receiving your online application including all relevant documents (cover letter, CV).
Please be aware that the job title may differ from the position title.
Did you know? Syngenta has been ranked as a top employer by Science Journal.
Syngenta is an Equal Opportunity Employer and does not discriminate in recruitment, hiring, training, promotion or any other employment practices for reasons of race, color, religion, gender, national origin, age, sexual orientation, marital or veteran status, disability, or any other legally protected status
Company Description
As a world market leader in crop protection, we help farmers to counter these threats and ensure enough safe, nutritious, affordable food for all – while minimizing the use of land and other agricultural inputs. Syngenta Crop Protection keeps plants safe from planting to harvesting.  From the moment a seed is planted through to harvest, crops need to be protected from weeds, insects and diseases as well as droughts and floods, heat and cold. Syngenta Crop Protection is headquartered in Switzerland.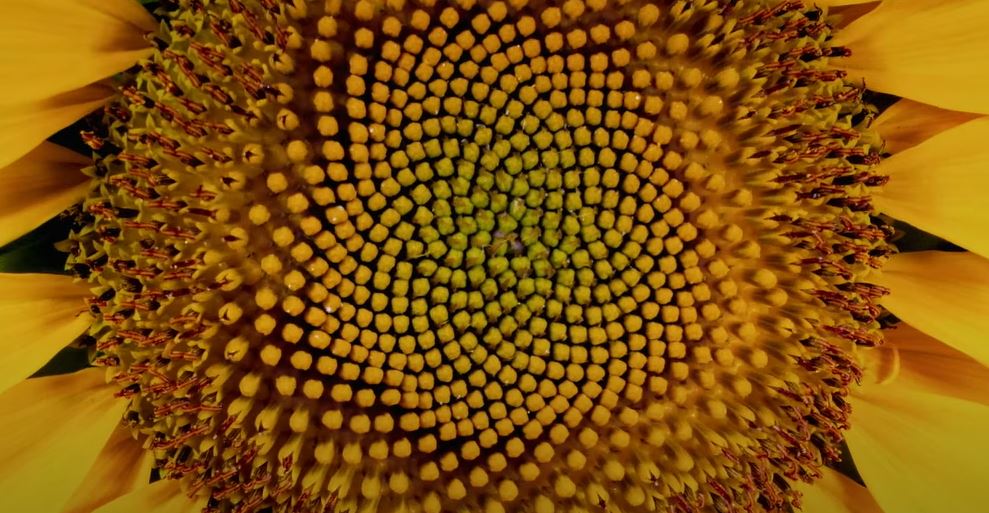 VideoUrl
https://www.youtube.com/watch?v=YikWcjzYVG4
List #1
Articles you might be interested in


My Garden: The grand finale
Summary
The My Garden project started by our Syngenta Group Ambassador comes to its grand finale, with a group of friends enjoying Aleksander's fresh produce. Over the past few months our Syngenta Group Amba
Read more



Partnering for impact
Summary
Syngenta Group is committed to building on our rich network of strategic sustainability partnerships with academic institutions, the food value chain, agricultural businesses and farmers to increase t
Read more