Crop Protection Development Assistant Intern
Job description
This vacancy has now expired. Please see similar roles below...
The Role
To support Syngenta Bringing Plant Potential to Life, the Research and Development team is currently seeking Crop Protection Development Assistant in Red Deer, AB. As a Crop Protection Development Assistant, you will work alongside our research team to conduct a small-plot research program with focus on crops like wheat, barley, canola, and pulse crops in Western Canada. 
What you will gain from this position:
Hands on experience to confidentially understand crop production requirements in key crops,
Agronomic training to identify crop staging, pest ID (weed, insect, and disease)
Knowledge of safe operation of small research equipment, and use of chemicals
Understanding of data requirements and methodology that goes into Product Development
Leadership, Teamwork, and Time Management skills
Accountabilities
Operation of small Agricultural farm equipment, such as tractors and planters
Initiating trials and field testing of experimental products under development
Data collection and adherence to written protocols
Monitoring and managing site maintenance and activities
Duration:  May 2024 – August 2024
Qualifications
Requirements:
A positive attitude and excitement for learning
Currently pursuing Post Secondary education, preference given to those in the field of Agriculture
Class 5 license minimum
Comfortable wearing a respirator and working mainly outdoors
Ability to repetitively lift 20lbs at one time, work in the outdoors that may require standing and/or kneeling for long periods of time
You might also have:
Previous relevant summer experience is considered an asset, however all experience levels and academic disciplines are welcome to apply
Farm and post-secondary school experience considered an asset
Additional Information
Syngenta Intern Scholarship Program:
All students hired into a Syngenta Internship role will have the opportunity to apply for 1 of 9 exclusive scholarships valued at $2000 each. 
This program is designed to recognize and reward a commitment to academic excellence, and foster continued growth and development of our team
Syngenta is an Equal Opportunity Employer and does not discriminate in recruitment, hiring, training, promotion or any other employment practices for reasons of race, color, religion, gender, national origin, age, sexual orientation, gender identity, marital or veteran status, disability, or any other legally protected status.
Syngenta Contact Information: 
If you need assistance during the application process, please contact the Service Desk at recruitment.na@syngenta.com
Syngenta Canada welcomes applications from all qualified candidates and is able to accommodate persons with disabilities.  For more information about accommodation during any stage of the recruitment process or if you would like more information on our accommodation policies, please contact recruitment.na@syngenta.com
Company Description
As a world market leader in crop protection, we help farmers to counter these threats and ensure enough safe, nutritious, affordable food for all – while minimizing the use of land and other agricultural inputs. Syngenta Crop Protection keeps plants safe from planting to harvesting.  From the moment a seed is planted through to harvest, crops need to be protected from weeds, insects and diseases as well as droughts and floods, heat and cold. Syngenta Crop Protection is headquartered in Switzerland.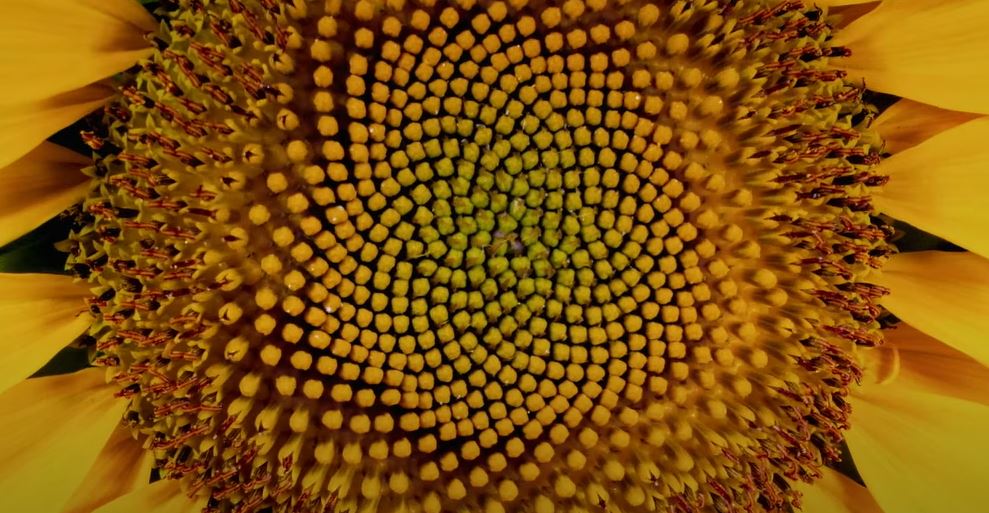 List #1
Articles you might be interested in


My Garden: The grand finale
Summary
The My Garden project started by our Syngenta Group Ambassador comes to its grand finale, with a group of friends enjoying Aleksander's fresh produce. Over the past few months our Syngenta Group Amba
Read more



Partnering for impact
Summary
Syngenta Group is committed to building on our rich network of strategic sustainability partnerships with academic institutions, the food value chain, agricultural businesses and farmers to increase t
Read more