Applied Genetics Lead - Molecular Breeding
Job description
This vacancy has now expired. Please see similar roles below...
Applied Genetics Lead- Molecular Breeding
Type: Permanent
Department: Vegetables and Flowers Seeds Development
Location: Enkhuizen (NL), Durham NC(US)
Into Action
The Applied Genetics Lead will play an instrumental role on developing and executing technical strategies and delivering on key milestones towards molecular breeding objectives of the Vegetable Seeds Development organization. You will lead teams in focusing on the discovery, delivery, and deployment of traits in breeding pipelines to deliver on product profiles, enablement of marker-assisted workflows to accelerate trait introduction and integration and the design and deployment of genomic resources and platforms to enable trait and germplasm initiatives.
The Challenge
As our Applied Genetics Lead you will lead or participate in trait discovery and development projects including planning, design, coordination and execution in partnership with Trait Development and Germplasm Development teams. You will engage in external collaborations and regularly report on research outcomes and project advancement. You will drive phenotypic and genotypic data analysis (such as genetic mapping, genome-wide association, and genomic prediction) to derive trait insights directly or through others. Besides you will develop technical strategies leveraging innovative methods for the identification of novel favorable alleles for target traits aligned with product profiles and market segments needs. You drive cross-functional collaborations, leverage existing knowledge and expertise, and foster creativity to accelerate trait delivery and deployment across vegetable crops. Last but not least you will oversee the development and transfer of marker assays to laboratories and ensure continuous improvement of marker-trait associations.
Qualifications
Your Profile
To succeed in this challenging position, you must have a Ph.D. degree in Plant breeding, Genetics, molecular biology or similar fields with at least 5 years of experience in the seeds industry, preferably in a R&D environment. You have an expertise in mendelian, quantitative and molecular genetics, breeding methods, statistics, and experimental design. You have a proven record in change management, the ability to lead effectively global cross-disciplinary teams and drive strong collaborations. Candidates will be considered for respective locations within their region. Your Chance! If you recognize yourself in the profile and would like to apply for this position, please upload your resume and motivation letter at www.syngenta.com If you would like to have more information about this vacancy please contact our recruiter Alwin Wennink via Alwin.Wennink@syngenta.com.
Company Description
Syngenta Seeds is one of the world's largest developers and producers of seed for farmers, commercial growers, retailers and small seed companies. Syngenta seeds improve the quality and yields of crops. High-quality seeds ensure better and more productive crops, which is why farmers invest in them. Advanced seeds help mitigate risks such as disease and drought and allow farmers to grow food using less land, less water and fewer inputs. Syngenta Seeds brings farmers more vigorous, stronger, resistant plants, including innovative hybrid varieties and biotech crops that can thrive even in challenging growing conditions. Syngenta Seeds is headquartered in the United States.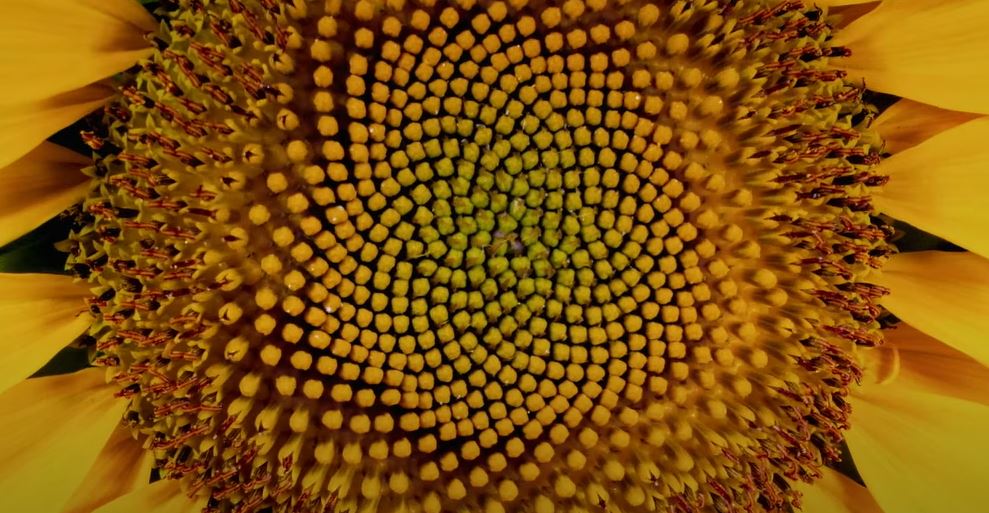 List #1
Articles you might be interested in


My Garden: The grand finale
Summary
The My Garden project started by our Syngenta Group Ambassador comes to its grand finale, with a group of friends enjoying Aleksander's fresh produce. Over the past few months our Syngenta Group Amba
Read more



Partnering for impact
Summary
Syngenta Group is committed to building on our rich network of strategic sustainability partnerships with academic institutions, the food value chain, agricultural businesses and farmers to increase t
Read more