Trait Introgression Scientist
Job description
This vacancy has now expired. Please see similar roles below...
About Us

Through leading innovations, we help farmers around the world meet the challenge of feeding a growing population and taking care of our planet. We are currently seeking an Vegetable Trait Introgression Scientist for the Vegetables & Flowers Seed Development team in Enkhuizen, The Netherlands. Other Syngenta locations might be considered.
Role Purpose

Execute the Trait Introgression (TI) strategy for respective crop(s) and effectively managing the TI pipeline in alignment with priorities and resources
Optimize the TI process in collaboration with cross-functional teams in Vegetables & Flowers Seed Development and across Syngenta
Monitor KPIs regularly and leverage KPIs to increase success of TI conversions and TI pipeline delivery
Drive the deployment of new data analytics, new technologies and/or technical workflows for continuous TI improvement.
Qualifications
Accountabilities 
Execute effectively short- and long-term TI strategies to incorporate new native traits into the Syngenta's TI pipeline as efficiently as possible for given crop(s)
Work closely with crop units and in particular R&D OU members who are steering TI allocations and prioritize TI projects per crop. Prioritize and make decisions independently day to day as necessary to deliver on TI pipeline.
Optimize TI processes and protocols to continuously increase quality, reduce cycle time, optimize planning and make efficient use of resources
Drive continuous improvement of the TI process including new donor development, trait stacking strategies, and adoption of advanced analytical tools for simulation of donor/recurrent parent crosses and in silico optimization of TI project cycling and resourcing
Monitor and provide regular updates on key performance indicators (KPIs) relevant for TI process, such as quality of delivered conversions, TI cycle time, cost of the version delivered, and showcase TI progress through digital applications, visualizations and dashboards
Drive monthly and yearly planning using appropriate IT tools, develop long-range view for given crop(s), monitor annual budget and propose investments in cooperation with TI Operations teams
Collaborate with partners in Applied Genetics, Germplasm Development, Biological Operations and other teams to design experiments that test efficiency of implementing new methods or procedures and take accountability for pilots that drive TI optimization efforts
Drive the implementation of new technologies that contribute increased speed and quality and TI optimization overall.
Engage with global functions at Syngenta to contribute towards development of new capabilities for Trait Introgression

Critical Knowledge:
PhD degree in Genetics, Plant Breeding, Agronomy, Plant Sciences or related field, or MS degree and ≥ 5 years of experience, or BS degree and ≥ 10 years of experience
Knowledge of methods of plant breeding (hybrid and varietal crops), plant genetics, marker-assisted workflows and genotyping technologies
Critical Experience:
Experience in plant molecular breeding, germplasm management (such as breeding nursery management and breeding cycle logistics) and/or TI in R&D setting (preferably applied to commercial breeding programs)
Experience in project management including managing priorities and resources
Experience in enterprise IT and digital tools for germplasm management, and in digital tools for data visualization and project management
Commitment to continuous improvement and operational excellence
Demonstrated ability to identify critical issues and engage with cross functional stakeholders to solve problems in timely manner
Critical Capabilities:
Data and digital fluency to effectively manage TI process using advanced analytics
Results orientation and drive to deliver high quality trait conversions that enrich the germplasm pipeline
Outstanding organizational skills and ability to manage complex processes requiring alignment between multi-functional teams
Ability to work independently and prioritize work and resources day to day
Agility and willingness to change plans and think outside the box to solve problems and meet critical delivery timelines
Ability to work effectively in multi-cultural teams and drive results in global team settings
Excellent verbal and written communication skills in English and preferably Dutch
Additional Information
Take your Chance!
Do you recognize yourself in this vacancy and are you interested to fulfil this position in our organization, apply online via Intranet or our Syngenta career page. For questions please contact our Recruiter: Alwin Wennink by alwin.wennink@syngenta.com
Company Description
About Syngenta

Syngenta is a global leader in agriculture; rooted in science and dedicated to bringing plant potential to life. Each of our 28,000 employees in more than 90 countries work together to solve one of humanity's most pressing challenges: growing more food with fewer resources. A diverse workforce and an inclusive workplace environment are enablers of our ambition to be the most collaborative and trusted team in agriculture. Our employees reflect the diversity of our customers, the markets where we operate and the communities which we serve. No matter what your position, you will have a vital role in safely feeding the world and taking care of our planet. Join us and help shape the future of agriculture.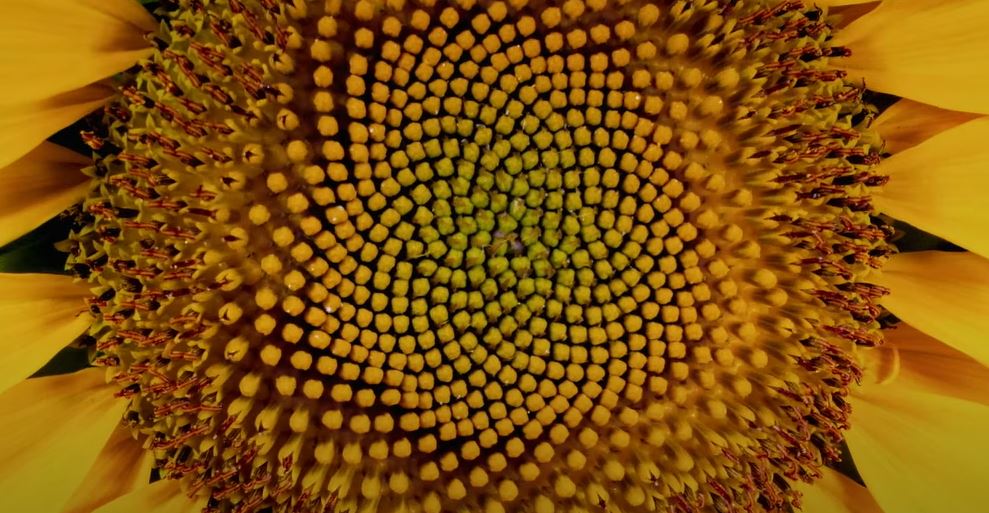 List #1
Articles you might be interested in


My Garden: The grand finale
Summary
The My Garden project started by our Syngenta Group Ambassador comes to its grand finale, with a group of friends enjoying Aleksander's fresh produce. Over the past few months our Syngenta Group Amba
Read more



Partnering for impact
Summary
Syngenta Group is committed to building on our rich network of strategic sustainability partnerships with academic institutions, the food value chain, agricultural businesses and farmers to increase t
Read more