Trait Assessment/Pathology Technician
Job description
De afdeling Groenten & Bloemen Trait Development / Trait Assessment zoekt een gemotiveerde kandidaat voor een functie van:
Trait Assessment/Pathology Technician
Type: Permanent – fulltime
Business Unit: Vegetables & Flowers Seed Development
Locatie: Enkhuizen
In actie
Ben jij een echte proactieve teamspeler en zoek je een baan waar je een grote diversiteit aan testen kunt uitvoeren? Word jij enthousiast van het idee om met een zeer gemotiveerd en professioneel team te gaan werken in één van de meest hightech omgevingen die we binnen Syngenta Enkhuizen hebben? Sluit je dan aan bij het diverse Entomologie- en Plantenpathologieteam (bestaande uit 10 collega's, met verschillende culturele achtergronden), die allemaal een passie hebben voor plantenpathologie! Dit team draagt ​​bij aan het succes van fytopathologische projecten, en jij een belangrijk onderdeel van zal zijn!
De uitdaging
Ben jij toe aan een baan met veel diversiteit in jouw verantwoordelijkheden en in jouw werkomgeving? In deze rol voer je een breed scala aan taken uit in laboratoria, kweekruimte en kas voor het succes van onze proeven en tests. Dit omvat onder meer het voorbereiden van proeven, het onderhoud van pathogenen, inenting, het verzamelen van gegevens en het fenotyperen van routinetests.
Onder begeleiding van ervaren Trait Assessment Team-leden draag je bij aan de uitvoering van pathologische onderzoeken.
Daarnaast help je ook bij de optimalisatie en ontwikkeling van nieuwe protocollen voor de ontwikkeling van eigenschappen. Dit betekent dat je de vrijheid krijgt om nieuwe ideeën te delen en te implementeren in het team.
Als je gepassioneerd bent over plantenziekten/plantenpathologie, je graag nauw wil samenwerken met telers, veredelaars en wetenschappers en je graag wil bijdragen aan de resistentie van de rassen van de toekomst, dan ben je in deze omgeving aan het juiste adres.
Functie-eisen
Je profiel
Om successvol te zijn in deze rol heb je een MBO diploma in een groene richting.
Je hebt een echte passie voor en werkervaring met planten en/of pathogenen in een R&D- of productieomgeving.
Idealiter heb je aantoonbare ervaring met het volgen van technisch geschreven protocollen.
Werken met Microsoft Office (Outlook, Word, Excel, PowerPoint) en elektronische databases is niet nieuw voor jou.
Omdat wij een internationaal en divers bedrijf zijn, zoeken we bij voorkeur iemand met goede communicatieve vaardigheden in het Nederlands en minimaal een basisbeheersing van het Engels. Spreek jij vloeiend Engels en heb je een basiskennis van het Nederlands? Geen zorgen! daar kunnen we samen aan werken.
Een teamspeler zijn is zeker belangrijk in deze role, maar wij stellen het zeer op prijs als je ook zelfstandig kunt werken.
Jouw kans!

Syngenta is trots op haar unieke cultuur en de waarden die daarin centraal staan. We koesteren ook een sterke leercultuur met volop mogelijkheden voor persoonlijke ontwikkeling. Waarom? Omdat ons werk ertoe doet!
We bieden een competitief salarispakket, flexibel werken (wist je al dat het mogelijk is om parttime te werken in deze baan?) en uitstekende secundaire arbeidsvoorwaarden.
Ben jij klaar om jouw carrière bij ons te laten groeien?
Als je jezelf in dit profiel herkent en je ons team wilt komen versterken als onze Trait Assessment Technician, solliciteer dan online via intranet of onze Syngenta-carrièrepagina. Voor vragen kun je contact opnemen met onze recruiter Silvana van den Elzen via Silvana.van_den_elzen@syngenta.com.
Bedrijfsomschrijving
Syngenta Seeds is een van 's werelds grootste ontwikkelaars en producenten van zaden voor boeren, commerciële telers, retailers en kleine zaadbedrijven. Syngenta zaden verbeteren de kwaliteit en opbrengst van gewassen. Onze hoogwaardige zaden zorgen voor betere en productievere gewassen, daarom investeren boeren hierin. Geavanceerde zaden helpen risico's zoals ziekte en droogte te verminderen en stellen boeren in staat voedsel te verbouwen met minder land, minder water en minder inputs. Syngenta Seeds brengt boeren krachtigere, sterkere en resistentere planten, inclusief innovatieve hybride variëteiten en biotech-gewassen die zelfs in uitdagende groeiomstandigheden kunnen gedijen. Syngenta Seeds heeft zijn hoofdkantoor in de Verenigde Staten.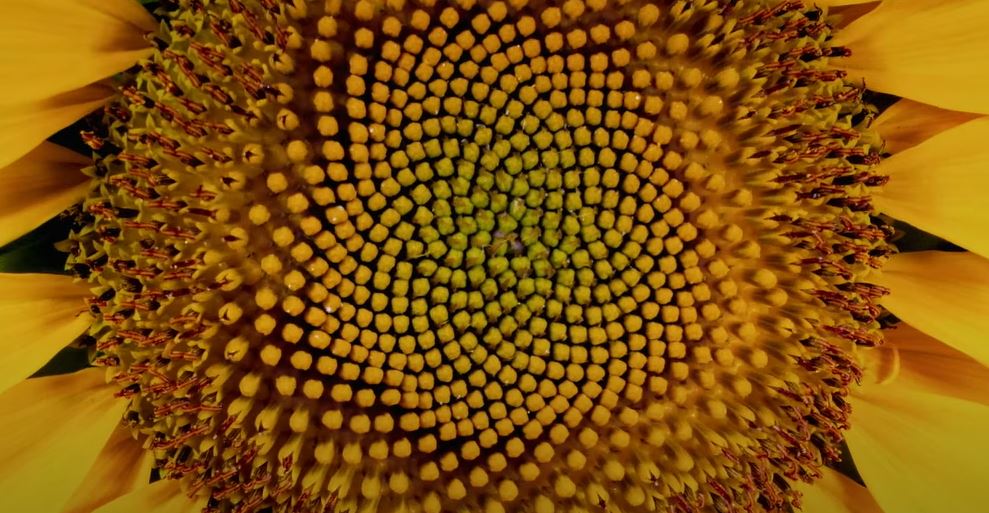 List #1
Articles you might be interested in


My Garden: The grand finale
Summary
The My Garden project started by our Syngenta Group Ambassador comes to its grand finale, with a group of friends enjoying Aleksander's fresh produce. Over the past few months our Syngenta Group Amba
Read more



Partnering for impact
Summary
Syngenta Group is committed to building on our rich network of strategic sustainability partnerships with academic institutions, the food value chain, agricultural businesses and farmers to increase t
Read more