Job description
This vacancy has now expired. Please see similar roles below...
The Supply Chain division of Syngenta Vegetables in Enkhuizen is looking for a motivated

Team Lead Asset Planning
Type:                            Permanent
Department:                 Asset Planning & Project Management Organization
Location:                     Enkhuizen (NL)
Into action
In this role you will lead the team of Asset Planners of the Plant Enkhuizen. This team is responsible for the operational capacity planning for all seeds processing activities, scheduling of outsourced activities and the purchase of direct materials needed for our seed operations. We are looking for a real team player; You will distribute, coordinate, monitor and supervise the work and you will also work on Asset Planning together with the team. You will report directly to Maarten Homan.
The challenge
In this challenging position you are going to coordinate the short- to midterm planning process and you timely communicate constraints with the relevant stakeholders. You represent the Plant in the monthly ROP meetings, and you ensure participation of Asset Planning in the crop teams. As part of the job, you will continuously seek opportunities for improvement of the planning processes, and you ensure that the delivered product or service meets all quality requirements. You will be responsible for the process and team KPIs. As a people manager, you create an inspiring team environment with an open communication culture and set ambitious goals for the team and team members.
Qualifications
Your profile
To succeed in this position, you have at least a bachelor's degree preferably in the direction of business administration or logistics, and you have good knowledge of operational planning. You are an excellent communicator, and you behave naturally between different stakeholders. You have strong analytical skills, and you are experienced with SAP. We are looking for a people manager with a good level of English and Dutch.  
Your chance!
Do you recognize yourself in this profile? Take your chance and apply online via Syngenta Intranet or via www.syngenta.com. If you would like to have more information about this vacancy, please contact our recruiter Nienke Terluin by phone via 0682019053 or send an email to nienke.terluin@syngenta.com or you can also contact Maarten Homan directly.
Company Description
Syngenta is a leading developer and producer of seeds. We bring farmers more vigorous, stronger, resistant plants, including innovative hybrid varieties and biotech crops that can thrive even in challenging growing conditions. Each of our 28,000 employees in more than 90 countries work together to solve one of humanity's most pressing challenges: growing more food with fewer resources. A diverse workforce and an inclusive workplace environment are enablers of our ambition to be the most collaborative and trusted team in agriculture.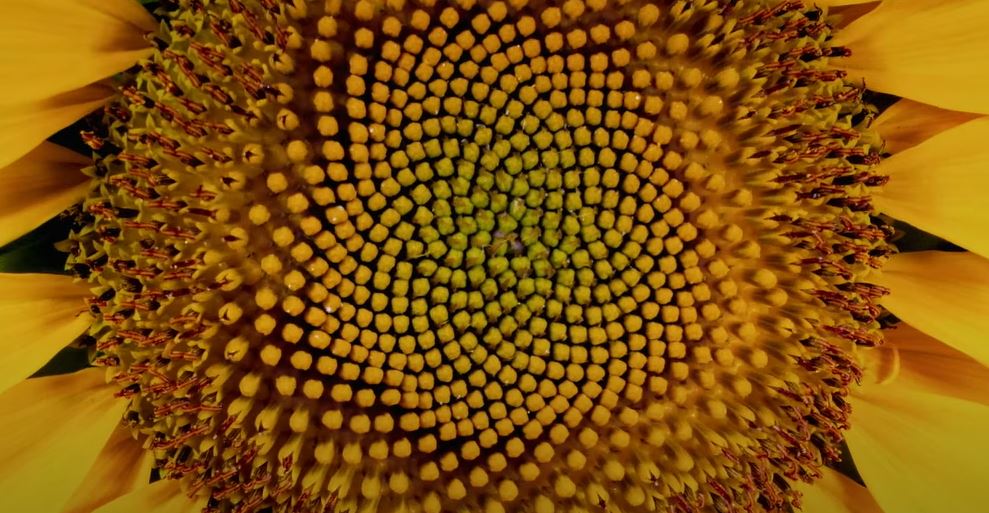 List #1
Articles you might be interested in


My Garden: The grand finale
Summary
The My Garden project started by our Syngenta Group Ambassador comes to its grand finale, with a group of friends enjoying Aleksander's fresh produce. Over the past few months our Syngenta Group Amba
Read more



Partnering for impact
Summary
Syngenta Group is committed to building on our rich network of strategic sustainability partnerships with academic institutions, the food value chain, agricultural businesses and farmers to increase t
Read more