Job description
Wat zoeken wij

Wij zoeken een enthousiast persoon die het leuk vind om een steentje bij te dragen aan een van de belangrijke onderdelen van onze voedselvoorziening. Heel veel van onze groente vindt zijn oorsprong in het leveren van het zaad om groente te laten groeien. Vind je het leuk om te werken in een dynamisch team, vind je het leuk om samen de uitdaging aan te gaan om met ons commerciele team van Key Account Managers (KAM) onze klanten zoals Bonduelle te beleveren, dan is het LSV Planning & Operations Team de ideale plek om te werken.
De Uitdaging

Als Supply Planner ben je verantwoordelijk voor de planning voor het komende seizoen (ca 12 maanden). Je maakt en onderhoud deze planning en je zorgt dat de processen worden uitgevoerd door het aanmaken van orders in SAP. Uitgangspunt hierbij is een efficiënt beheer van de voorraad binnen onze organisatie. Je bent alert op toekomstige leverproblemen en je bent niet bang om actie te ondernemen om problemen te voorkomen. Je bent het eerste aanspreekpunt voor onze commerciele teams over beschikbaarheid van de zaden qua kwaliteit, hoeveelheid en timing.
Qualifications
Wat verwachten wij van je

Voor deze baan is het belangrijk dat je analytisch sterk ontwikkeld bent, communicatief sterk in je schoenen staat met een commerciele inslag. Verder dat je accuraat bent en dat je niet snel in de stress schiet. Omdat onze produkten voornamelijk in de winter worden verkocht, ligt de piek in de periode van oktober tot en met mei. Dan gebeurt het dat er wat extra uren gewerkt moeten worden, maar die kun je dan weer in de zomer opnemen.
Je hebt kennis en ervaring in plannings methodieken, logistiek, produktie en processing activiteiten of supply chain in het algemeen. Deze kennis of ervaring heb je verkregen door het volgen van een opleiding of omdat je dit hebt kunnen ontwikkelen tijdens je werkervaring. Als deze kennis in de zaadverwerkde industrie is, heb je bij ons een streepje voor. Een gevorderde ervaring met het MS Office pakket is belangrijk. En mocht je ervaring met SAP hebben, ben je helemaal onze kandidaat. Communicatie gebeurt vooral in het Engels, dus dat moet je wel kunnen spreken en schrijven. Tenslotte een ondernemende en pro-actieve eigenschap maakt het werken bij onze afdeling nog prettiger.
Additional Information
Wacht niet langer en ga het gesprek aan!

Als je denkt, hé dat lijkt me heel leuk, solliciteer dan op deze leuke functie. Je kunt je motivatie brief en CV uploaden op de website www.syngenta.com Als je meer wilt weten of eerst even vrijblijvend een gesprek wilt, neem dan contact op Lois Koster (lois.koster@syngenta.com) of met onze recruiter Alwin Wenning via email Alwin.Wennink@syngenta.com
Company Description
Het Bedrijf
Syngenta is one of the world's leading companies with more than 27.000 employees in over 90 countries dedicated to our purpose: Bringing plant potential to life. Through world-class science, global reach and commitment to our customers we help to increase crop productivity, protect the environment and improve health and quality of life. For more information about us please go to www.syngenta.com.
EAME Vegetables Supply Operations seeks a motivated and enthusiastic candidate for a full-time position of:
                                                 Supply Planner Vegetables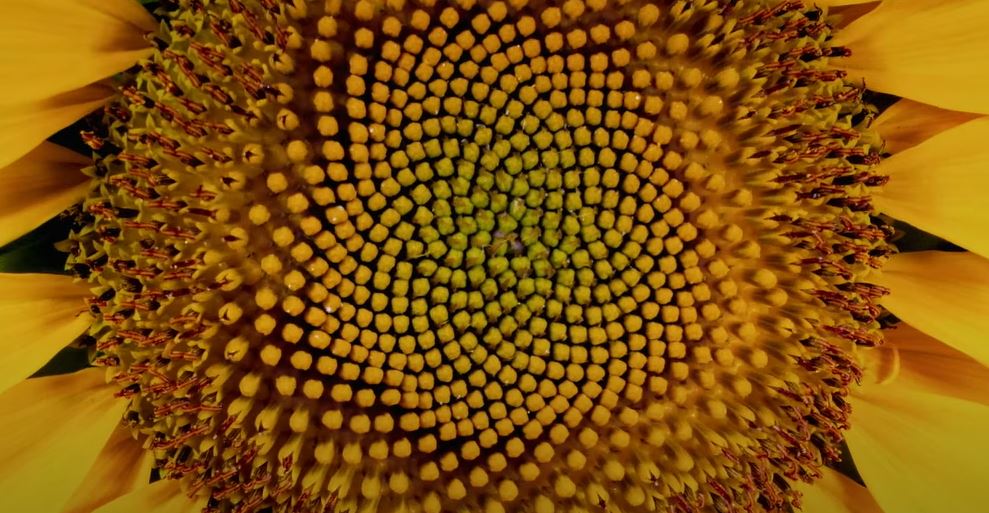 List #1
Articles you might be interested in


My Garden: The grand finale
Summary
The My Garden project started by our Syngenta Group Ambassador comes to its grand finale, with a group of friends enjoying Aleksander's fresh produce. Over the past few months our Syngenta Group Amba
Read more



Partnering for impact
Summary
Syngenta Group is committed to building on our rich network of strategic sustainability partnerships with academic institutions, the food value chain, agricultural businesses and farmers to increase t
Read more