Seed Health Operations Lead
Job description
This vacancy has now expired. Please see similar roles below...
This role is responsible for managing all day-to-day seed testing operations for the Nampa Seed Health Quality Control (QC) Laboratories and ensuring that all testing is completed on-time to meet sales demand.  Lead and coach a team of dedicated employees in QC testing. Develop and optimize the people capability and asset base within the team in-line with the QC strategy in close collaboration with Americas QC lead and other members of the QC leadership team.  Drive continuous improvement of quality processes through implementation of new test methods and automation solutions in collaboration with QC development, as well as, through identification of best practices across the global network of QC laboratories.  This role also ensures that all prescribed testing methods and result reporting meets company quality standards and are in compliance with state, federal and international seed regulatory requirements. 

Accountabilities
Ensure full compliance on HSE, quality and security standards. Secure a safe and healthy work environment and process execution at all places according to Syngenta HSE standards
Ensure on-time delivery of quality control test results from Nampa Seed Health testing laboratories  
People management; coach and lead teams and employees, stimulate development of people through education, training and exchange, and recruit, motivate and assess performance of staff
Continuously improve operational processes. Collaborate across the Nampa lab, as well as, with the global QC development teams and the global network of QC laboratories to drive process improvement and adoption of automation solutions, new test methods, and best practices.
Provide troubleshooting and testing support to the Seed Health team as well as to adjacent functions
Responsible for departmental budget preparations and align with the approved budget during the year. Provide inputs on continuous improvement in efficiency
Have adequate resources available for achieving optimal execution and planning of quality testing
Participate in QC leadership team to develop and implement QC strategies and have focus on the end-to-end business results
Participate in global QC networks
Obtain and maintain appropriate laboratory accreditations to facilitate international seed movement and serve as a representative in relevant seed testing organizations (e.g. NSHS, ISHI, ISTA)
Work in conjunction with the global QC development team, and QC technical experts to develop and validate internal testing protocols.
Secure a timely execution of all maintenance and sustenance programs together and based upon maintenance reports and capacity demands provide inputs of investments needed in your labs
Perform other duties as assigned.
Qualifications
A MSc or PhD in a relevant field is preferred, but applicants with B.S. degree and commensurate experience will be considered; relevant fields of study include molecular biology, virology, plant pathology and other related fields
Experience with managing a large, diverse team
Strong communication and stakeholder management skills
Proficient with Microsoft office suite
Experience with SAP preferred
Critical knowledge
Effective communication to develop constructive relationships
Understanding quality control laboratory management practices
Good knowledge of testing methods and technologies especially referring to molecular-based testing
Understanding of quality management systems (e.g. ISO)
Experience with Lean Laboratory principles
Knowledge of National and International Seed Laws and Quality Standards
Experience in an international work environment; ability and passion to engage with various and diverse cultures and work habits.
Critical Capabilities
Decision-making with a focus on quality and budget
HSE, result and quality driven
Change management skills
Good communication skills and ability to influence stakeholders
Coaching, leadership & teamwork skills
Work well under pressure
Willing and able to travel internationally
Additional Information
Full Benefit Package (Medical, Dental & Vision) that starts the same day you do
401k plan with company match, Profit Sharing & Retirement Savings Contribution
Paid Vacation, 9 Paid Holidays, Maternity and Paternity Leave, Education Assistance, Wellness Programs, Corporate Discounts among others
A culture that promotes work/life balance, celebrates diversity, and offers numerous family-oriented events throughout the year
Syngenta is an Equal Opportunity Employer and does not discriminate in recruitment, hiring, training, promotion or any other employment practices for reasons of race, color, religion, gender, national origin, age, sexual orientation, marital or veteran status, disability, or any other legally protected status.
Family and Medical Leave Act (FMLA) (http://www.dol.gov/whd/regs/compliance/posters/fmla.htm)
Equal Employment Opportunity Commission's (EEOC)(http://webapps.dol.gov/elaws/firststep/poster_direct.htm)
Employee Polygraph Protection Act (EPPA)(http://www.dol.gov/whd/regs/compliance/posters/eppa.htm)
#LI-DO1
#LI-Hybrid 
Company Description
Syngenta is a global leader in agriculture; rooted in science and dedicated to bringing plant potential to life. Each of our 28,000 employees in more than 90 countries work together to solve one of humanity's most pressing challenges: growing more food with fewer resources. A diverse workforce and an inclusive workplace environment are enablers of our ambition to be the most collaborative and trusted team in agriculture. Our employees reflect the diversity of our customers, the markets where we operate and the communities which we serve. Join us and help shape the future of agriculture.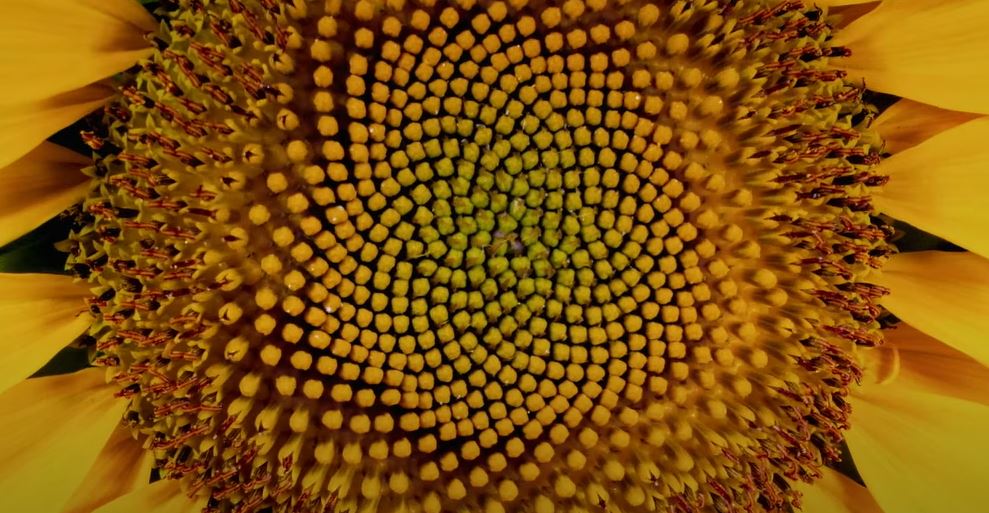 List #1
Articles you might be interested in


My Garden: The grand finale
Summary
The My Garden project started by our Syngenta Group Ambassador comes to its grand finale, with a group of friends enjoying Aleksander's fresh produce. Over the past few months our Syngenta Group Amba
Read more



Partnering for impact
Summary
Syngenta Group is committed to building on our rich network of strategic sustainability partnerships with academic institutions, the food value chain, agricultural businesses and farmers to increase t
Read more