Quality Lead Plant Enkhuizen
Job description
Quality Lead Plant Enkhuizen
Business Unit: Production and Supply
Department: Quality Assurance & Control
Location: Enkhuizen, NL
In actie
Syngenta is op zoek naar een gepassioneerde en energieke Quality Lead om ons team te versterken! Als je een passie hebt voor kwaliteit en innovatie, dan is dit de perfecte kans om je carrière een boost te geven.
Binnen de Plant zorgen verschillende taakgerichte teams voor het behandelen van groenten- en bloemenzaden voor onze klanten. Jij bent als Quality Lead verantwoordelijk voor het managen van een kwaliteitsteam en voor alle proces- en productkwaliteit gerelateerde functies in de Plant.
De uitdaging
Als Quality Lead ben jij de kwaliteits ruggegraat voor de Plant. Jij borgt de kwaliteit van de processen en gaat regelmatig de discussie aan met de in-en externe stakeholders. Daarnaast stuur je het Kwaliteitsteam, de Cycle Count groep en Proces specialisten aan (circa 8 medewerkers) en ben je het centrale aanspreekpunt voor onze interne stakeholders. Je bent verantwoordelijk voor het Quality Assurance verbeteringsprogramma in de Plant in overeenstemming met de regionale en mondiale QA standaarden en verbeteringsprocessen. Je bent medeverantwoordelijk voor het behoud en verbeteren van onze verschillende kwaliteitskeurmerken (GSPP, NAL, ESTA, etc.) en de begeleiding en feedback van de auditcontroles. Daarnaast ben je verantwoordelijk voor de evaluatie en interpretatie van onze QA prestaties afgezet tegen de targets en richtlijnen. Je werkt samen met diverse stakeholders om zorg te dragen voor een optimale afstemming van bezettingen, trainingen, richtlijnen, werkinstructies en afdelingsprestaties.
Functie-eisen
Jouw profiel
Om succesvol te zijn in deze functie heb je een opleiding op minimaal HBO niveau en heb je uitvoerige kennis van zaad fysiologie en zaad behandeling. Je bent ervaren met kwaliteitsborging, kwaliteits-management en verandermanagement. Verder heb je werkervaring op het gebied van coachen en aansturen van medewerkers en ben je bereid tot het volgen van functie gebonden opleidingen. Je hebt een goede kennis van de Nederlandse en Engelse taal. Je bent accuraat, zorgvuldig, hebt een groot verantwoordelijkheidsgevoel en weet de juiste balans te vinden tussen kwaliteit en kwantiteit.
Pak je kans!
Bij Syngenta geloven we in het creëren van een inclusieve en diverse werkomgeving waar alle medewerkers worden gewaardeerd en de kans krijgen om te groeien. We bieden een competitief salaris en een uitgebreid pakket secundaire arbeidsvoorwaarden.
Herken jij jezelf in het profiel? Wacht dan niet langer en solliciteer! Dit kan online via intranet of onze careerpage via www.syngenta.com. Neem voor vragen contact op met onze recruiter Nienke Terluin via Nienke.terluin@syngenta.com of bel 06- 82019053.
Bedrijfsomschrijving
Syngenta is een van de wereldmarktleiders in de agri-business met meer dan 28.000 medewerkers in meer dan 90 landen en richt zich op duurzame landbouw door innovatief onderzoek en technologie. Door wereldwijde kennis en de verbondenheid met onze afnemers dragen we bij aan de toename van gewasproductie, het beschermen van het milieu en het verbeteren van de gezondheid en de kwaliteit van het leven.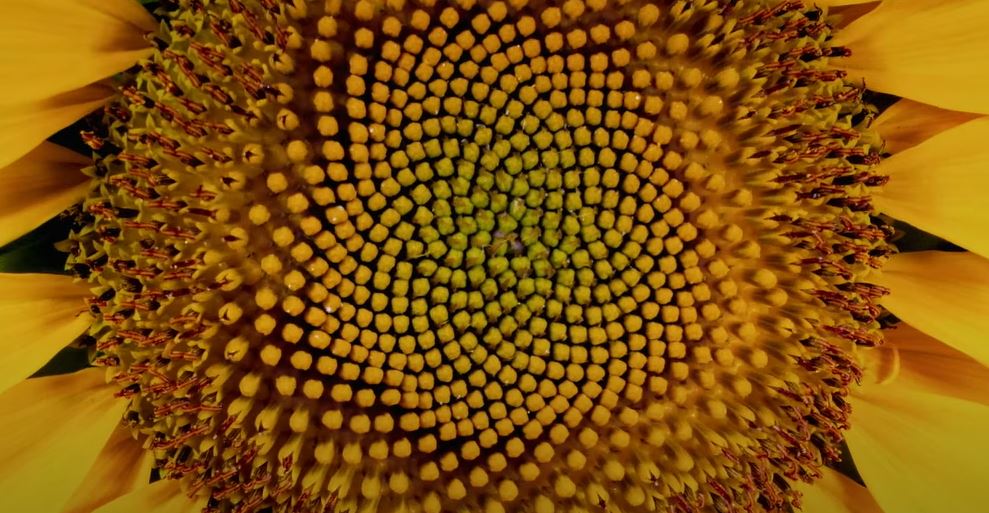 List #1
Articles you might be interested in


My Garden: The grand finale
Summary
The My Garden project started by our Syngenta Group Ambassador comes to its grand finale, with a group of friends enjoying Aleksander's fresh produce. Over the past few months our Syngenta Group Amba
Read more



Partnering for impact
Summary
Syngenta Group is committed to building on our rich network of strategic sustainability partnerships with academic institutions, the food value chain, agricultural businesses and farmers to increase t
Read more