Job description
This vacancy has now expired. Please see similar roles below...
We invite you to help us shape the future of agriculture. At Syngenta, we believe every employee has a role to play in safely feeding the world and taking care of our planet. To support that challenge, the Seeds Production team is currently seeking a Warehouse Processing Lead in Amboy, MN.
You will help shape the future of agriculture by:
Producing a reliable supply of high-quality seed by executing production plant tasks assigned by Plant Management. Organize, perform, and lead in assigned departments to ensure all required processes, procedures and production requirements are met. Position will take on several roles based upon field production practices, plant processing requirements and distribution needs.  Manage field operations, seed receiving, and conditioning equipment operations to ensure that all seed is properly handled and conditioned so the highest quality seed will be packaged to meet sale demands.
Accountabilities
Work in conditioning, treating, packaging, or other areas to meet facility needs
Responsible for maintaining, documenting, and adherences to established plant procedures
Responsible for product quality assessments and adherence to product specifications
All seed picked and transported to specified area is identified accurately and checked against production order
Fill all orders per production order instructions
Ensure all clean-downs and changeovers are done correctly to eliminate any product mixture
Track and monitor potential quality lots through disposition of product
Conduct seed testing and reporting activities, to maintain company quality standards
Responsible for product quality assessments and adherence to product specifications
Inventory management and tracking
Picking and pooling of shipments
Physical inventory and seed return operations
Forklift operation
Development and execution of processing plans required to meet key business strategies and product availability requirements
Proactive communication both interdepartmentally and cross functionally to assure that field and processing efforts are performed in a manner consistent with accommodating business demands and requirements
A proactive response when seed is not meeting approved Product Specifications standards
Rigorous Plant and Equipment R & M scheduling and tracking
Diligent continuous improvement processing efforts with accompanying employee motivations
Timely execution and provisions of informational requirements
Adherence to Lean principles and ways of working
Strict adherence to HSE protocols and all corporate policies and processes
Qualifications
High School Diploma / GED or equivalent experience required
Flexibility to work OT when needed
An Agricultural or Warehousing background is also preferred but not required
Must have a valid driver's license
Must be able to be forklift certified
Detail/Accuracy Oriented - All procedures and policies must be understood and followed. Data entry into data management systems must be accurate due to decisions being made by other departments based on the information given
Excellent communication skills (work well with co-workers on plant tasks and in field production management with farmer growers)
Excellent organization skills (plan out work and conditioning schedules that will best utilize the plant and receiving storage capacities)
Collaborates across boundaries - Collaborates effectively across organizational and functional boundaries, and leverages diversity.
Ability to make timely, effective decisions
Ability to remain flexible and responsive when faced with multiple urgent requests due to change in schedule because of weather or variety changes
Self-motivated and Driven
Individual must be authorized to work in the United States for Syngenta without work authorization sponsorship now or in the future.
Knowledge of office functions and processes, including MS Office, MS Databases and Spreadsheets, and SAP
Excellent analytical and deductive reasoning skills
Excellent organizational and communication skills
Ability to work positively and effectively with outside vendors/agencies and internal personnel and departments
Physical Demands of Essential Functions
Must have reliable transportation.
Ability to work in cold, hot, and dusty conditions, work with seed treatments.
Ability to be on your feet for a majority of the day; frequent standing and walking including climbing stairs and ladders; frequent bending and stooping.
Able to wear applicable PPE
Ability to lift 70 lbs.
Ability to operate standard office equipment including phone, fax, copier and computer.
Additional Information
Full Benefit Package (Medical, Dental & Vision) that starts the same day you do
401k plan with company match, Profit Sharing & Retirement Savings Contribution
Paid Vacation, 12 Paid Holidays, Maternity and Paternity Leave, Education Assistance, Wellness Programs, Corporate Discounts among others
A culture that promotes work/life balance, celebrates diversity and offers numerous family-oriented events throughout the year
Work Level: 2B
Syngenta is an Equal Opportunity Employer and does not discriminate in recruitment, hiring, training, promotion or any other employment practices for reasons of race, color, religion, gender, national origin, age, sexual orientation, marital or veteran status, disability, or any other legally protected status.
Family and Medical Leave Act (FMLA)
(http://www.dol.gov/whd/regs/compliance/posters/fmla.htm)
Equal Employment Opportunity Commission's (EEOC)
(http://webapps.dol.gov/elaws/firststep/poster_direct.htm)
Employee Polygraph Protection Act (EPPA)(http://www.dol.gov/whd/regs/compliance/posters/eppa.htm)
 #LI-KR1                   
Company Description
Syngenta is a global leader in agriculture; rooted in science and dedicated to bringing plant potential to life. Each of our 28,000 employees in more than 90 countries work together to solve one of humanity's most pressing challenges: growing more food with fewer resources. A diverse workforce and an inclusive workplace environment are enablers of our ambition to be the most collaborative and trusted team in agriculture. Our employees reflect the diversity of our customers, the markets where we operate and the communities which we serve. No matter what your position, you will have a vital role in safely feeding the world and taking care of our planet. Join us and help shape the future of agriculture.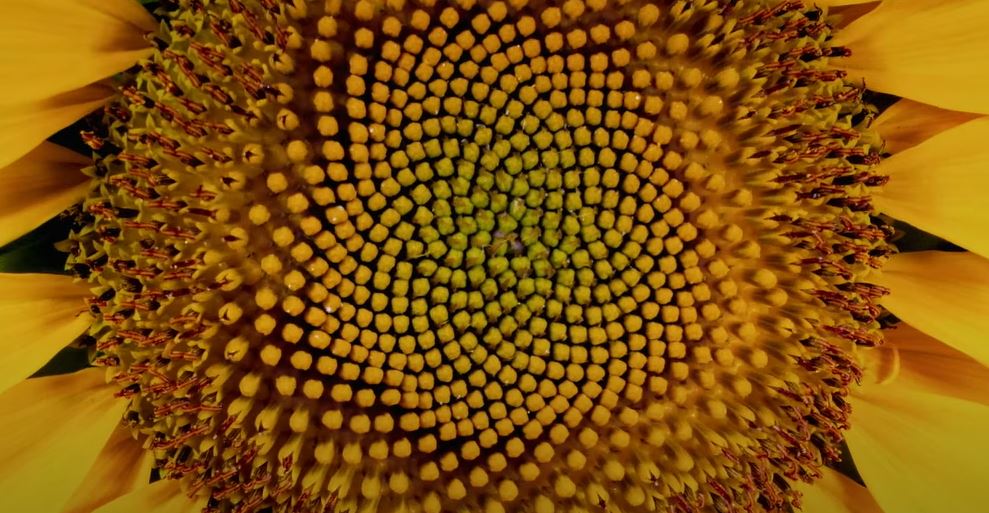 List #1
Articles you might be interested in


My Garden: The grand finale
Summary
The My Garden project started by our Syngenta Group Ambassador comes to its grand finale, with a group of friends enjoying Aleksander's fresh produce. Over the past few months our Syngenta Group Amba
Read more



Partnering for impact
Summary
Syngenta Group is committed to building on our rich network of strategic sustainability partnerships with academic institutions, the food value chain, agricultural businesses and farmers to increase t
Read more