Job description
This vacancy has now expired. Please see similar roles below...
Complete Time and Motion Studies on relevant Operations activities and compile a list of production rates for each task.
Implement changes to current procedures and conduct final Time and Motion Assessment to measure efficiency gains.
Create Training Materials (PowerPoints, Videos, etc.) to cover safe operation of equipment.
Performing all tasks and behaving in a manner compliant with and in support of all safety and stewardship related company policies and practices, including completing all required
Effectively communicating regularly with supervisors, breeders, and peers regarding the status of projects and work activities.
Assist in other site activities including laying out fields in planting order, planting research plots, note taking, hand pollinations, tissue sampling, etc.…
Qualifications
Currently pursuing a bachelors degree in Agricultural Science or related field
Current student continuing education upon completion of internship term (cannot graduate prior to December 2024 to be eligible)
A valid driver's license and acceptable moving violations record.
Capable of working in high or low temperature conditions in field.  Capable of lifting to 50 pounds.  Capable of working long hours during time-critical periods of the growing season
What gives you an advantage?
Experience with former agricultural internships
First-hand knowledge of farming is a definite asset.
Knowledge of agronomics, general cropping practices, agricultural technology and trends and requirements for pest control
Additional Information
Competitive wages (Salary range of $18 - $30 per hour)
Professional and personal development
An understanding of career opportunities available at Syngenta that relate to your passion.
Skills, experience, and a professional network to further your career.
Syngenta is an Equal Opportunity Employer and does not discriminate in recruitment, hiring, training, promotion or any other employment practices for reasons of race, color, religion, gender, national origin, age, sexual orientation, marital or veteran status, disability, or any other legally protected status.
Family and Medical Leave Act (FMLA) Poster - Link (http://www.dol.gov/whd/regs/compliance/posters/fmla.htm)
Equal Employment Opportunity Commission's (EEOC) poster - Link (http://webapps.dol.gov/elaws/firststep/poster_direct.htm
Employee Polygraph Protection Act (EPPA) Poster - Link (http://www.dol.gov/whd/regs/compliance/posters/eppa.htm).
Company Description
Syngenta is a global leader in agriculture; rooted in science and dedicated to bringing plant potential to life. Each of our 28,000 employees in more than 90 countries work together to solve one of humanity's most pressing challenges: growing more food with fewer resources. A diverse workforce and an inclusive workplace environment are enablers of our ambition to be the most collaborative and trusted team in agriculture. Our employees reflect the diversity of our customers, the markets where we operate and the communities which we serve. No matter what your position, you will have a vital role in safely feeding the world and taking care of our planet. Join us and help shape the future of agriculture.
At Syngenta, we are working to build the most collaborative and trusted team in agriculture that provides leading seeds and crop protection innovations to enhance the prosperity of farmers. As an Operations Intern at Syngenta, you will be a valued member of a high performing Research & Development team where you will focus on Process Improvement and Standardization at the Highland, IL site. You'll receive competitive wages and ongoing career development resources.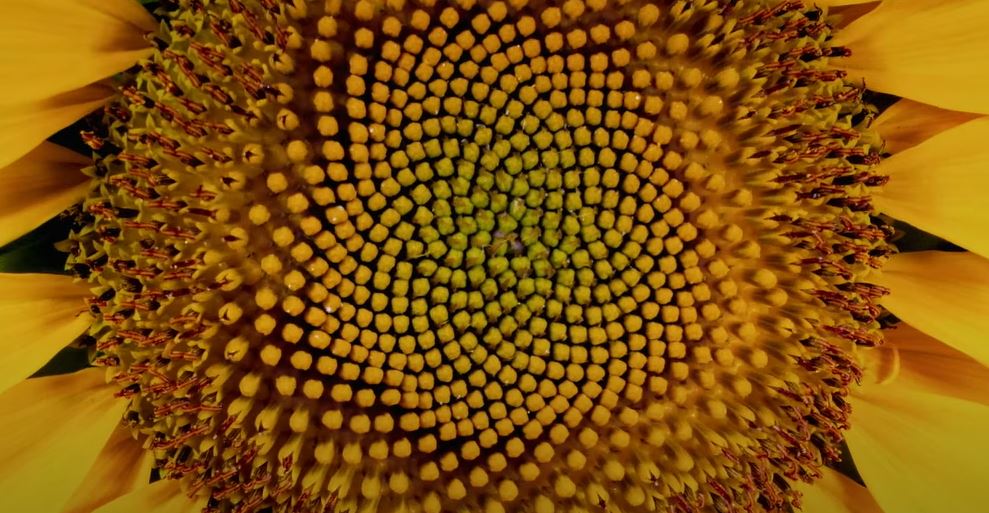 List #1
Articles you might be interested in


My Garden: The grand finale
Summary
The My Garden project started by our Syngenta Group Ambassador comes to its grand finale, with a group of friends enjoying Aleksander's fresh produce. Over the past few months our Syngenta Group Amba
Read more



Partnering for impact
Summary
Syngenta Group is committed to building on our rich network of strategic sustainability partnerships with academic institutions, the food value chain, agricultural businesses and farmers to increase t
Read more