Job description
Medewerker Expeditie
Type:                            Fulltime, 38u p/w
Afdeling:                      Production & Supply - Seeds
Locatie:                        Enkhuizen
In actie
Ben jij een organisatietalent met een passie voor logistiek en export? Dan zijn wij op zoek naar jou! Voor ons bedrijfsonderdeel Expeditie zijn wij op zoek naar een Medewerker Expeditie die verantwoordelijk is voor de uiteindelijke export documentatie en het organiseren van de juiste vervoersmodaliteit. Door het verrichten van coördinerende en accurate administratieve werkzaamheden als belangrijkste laatste schakel in de supply chain, kan jij het verschil maken!   
De uitdaging
Als Medewerker Expeditie ben je verantwoordelijk voor het uitleveren exportorders door het verrichten van coördinerende en administratieve werkzaamheden. Je plant de werkzaamheden op een efficiënte wijze en zorgt voor het verzend gereed maken van exportorders. Je bereidt het transport voor door het formeren van zendingen en het maken van afspraken met vervoerders. Verder zorg je voor het gereedmaken van de vereiste documenten en verzorgt de inklaring van inkomende partijen uit het buitenland. Je voert diverse controles uit en verricht administratieve werkzaamheden ter ondersteuning van de afdelingsactiviteiten. Je adviseert en ondersteunt management en de interne klant, met als doel een optimale en efficiënte afstemming en werking van de werkzaamheden. Daarnaast ben je op de hoogte van alle wetten en regels op het gebied van transport en logistiek.
Functie-eisen
Jouw Profiel
Je hebt minimaal een MBO-niveau en bent klant- en kwaliteitsgericht.
Je hebt kennis van Export Documenten en Incoterminologie.
Je hebt uitstekende communicatieve vaardigheden in zowel Nederlands als Engels
Je vind het leuk om te werken in een team en bent niet bang om initiatief te nemen.
Je bent bekend met Microsoft Office en mocht je kennis hebben van SAP, dan is dat een dikke plus!
Door jouw nauwkeurigheid wordt geen enkel foutje in de documenten over het hoofd gezien.
Je komt terecht in een warm en divers team van 4 collega's. Wij zorgen voor een fijne onboarding en als kers op de taart bieden wij jou diverse trainingen, waaronder de basis opleiding Declarant. Ben jij die gemotiveerde persoon die wij zoeken en wordt jij de nieuwe collega van dit gezellige team?
Pak je kans!
Bij Syngenta geloven we in het creëren van een inclusieve en diverse werkomgeving waar alle medewerkers worden gewaardeerd en de kans krijgen om te groeien. We bieden een competitief salaris en een uitgebreid pakket secundaire arbeidsvoorwaarden.
Herken jij jezelf in het profiel? Wacht dan niet langer en solliciteer! Dit kan online via intranet of onze careerpage via www.syngenta.com. Neem voor vragen contact op met onze recruiter Nienke Terluin via Nienke.terluin@syngenta.com of bel 06- 82019053.
Bedrijfsomschrijving
Syngenta is een van de wereldmarktleiders in de agri-business met meer dan 28.000 medewerkers in meer dan 90 landen en richt zich op duurzame landbouw door innovatief onderzoek en technologie. Door wereldwijde kennis en de verbondenheid met onze afnemers dragen we bij aan de toename van gewasproductie, het beschermen van het milieu en het verbeteren van de gezondheid en de kwaliteit van het leven.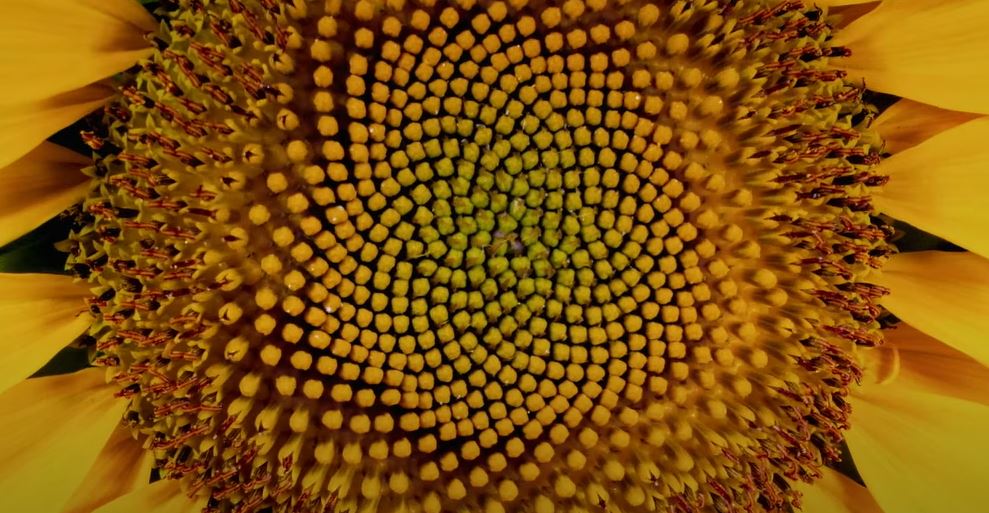 List #1
Articles you might be interested in


My Garden: The grand finale
Summary
The My Garden project started by our Syngenta Group Ambassador comes to its grand finale, with a group of friends enjoying Aleksander's fresh produce. Over the past few months our Syngenta Group Amba
Read more



Partnering for impact
Summary
Syngenta Group is committed to building on our rich network of strategic sustainability partnerships with academic institutions, the food value chain, agricultural businesses and farmers to increase t
Read more