Job description
This vacancy has now expired. Please see similar roles below...
De afdeling Research & Development van Syngenta zoekt een gemotiveerde kandidaat voor de volgende fulltime positie: 
Junior Labmedewerker Celbiologie
Type:                           12 maanden contract
Business Unit:             Research and Development
Afdeling:                       R&D Vegetables
Locatie:                        Enkhuizen, The Netherlands
In actie
Je gaat aan het werk in een team dat zich bezig houdt met het uitvoeren van Celbiologische projecten ten behoeve van de groenteveredeling. Voor deze projecten worden technieken ontwikkeld en toegepast zoals: dihaploidisatie, celfusie, in vitro vermeerdering en embryo rescue. In nauwe samenwerking met de groenteveredelingsgroep en andere onderzoeksgroepen wordt er gewerkt aan de verbetering en innovatie van groentegewassen.
De uitdaging
In het Celbiologie laboratorium van Syngenta kom je te werken binnen een professioneel team van enthousiaste collega's. Als beginnend laboratorium medewerker heb jij gevarieerd werk waarbij je praktisch werk afwisseld met administratief werk. Het praktische werk bestaat vnl. uit het initieren van in vitro cultures, en het snijden en overzetten van plantmateriaal in weefselkweek, uitvoeren van algemene labtaken. Daarnaast zijn er nog andere activiteiten zoals het bemonsteren van blad voor marker en ploidie testen. Je werkt volgens protocol. Het administratieve werk omvat o.a. invoeren van gegevens en resultaten in de computer. De praktische werkzaamheden vinden voor een groot deel plaats in een flowkast onder steriele condities.
Functie-eisen
Jouw Profiel
Onze voorkeur gaat uit naar iemand met een "groene" achtergrond en/of kennis van plantenweefselkweek. Echter, heb je dit niet, maar pas je wel in deze functie, dan is een interne opleiding is ook mogelijk. Je hebt sterke affiniteit voor het werken met planten en in de agrarische sector. Je bent positief ingesteld, nauwkeurig, nieuwsgierig, alert en hebt een scherp oog voor kwaliteit en verbetering. Je vindt het leuk om in een divers team te werken, kunt goed samenwerken en communiceren. Beschikt over een flexibele instelling en bent stress bestendig. Je kunt met de computer overweg en beheerst de basis vaardigheden zoals Word en Excel.
Pak je kans!
Herken jij jezelf in dit profiel en ben je geïnteresseerd om deze functie in onze organisatie te vervullen? Solliciteer dan online via intranet of onze careerpage. Neem voor vragen contact op met onze recruiter Nienke Terluin via Nienke.terluin@syngenta.com of 06- 82019053.
Bedrijfsomschrijving
Syngenta is een van de wereldmarktleiders in de agri-business met meer dan 28.000 medewerkers in meer dan 90 landen en richt zich op duurzame landbouw door innovatief onderzoek en technologie. Door wereldwijde kennis en de verbondenheid met onze afnemers dragen we bij aan de toename van gewasproductie, het beschermen van het milieu en het verbeteren van de gezondheid en de kwaliteit van het leven. Voor meer informatie ga naar www.syngenta.nl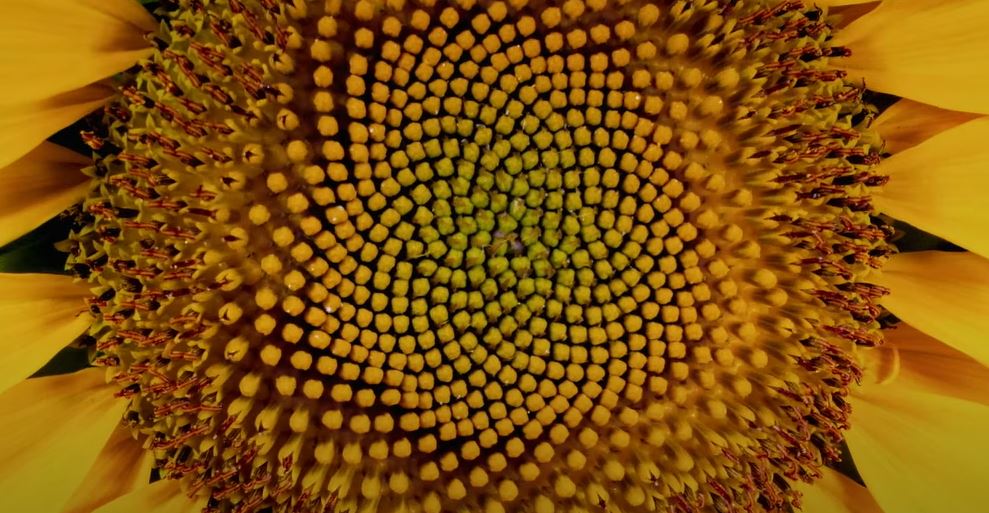 List #1
Articles you might be interested in


My Garden: The grand finale
Summary
The My Garden project started by our Syngenta Group Ambassador comes to its grand finale, with a group of friends enjoying Aleksander's fresh produce. Over the past few months our Syngenta Group Amba
Read more



Partnering for impact
Summary
Syngenta Group is committed to building on our rich network of strategic sustainability partnerships with academic institutions, the food value chain, agricultural businesses and farmers to increase t
Read more