Job description
This vacancy has now expired. Please see similar roles below...
Global Quality Lead Solanaceae
Type: Permanent
Business Unit: Vegetables Seeds
Location: Enkhuizen (NL)
Into Action
As our Global Quality Lead, you will work in the quality assurance team and provide quality process ownership, by driving a quality culture and continuous improvement initiatives across the vegetable business unit, to achieve complete customer satisfaction. This covers the end-to-end supply chain from Research & Development, to Production & Supply, and Marketing & Sales. Whilst doing so fostering collaboration to align, harmonize and simply, with the other crop units.
The Challenge
In this role you be responsible maintaining a culture of quality awareness and continuous improvement within the crop 's end-to-end processes. Next to this, ensure QC Standards, testing and Processing activities meet customer needs, and contribute to the network of global and regional QA experts for effective deployment of the Quality Management System. Act as the main quality contact point for your crops, representing Production Operations in case of customer complaints. Besides this, you will monitor and evaluate performance, measure progress through a KPI system, and implement and lead projects on quality and risk management. With your pro-active and collaborative attitude, you initiate continuous improvement efforts, exchanging best practices & learnings and drive harmonization both cross-functional and cross-crop.
Qualifications
Your Profile
To be successful in this role you have at least a bachelor's degree in fields like plant science, quality assurance, quality control, and preferably experience in the vegetable seeds industry. You have a knowledge of seed physiology, pathology, seed conditioning, enhancement, treatment and production and continuous improvement processes. You are known for your strong (international) stakeholder management skills and ability to balance strategic thinking & guidance with operational implementation. You are a strong communicator and influencer in English, and you are willing to travel if there is a business need.
Your chance!
Plant your career with Syngenta! If you recognize yourself in the profile and would like to apply for this position, please apply on-line via www.syngenta.com. If you would like to have more information about this vacancy please contact our recruiter Nienke Terluin via Nienke.Terluin@syngenta.com or +31 6 82019053.
Company Description
Syngenta Seeds is one of the world's largest developers and producers of seed for farmers, commercial growers, retailers and small seed companies. Syngenta seeds improve the quality and yields of crops. High-quality seeds ensure better and more productive crops, which is why farmers invest in them. Advanced seeds help mitigate risks such as disease and drought and allow farmers to grow food using less land, less water and fewer inputs. Syngenta Seeds brings farmers more vigorous, stronger, resistant plants, including innovative hybrid varieties and biotech crops that can thrive even in challenging growing conditions. Syngenta Seeds is headquartered in the United States.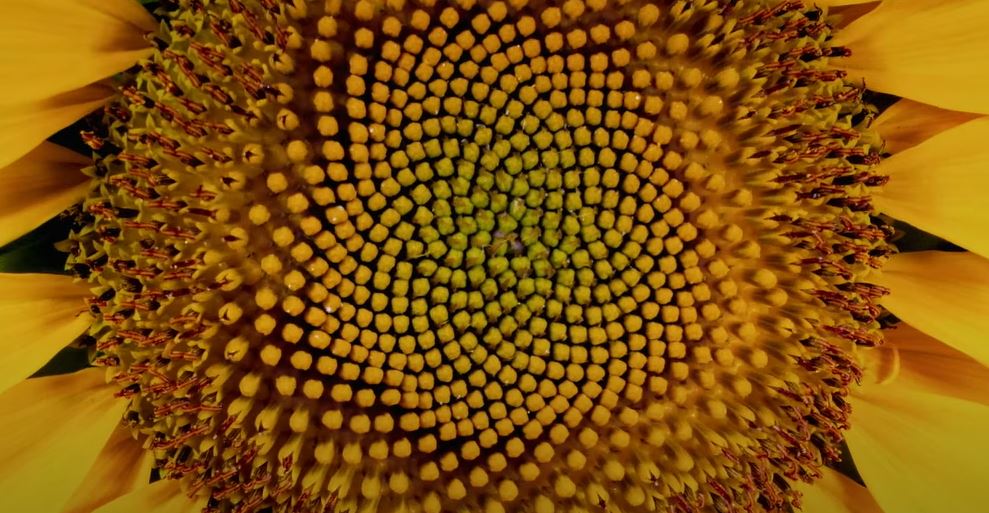 List #1
Articles you might be interested in


My Garden: The grand finale
Summary
The My Garden project started by our Syngenta Group Ambassador comes to its grand finale, with a group of friends enjoying Aleksander's fresh produce. Over the past few months our Syngenta Group Amba
Read more



Partnering for impact
Summary
Syngenta Group is committed to building on our rich network of strategic sustainability partnerships with academic institutions, the food value chain, agricultural businesses and farmers to increase t
Read more