EAME Phytosanitary and Seed Movement Compliance Manager
Job description
This vacancy has now expired. Please see similar roles below...
EAME Phytosanitary and Seed Movement Compliance Manager
Type: Permanent – fulltime Business
Unit: Vegetables & Flowers Seeds
Location: Enkhuizen
Into action
This role will facilitate Syngenta's compliance to phytosanitary and seed treatment regulations in the EAME region. You collaborate with the global phytosanitary and seed movement team to support global seed trade. You manage regulatory issues impacting imports and exports from the EAME region which affect or will affect Syngenta's Vegetables and Flowers business. Furthermore, you lead crop specific working group(s) to communicate relevant regulatory decisions on phytosanitary requirements, seed treatments and seed labeling, to key stakeholders within Syngenta to support business continuity and strategic growth.
The challenge
This role supports Syngenta's freedom to operate in an increasingly complex regulatory environment. You actively seek contact with legal departments to assure correct interpretation and decisions around compliance and freedom to operate. You provide expertise on interpretation of import permits, phytosanitary and seed treatment regulations within the EAME region to support routine seed imports and exports. You ensure quick and agile communication towards stakeholders (external and internal) and deployment of global or regional response for regulatory issues impacting seed movement.
Qualifications
Your profile
An advanced degree in phytopathology, international trade or supply chain management is preferred, but a bachelor's degree with equivalent experience will also be considered. To succeed in this role, you have ability to communicate effectively and appropriately with regulators and business leadership across various nationalities. You have broad knowledge of the business processes related to international seed movement (e.g. phytosanitary certificates, additional declarations, etc.) and seed treatment, understanding of the vegetable and flower seeds business is preferred. You are comfortable to operate in a very dynamic work environment and communicate effectively in both English and Dutch.
Your chance!
Syngenta is proud of its unique culture and the values that are at the heart of it. We also foster a strong learning culture with plenty of opportunities for personal development. Why? Because our work matters! Do you want to join our team and be our EAME Phytosanitary and Seed Movement Compliance Manager? Apply online via Intranet or our Syngenta career page. For questions, please contact our recruiter Nienke Terluin at nienke.terluin@syngenta.com or call 06-82019053.
Company Description
Syngenta Seeds is one of the world's largest developers and producers of seed for farmers, commercial growers, retailers and small seed companies. Syngenta seeds improve the quality and yields of crops. High-quality seeds ensure better and more productive crops, which is why farmers invest in them. Advanced seeds help mitigate risks such as disease and drought and allow farmers to grow food using less land, less water and fewer inputs. Syngenta Seeds brings farmers more vigorous, stronger, resistant plants, including innovative hybrid varieties and biotech crops that can thrive even in challenging growing conditions. Syngenta Seeds is headquartered in the United States.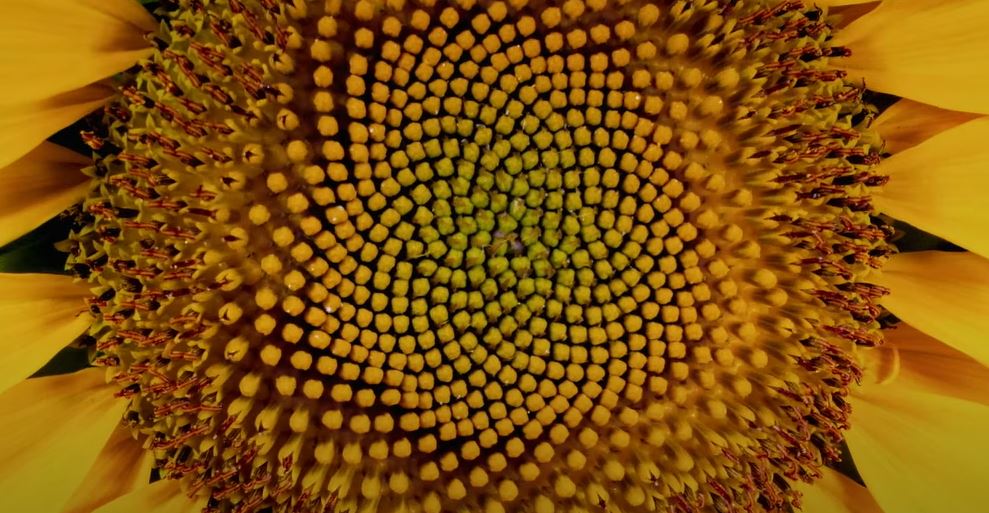 List #1
Articles you might be interested in


My Garden: The grand finale
Summary
The My Garden project started by our Syngenta Group Ambassador comes to its grand finale, with a group of friends enjoying Aleksander's fresh produce. Over the past few months our Syngenta Group Amba
Read more



Partnering for impact
Summary
Syngenta Group is committed to building on our rich network of strategic sustainability partnerships with academic institutions, the food value chain, agricultural businesses and farmers to increase t
Read more