Chemical Research Internship
Job description
This vacancy has now expired. Please see similar roles below...
Role Purpose:
At our research center in Stein (Switzerland), we offer several 5-to-7-month internships in chemistry for highly motivated students. During your internship you will have the opportunity to support research projects in areas, such as:
Crop Protection Research and Process Research
Scientific Computing and Computational Chemistry
Analytical Chemistry
Tasks may vary depending on the team you would be working with and are not limited to those listed above.
Qualifications
Requirements:
We are looking for enthusiastic students with a strong academic record and good communication skills who are currently enrolled in a bachelor's, Master's, or Ph.D. program in chemistry.
As well as English, you should ideally speak at least one other language fluently
Previous experience in working in a synthetic organic chemistry laboratory is greatly valued
Additional Information
What we offer:
Scientific and technical excellence
Contribution to valuable and impactful work, in a stimulating environment -> #bringingplantpotentialtolife
Work in interdisciplinary teams
A superb working environment at our Global Research Center in Stein
Well-equipped laboratories and experienced colleagues
Interested? We are looking for your application!
The recruitment period begins in the fall/winter 2022 for placement the following year and includes interviews. Please submit an online application in English, with your CV and motivation letter with your availability, as well as your university diplomas and transcripts.
Please be aware that the job title may differ from the position title.
Learn more about our team, our mission and how we achieve our goals.
Syngenta is an Equal Opportunity Employer and does not discriminate in recruitment, hiring, training, promotion or any other employment practices for reasons of race, color, religion, gender, national origin, age, sexual orientation, marital or veteran status, disability, or any other legally protected status.
Company Description
As a world market leader in crop protection, we help farmers to counter these threats and ensure enough safe, nutritious, affordable food for all – while minimizing the use of land and other agricultural inputs.
Syngenta Crop Protection keeps plants safe from planting to harvesting.  From the moment a seed is planted through to harvest, crops need to be protected from weeds, insects and diseases
as well as droughts and floods, heat and cold.
Syngenta Crop Protection is headquartered in Switzerland.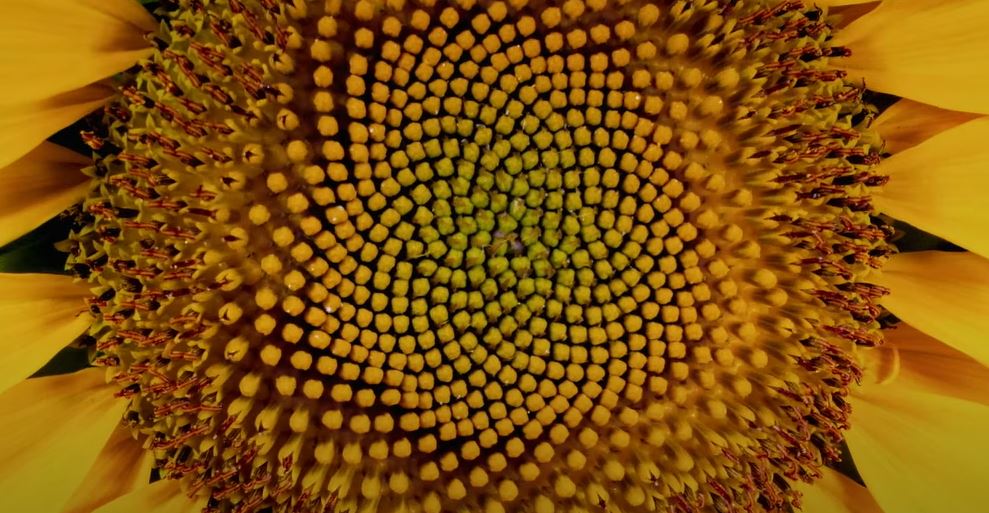 List #1
Articles you might be interested in


My Garden: The grand finale
Summary
The My Garden project started by our Syngenta Group Ambassador comes to its grand finale, with a group of friends enjoying Aleksander's fresh produce. Over the past few months our Syngenta Group Amba
Read more



Partnering for impact
Summary
Syngenta Group is committed to building on our rich network of strategic sustainability partnerships with academic institutions, the food value chain, agricultural businesses and farmers to increase t
Read more