Biological Data Scientist
Job description
This vacancy has now expired. Please see similar roles below...
The Vegetable Seed Enhancement Team (VSET) is connected to the vegetable plant and services all Syngenta vegetable and flowers seeds treatment sites globally. VSET is currently looking for a highly motivated
Biological Data Scientist
Primary Location:  NL-Enkhuizen 
Business Unit:  P&S – Vegetable Seed Enhancement Technology
Schedule:  Permanent 
Into Action
You are a member of a multidisciplinary team directly embedded with stakeholders across the vegetable business. Your focus will be on designing and implementing imaging technologies, algorithms, and building artificial intelligence systems to automate measurements and aimed at understanding of physiological behavior of seeds and plants. You will translate the imaging and AI (Artificial Intelligence) systems to commercial scales that could be used across vegetable seed processing plants. You will develop a strong basic understanding of seed physiology and business challenges to support imaging and data-based solutions across the global vegetable business.
The Challenge
When you are established in your role, you will work with the VSET team to automate seeds and plant measurements and build algorithms to predict the performance of the seeds. To reach that goal you need to combine your knowledge of image analysis and machine learning with seed physiology and biological experimentations. You will take part in implementation and technology transfer to processing sites and actively take part in Syngenta's wide network of imaging and AI technologies.
Qualifications
Your Profile
To succeed in this role, you preferably have a Ph.D. or MSc degree with 3+ years of experience in machine learning and artificial intelligence or equivalent qualifications. You are familiar with machine/deep learning frameworks, such as TensorFlow, Keras, and PyTorch. Furthermore, the experience in deploying image analysis pipelines on the edge or in the cloud would be advantageous. It will be an advantage if you have work experience or have a strong interest in developing skills in chemometrics, spectroscopy, hyperspectral imaging, working with seeds in an agro-business, and have the passion and drive to establish a strong basic understanding of seed and plant biology. Furthermore, you have good English language and effective communication skills to communicate with diverse internal stakeholders. You are a team player, and you like to work in multidisciplinary teams in an international environment.
Your Chance!
Do you recognize yourself in the profile? This is your chance! To apply for this position, please upload your resume and motivation letter at www.syngenta.com  If you would like to have more information about this vacancy, please contact our recruiter Nienke Terluin by phone on (+31) 682019053 or at nienke.terluin@syngenta.com
Company Description
Syngenta Seeds is one of the world's largest developers and producers of seed for farmers, commercial growers, retailers and small seed companies. Syngenta seeds improve the quality and yields of crops. High-quality seeds ensure better and more productive crops, which is why farmers invest in them. Advanced seeds help mitigate risks such as disease and drought and allow farmers to grow food using less land, less water and fewer inputs. Syngenta Seeds brings farmers more vigorous, stronger, resistant plants, including innovative hybrid varieties and biotech crops that can thrive even in challenging growing conditions. Syngenta Seeds is headquartered in the United States.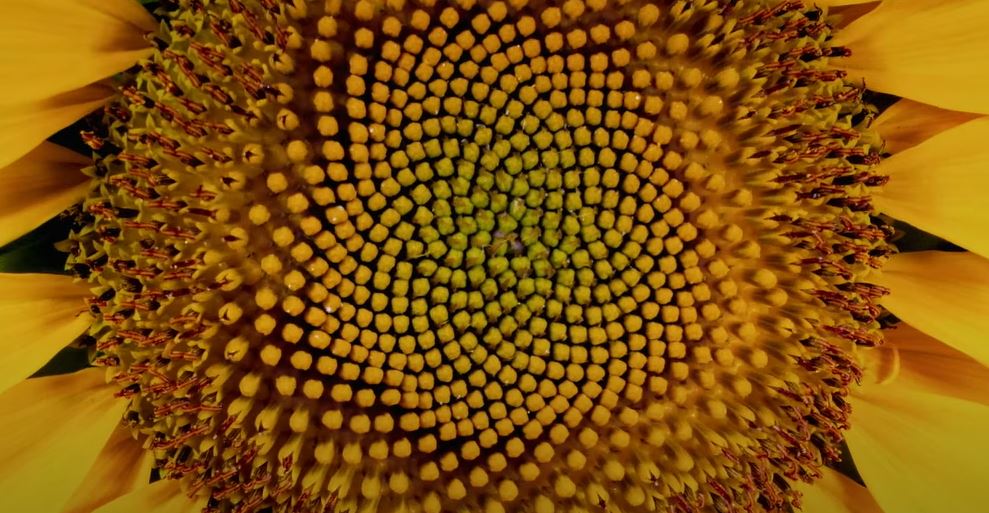 List #1
Articles you might be interested in


My Garden: The grand finale
Summary
The My Garden project started by our Syngenta Group Ambassador comes to its grand finale, with a group of friends enjoying Aleksander's fresh produce. Over the past few months our Syngenta Group Amba
Read more



Partnering for impact
Summary
Syngenta Group is committed to building on our rich network of strategic sustainability partnerships with academic institutions, the food value chain, agricultural businesses and farmers to increase t
Read more